10 of the dumbest criminal moments of all time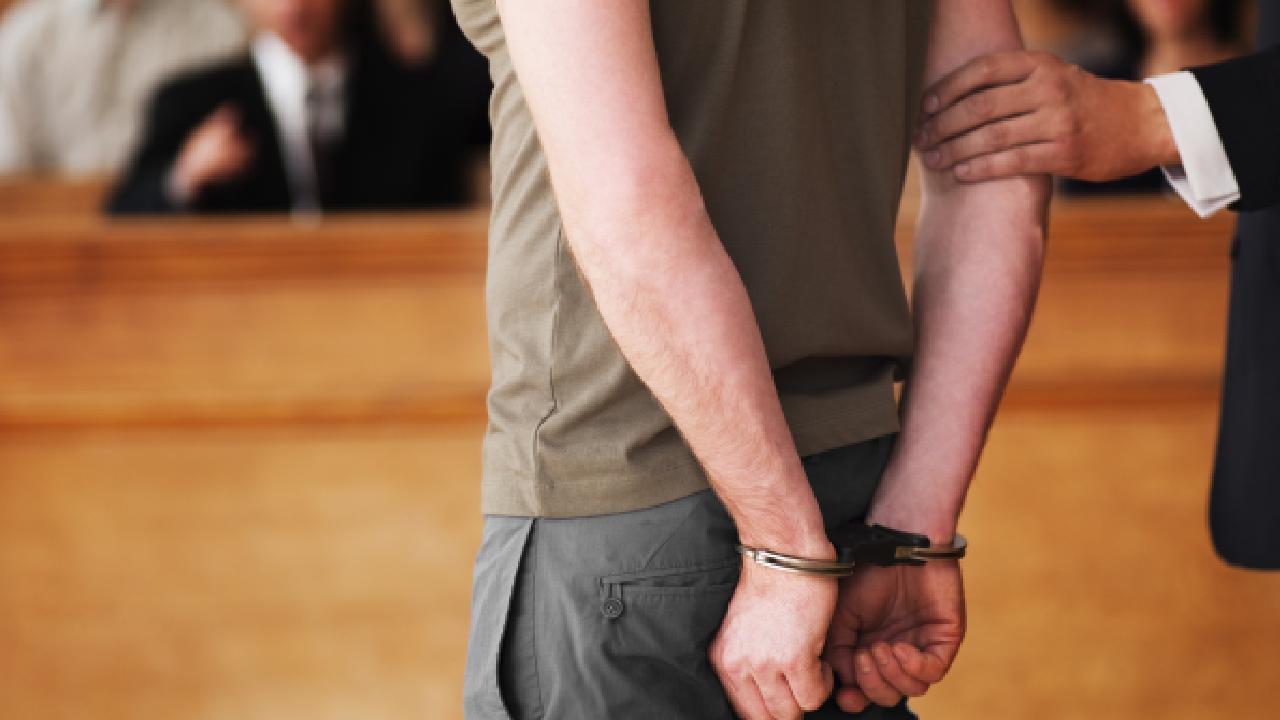 Image: Getty
1. Caught-Caught
Police in Ossining, New York were called to a mini-mart, where they found Blake Leak, 23, trying to break in. They chased Leak through the streets until both cops took a tumble. Seizing the opportunity, Leak sought refuge on the grounds of a large building. The building was the Sing Sing Maximum Security Prison, where he was promptly nabbed by a guard.
2. The case of the liquor store lothario
Scottish shoplifter Aron Morrison was picked up after pinching a bottle of vodka from a bottle shop. It didn't take Sherlock Holmes to find Morrison, though. His name and phone number were left with the sales assistant – after asking her out on a date.
3. The lowest high there is
For a trio of drug thieves, it was their lucky day. They broke into a home in Silver Springs, Florida, and discovered three jars of cocaine. They took it home and snorted the contents. That's when they discovered that the jars were in fact urns and that they were snorting the cremains of the victim's husband and two dogs.
4. The case of the not-so devoted dad
Bring Your Child to Work Day is a long-honoured tradition that allows children to see what goes on in the business world while also getting the chance to watch their parents ply their trade. One crook brought his young son along with him on a job, which happened to be robbing a pet shop. He was caught soon after, minus something important. His son.
5. Watch where you're going
As two men waited in line at the coffee shop to pay their bill, a third cut in front of them. He threw a drink at the cashier and demanded all the money from the cash register. Temporarily surprised, the men quickly recovered and handcuffed the crook. Apparently, in his rush the criminal didn't notice they were police officers – in full uniform.
6. P.S - Nobody move
It's the worst possible time to faint – in the middle of robbing a bank. But that's what happened to this thief. The teller called emergency services and asked for medics. But you have to applaud the man's stick-to-it-iveness. While the ambulance was en route, the suspect handed a note to the teller demanding all her cash.
7. IOU
Graham Price of South Wales ripped off the bank where he worked, but he wasn't completely duplicitous. He left a note in the safe: 'Borrowed, seven million pounds'– signed 'Graham Price.'
8. No one likes a tattler
A Good Samaritan noticed an elderly man being robbed, so he jumped in and punched the thief. The thief was so upset, he called the police to complain.
When police in Vancouver, Canada, asked to search Jason Pauchay's apartment for drugs, he was not a suspect – in fact, they were looking for someone else. That all changed when they got a look at how his name was listed on his mobile phone: 'Jason Pauchay Drug Dealer.'
10. The back to jail special
Two men decided a back-to-school event at an office supply store would be the perfect time to do some shoplifting. After all, sales assistants would be busy helping an influx of shoppers. The sale happened to coincide with the annual 'Shop with a Cop' day when about 60 police officers show up to help children pick out school supplies.