"Can you call my mum?" Teen's terrified phone calls after fatal stabbing finally revealed
A teenage boy's desperate Triple Zero call has been revealed after a coronial inquest into the fatal stabbing of two men who raided a 19-year-old's Queensland home.
As part of a Cairns inquest, the calls were played as evidence.
They reveal the horrific details surrounding after a then-19-year-old Dean Webber opened his door to help 29-year-old Candice Locke, who had told him she was trying to escape a group of men.
It was the night of the 2018 NRL Grand Final that Sydney Roosters just beaten the Melbourne Storm when a small part in Alva Beach in North Queensland went devastatingly wrong.
The two men who died outside Mr Webber's home were Tom Davy and Corey Christensen.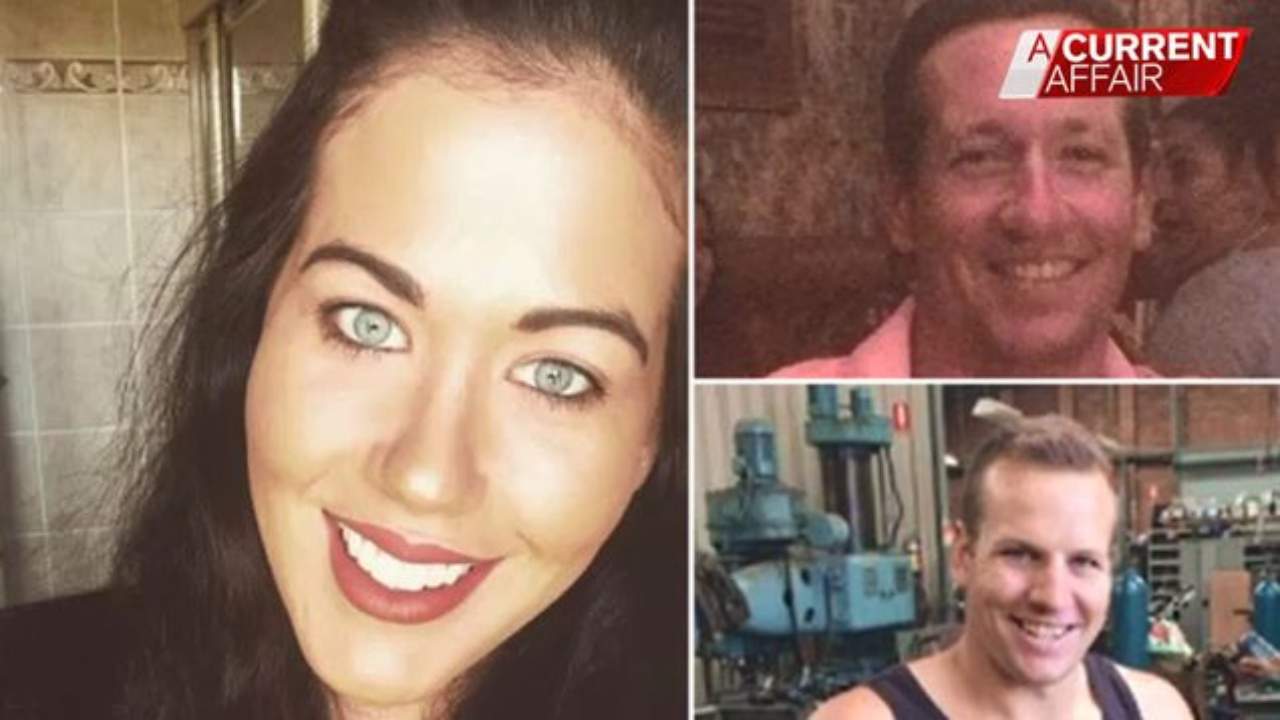 Mr Christensen and Mr Davy had been drinking with Ms Locke at a party down the road before the incident occurred.
Mr Webber has never been charged by police over their deaths.
He told authorities he fought the men off in self-defence with a kitchen knife.
He did so in a bid to protect Ms Locke who had fallen from a beach buggy and injured her shoulder before she knocked on the teenager's door.
Mr Webber took her in and locked the door but says that Ms Locke's boyfriend Mr Davy, 27, and Mr Christensen, 37, ripped the sliding door off its tracks to get in.
Mr Webber can be heard crying in the devastating phone call, asking for his mum while he told the operator: "I need police right now. I've just stabbed a bloke that broke into my house".
"Broke into my house… there's blood everywhere. I think I've killed him," he said.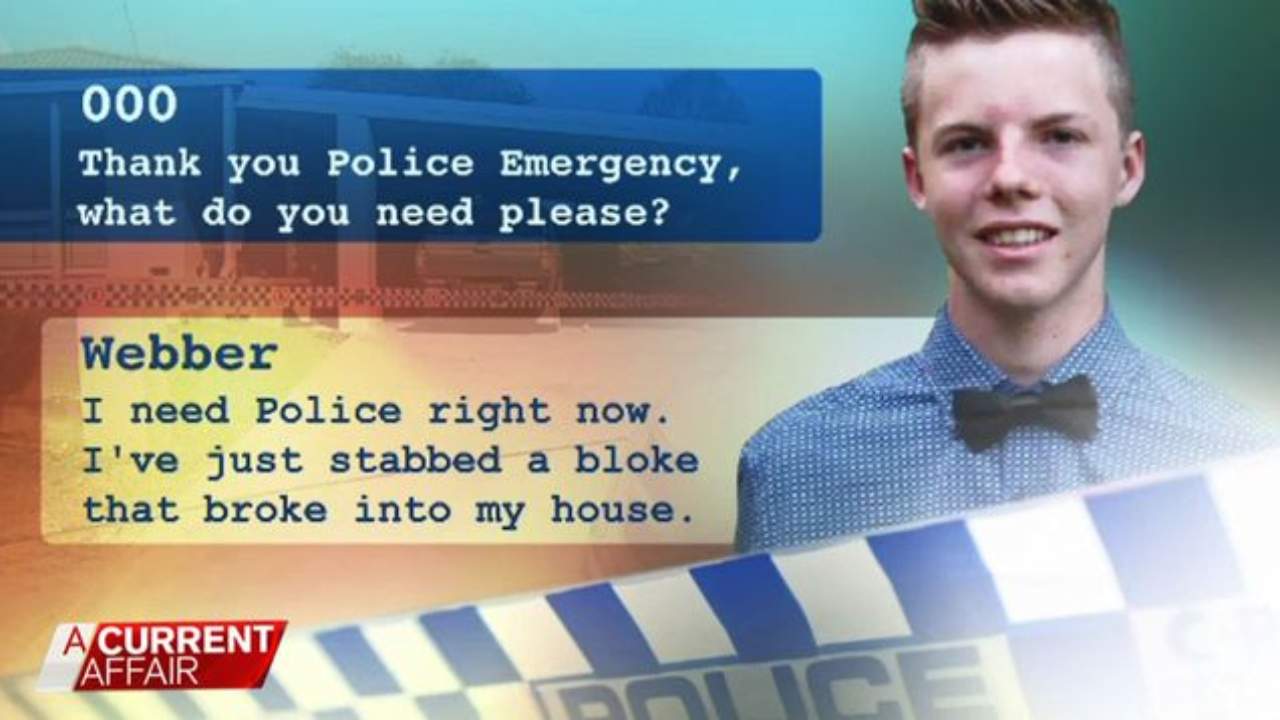 "Were gonna kill me, I didn't want to do it.
"They ripped the door off."
Mr Webber told the operator he was thrown to the ground which is when he started stabbing.
"I've got an injured lady with me they tried, they physically assaulted her and (indistinct) assaulted me," Mr Webber told the operator.
"I just, he, he grabbed me arm and it was in me left, I had it in me left arm and I tried anything I could to protect myself because he was gonna kill me.
"I don't know how I'm still alive to be honest."
After the struggle with Mr Webber, both Mr Christensen and Mr Davy staggered outside onto the street.
20 minutes went by before police arrived on the scene.
"Can you call my mum? I know it's stupid," Mr Webber could be heard saying.
"You can get some extra police like a police person physically talking to me? Then I'll feel safe, I'll feel safe to hang up."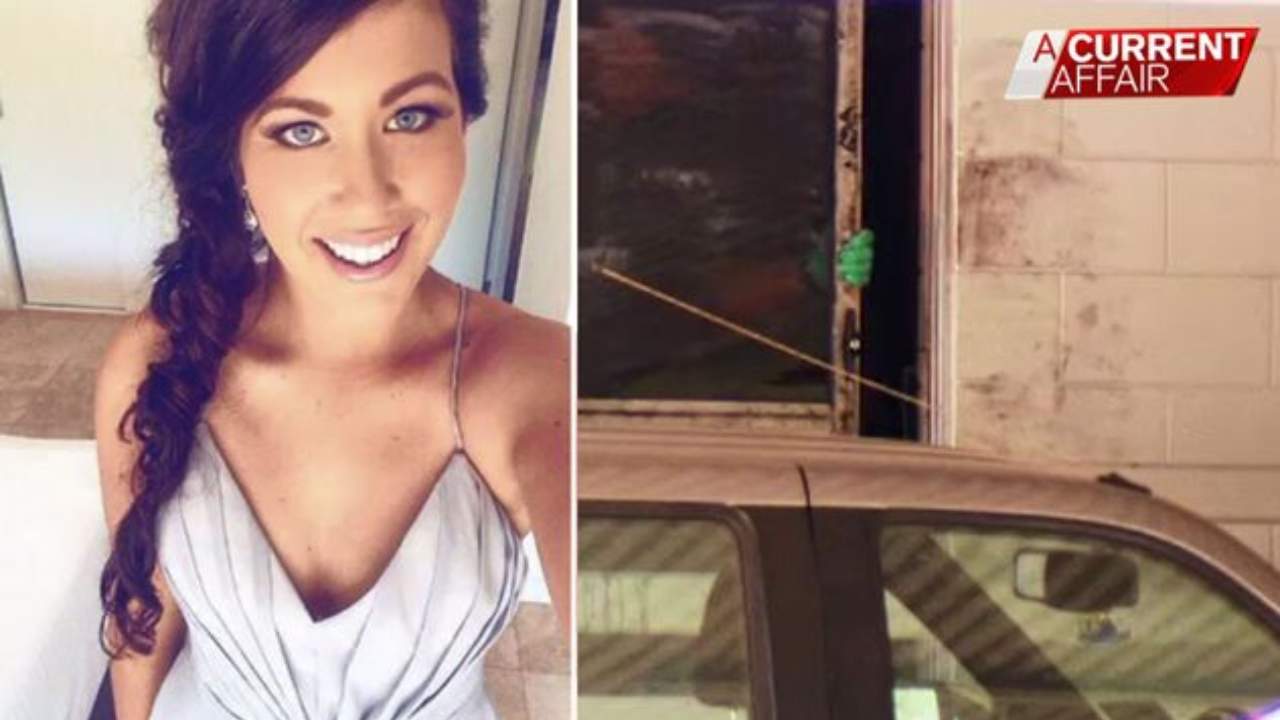 On the call Ms Locke can be heard explaining the pain in her shoulder while defending Mr Webber's actions.
"He needs help Dean as well he's a mess, and Dean didn't do anything wrong," Ms Locke said.
Dean protected me."
The operator went on to ask the pair to turn on the lights after sitting in complete darkness the entirety of the ordeal.
Mr Webber and Ms Locke can be heard becoming hysterical after seeing the distressing scene before them.
"Oh my god that was such a bad decision," Mr Webber said.
It is noted police did not immediately enter the property but instead dealt with the bloody situation outside.
Mr Webber and Ms Locke can be heard on the call comforting one another.
"Candice if you don't see me again after this, I'm just glad I could help," Mr Webber said.
"No, you're not going anywhere you helped me and that will f----- stand," Ms Locke said.
When the police finally got to the door, the operator told Mr Webber not to move and to do what the police said.
"Yep, I'm in handcuffs it's all good," he said.
Join Over60
Join our community of over 400,000-plus members today and get the latest Over60 news, offers and articles.
Get all the latest Over60 news, offers and articles.