Donations POUR in for man wrongly convicted for murder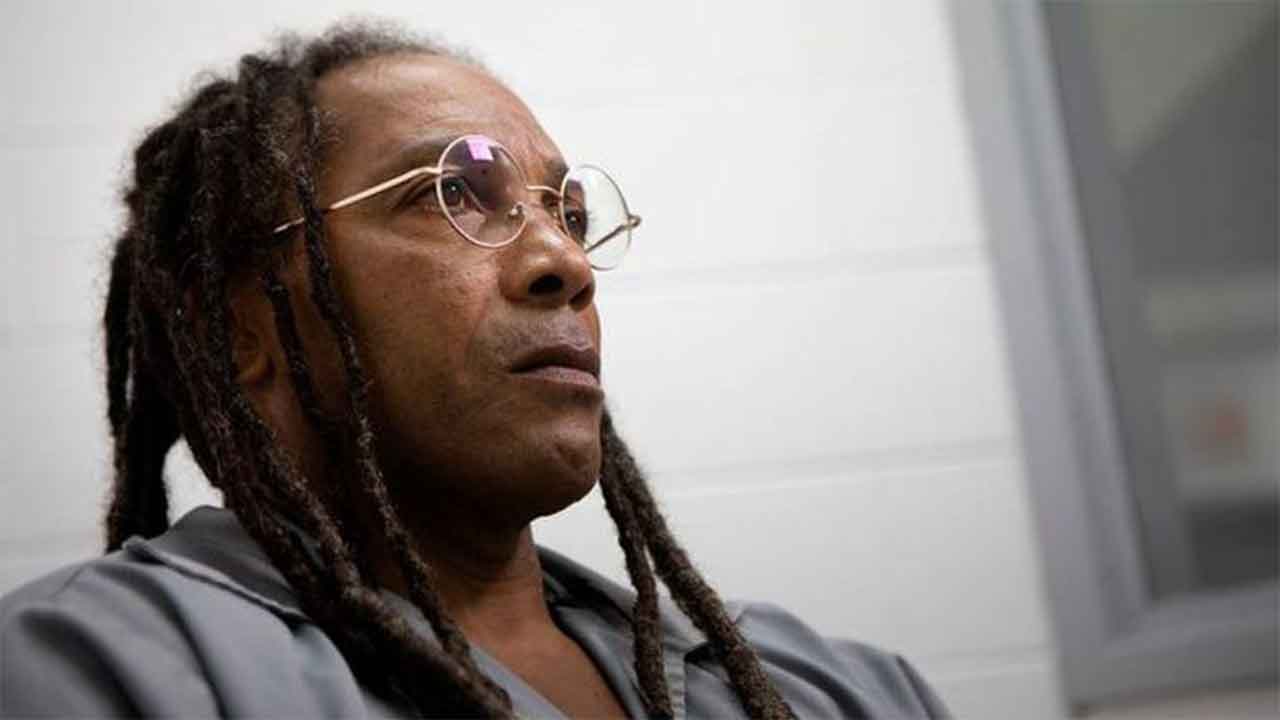 After US man Kevin Strickland was released from jail 43 years after his wrongful conviction in a triple murder, a flood of donations have swept in to help him rebuild his life.
The fundraiser set up for him in June had received over $USD 400,000 ($AUD 560,000) at the time of his release, and donations keep coming.
Many supporters were outraged that the 62-year-old wouldn't receive any compensation for his time in prison from the state of Missouri.
Today, Kevin Strickland is finally home, 43 years after being ripped away from his life and family. It took not just a village, but a movement--all of you-- to bring him home.

— Tricia Rojo Bushnell (@tcita) November 24, 2021
Because he wasn't exonerated through the use of DNA evidence, Mr Strickland doesn't qualify for wrongful imprisonment payments.
Within three days of his release, donors had contributed another $600,000 to his fundraiser, totalling $USD 1.016 million ($AUD 1.42 million) .
The organisers thanked donors on Tuesday, confirming that all the money raised would be received by Mr Strickland.
"Thank you all for your support! All funds go directly to Mr Strickland, who the state of Missouri won't provide a dime to for the 43 years they stole from him," they wrote.
Mr Strickland has maintained his innocence since he was sentenced to 50 years in prison in 1979. He has said that he was at home watching television at the time of the three deaths, which happened when he was 18 years old.
The fundraiser, set up by the Midwest Innocence Project, has been collecting donations for Mr Strickland since June, when the organisation began campaigning for his release.
They have said he would need help paying for basic living costs once he was free.
"I can't begin to say all the things I am thankful for," Mr Strickland said as he left prison.
Image: GoFundMe