Drivers bamboozled over three-way speed limit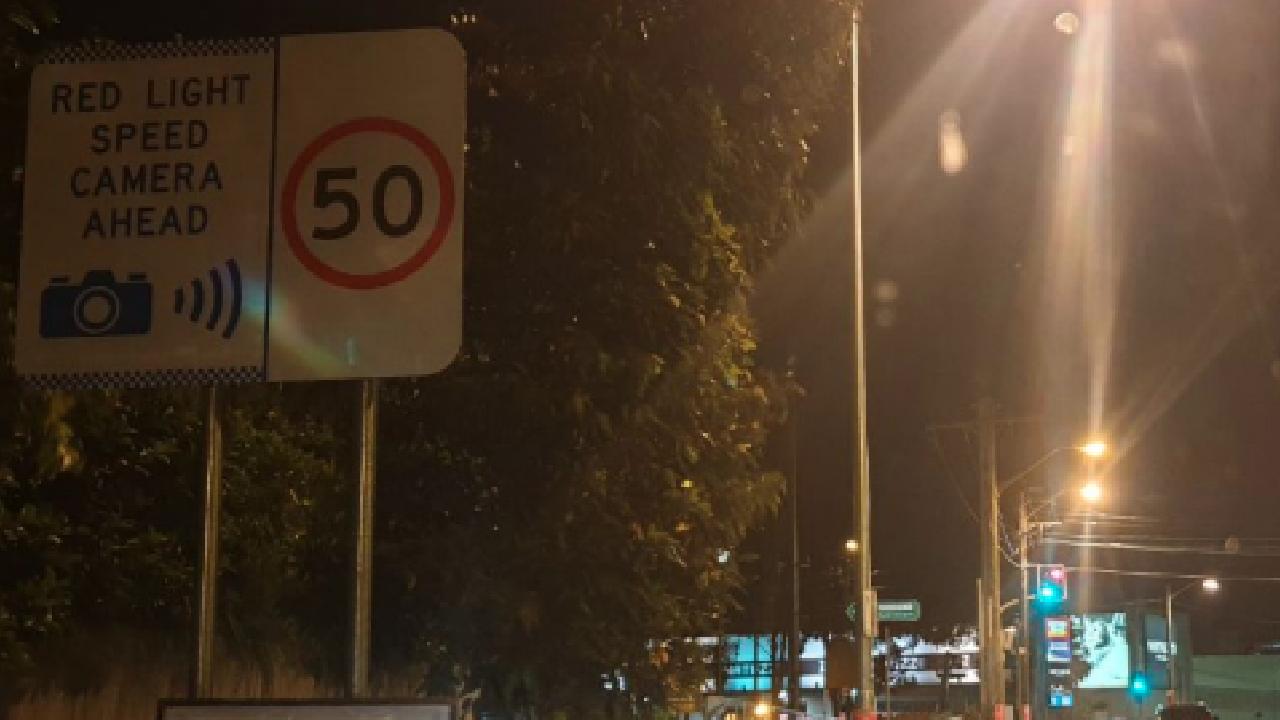 A confusing Sydney road featuring three different signs enforcing the speed limit has baffled drivers.
A reddit user posted an image of the road with multiple signs with the caption "Let's play a game."
One sign told drivers to a red light speed camera, saying the speed limit is 50km/h. On the ground, leaning up against that sign post is another sign which says 40km/h due to road work.
However, to add to the confusing sage, on the road, the big "60" indicates the speed limit is 60km/h.
The road is O'Riordan Street approaching Gardeners Road in Alexandria, in Sydney's inner city.
"Legally, the speed limit is enforced if the numbers are surrounded by a red ring. So the numbers on the road virtually mean nothing, in the eyes of the road laws," one user wrote.
"It's 40. Road work signs supersede the posted limit," another added.
"I work for the traffic control company that is in that area, if it is Alexandria. They're meant to cover other signs if they put out a 40 sign, so someone was lazy," one Reddit user wrote.
The photo was then taken to Facebook page Dash Cam Owners Australia which managed to cause a stir.
"The police have answered this question before when it's asked, they say the lowest speed limit is the one that applies," one informative person replied.
A few Facebook users joked all the speeds together should be added together so 40, 50 and 60, which would equal 150km/h.
O'Riordan Street's speed limit was reduced from 60km/h to 50km/h on October 13, 2019.
The Road and Maritime Service website reads "Where a road work speed limit sign is displayed, the speed limit is enforceable and must be obeyed.
"When approaching roadworks pay attention to all signs and obey reduced speed signs."
Join Over60
Join our community of over 400,000-plus members today and get the latest Over60 news, offers and articles.
Get all the latest Over60 news, offers and articles.