Hollywood actor spotted next to crime scene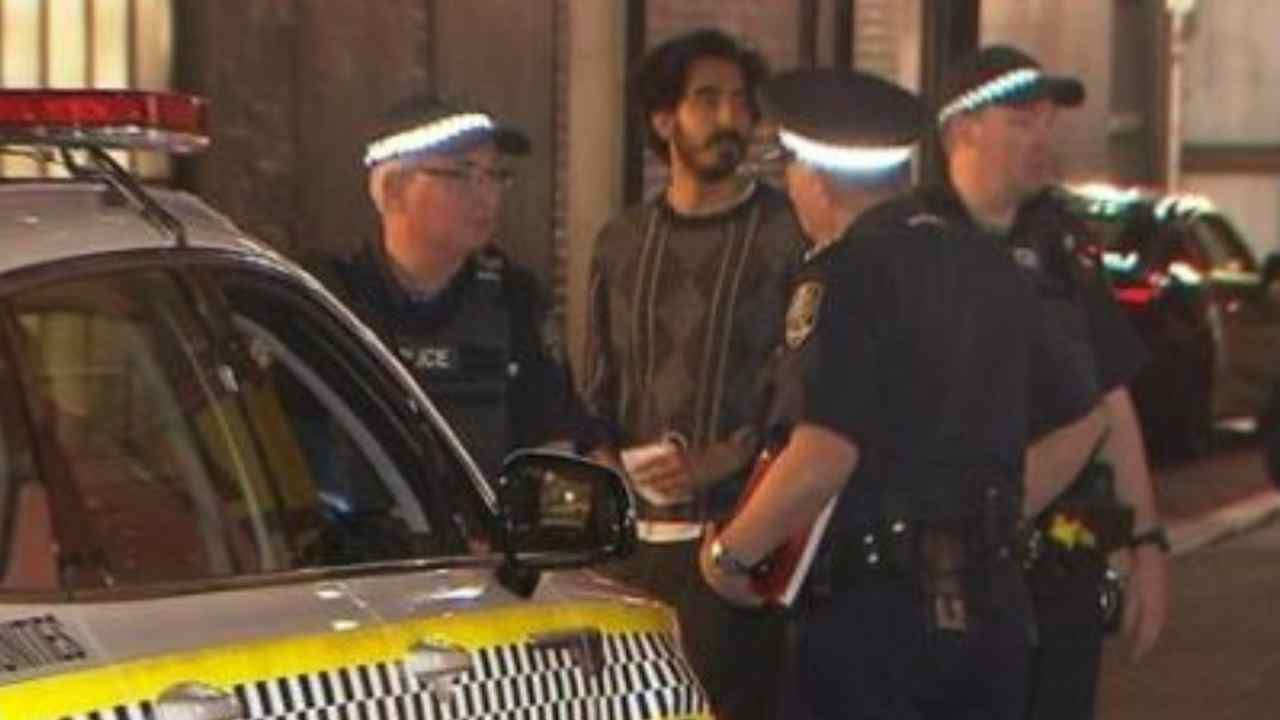 Hollywood actor Dev Patel has been spotted speaking to police next to a crime scene in Adelaide.
The Lion and Slumdog Millionaire actor, who lives in Adelaide with his Aussie girlfriend, was at Gouger Street in the Adelaide CBD around 8.45pm on Monday.
Police were called following reports of a man and woman fighting in the street which then continued to a nearby service station.
Witnesses attempted to break the pair up before the woman allegedly stabbed the man in the chest.
Paramedics arrived and treated him at the scene before taking him to the Royal Adelaide Hospital.
His injuries are not considered life threatening.
Following investigations, police arrested a 34-year-old woman and charged her with aggravated assault causing harm.
Police say the incident is not random and the pair are known to each other.
Image: 7News