Home Alone star accused of abuse in domestic spat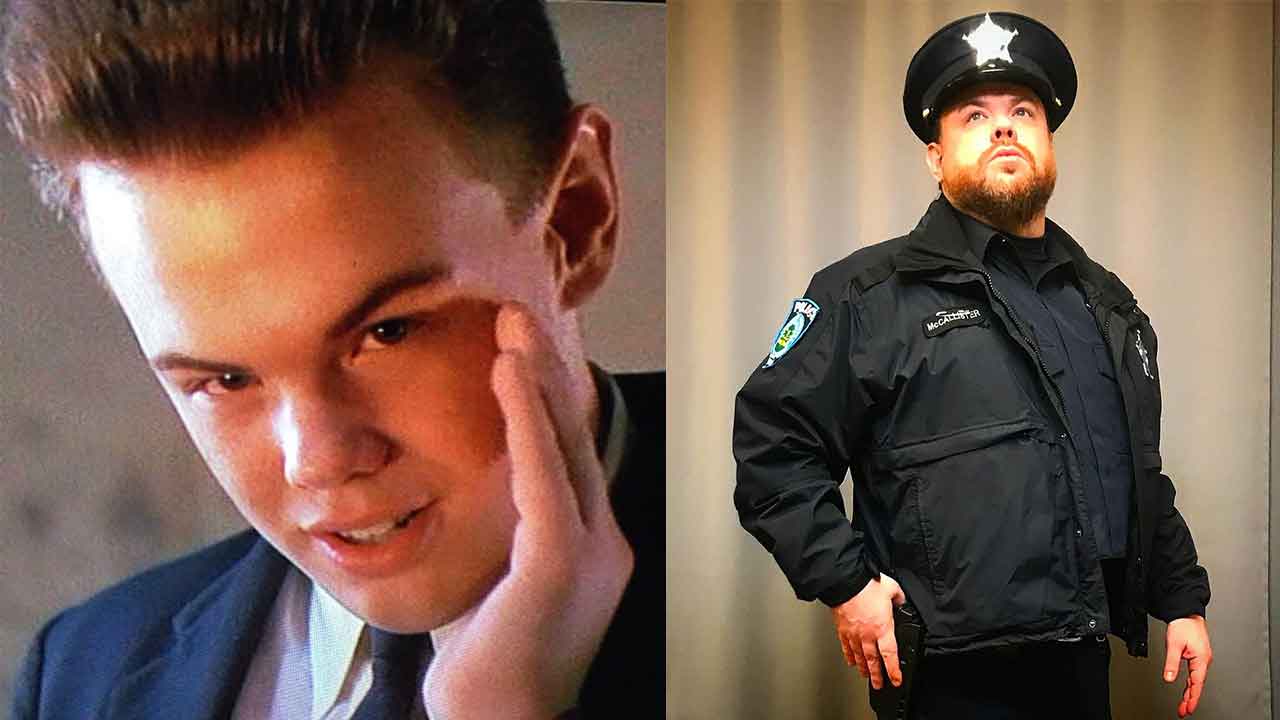 Home Alone actor Devin Ratray has been accused of domestic abuse towards his girlfriend, after the couple got into an argument at an Oklahoma City hotel.
No charges have been made against the actor.
Ratray's significant other claimed the fight became physical, with him "strangling her and putting his hand over her mouth" as the fight escalated, according to The Sun.
She alleged that she then "bit his hand", he "punched her in the face" and she fled to a stairwell.
According to her police report, obtained by TMZ, she then "got her stuff and left, waiting for the cops to arrive".
Law enforcement sources told the publication they were called to a Hyatt hotel near downtown Oklahoma over a domestic dispute between Ratray and his partner earlier in the week.
The source said everything was "sorted out once Devin and his girlfriend decided to go their separate ways for the night".
She stayed in a separate room and no arrests were made.
However, Ratray's representatives have said the pair argued but that nothing physical occurred, and the dispute resulted in the couple breaking up.
They didn't divulge any additional information about what the fight was about.
The dispute comes a week after Ratray revealed that the Home Alone cast will host a "reunion" 31 years after the Christmas movie aired.
However, Macaulay Culkin, who played Kevin, his younger brother Kieran Culkin, and Catherina O'Hara would not be attending the reunion.
Images: @devinratray (Instagram)