Manhunt underway after nurse attacked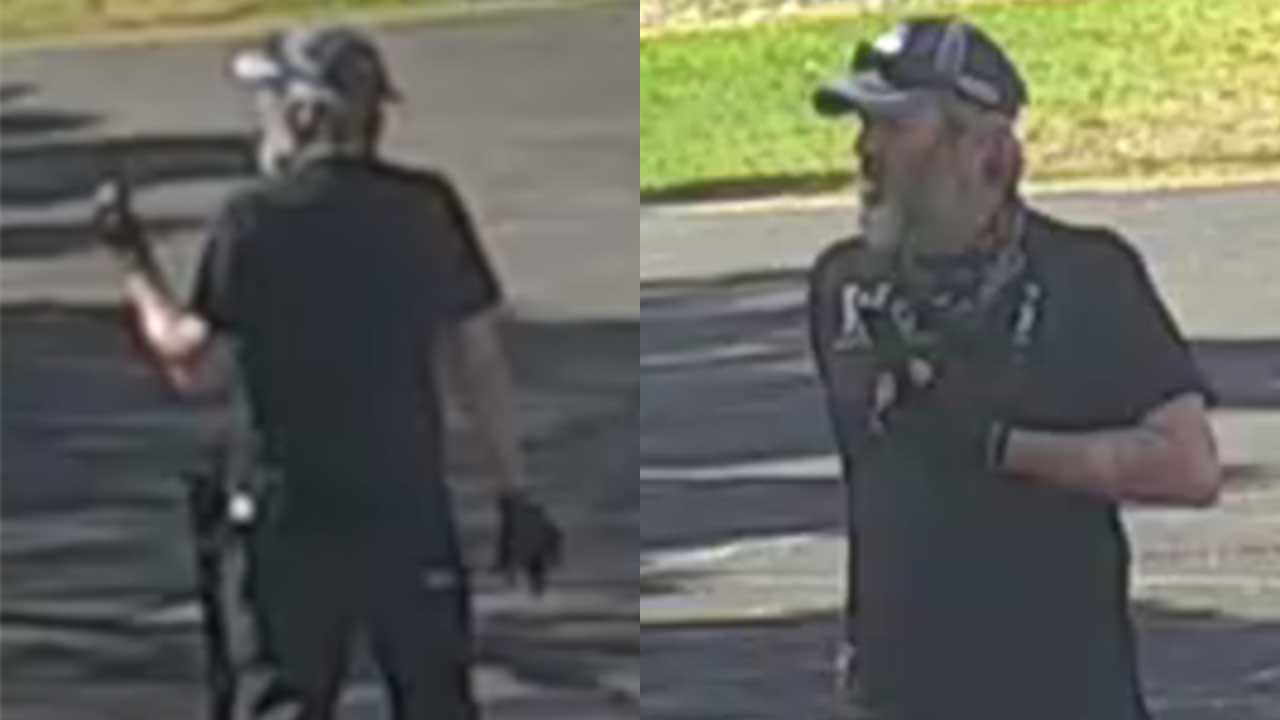 A manhunt is underway after a nurse was allegedly assaulted while administering a COVID-19 vaccine at an inner Sydney medical centre.
Emergency services were called to Glebe Medical Practice on Monday August 27 at around 11.45am following reports of an assault. Officers were told a 37-year-old nurse was administering a COVID-19 vaccination to a patient outside the practice when she was allegedly assaulted by an unknown man. The patient was vaccinated outdoors as they lived in one of the 12 COVID hotspot LGAs.
It's alleged the man grabbed the nurse by the wrist in an attempt to stop her from administering the vaccine. Police have searched for the man to no avail, and have now released CCTV footage of a man they believe may be able to assist with ongoing inquiries.
Police release CCTV following alleged assault of healthcare worker - Glebehttps://t.co/CKXUi130so pic.twitter.com/L8a1I5R7PS

— NSW Police Force (@nswpolice) September 27, 2021
The man is shown wearing a black cap, a red bandanna around his neck, a black t-shirt, dark blue tracksuit pants with a white stripe down the side, leather fingerless gloves, and sneakers.
Anyone who witnessed the incident or believes they know the identity of the man, is urged to contact Crime Stoppers on 1800 333 000.
Image: NSW Police