New charge for Cleo Smith's alleged abductor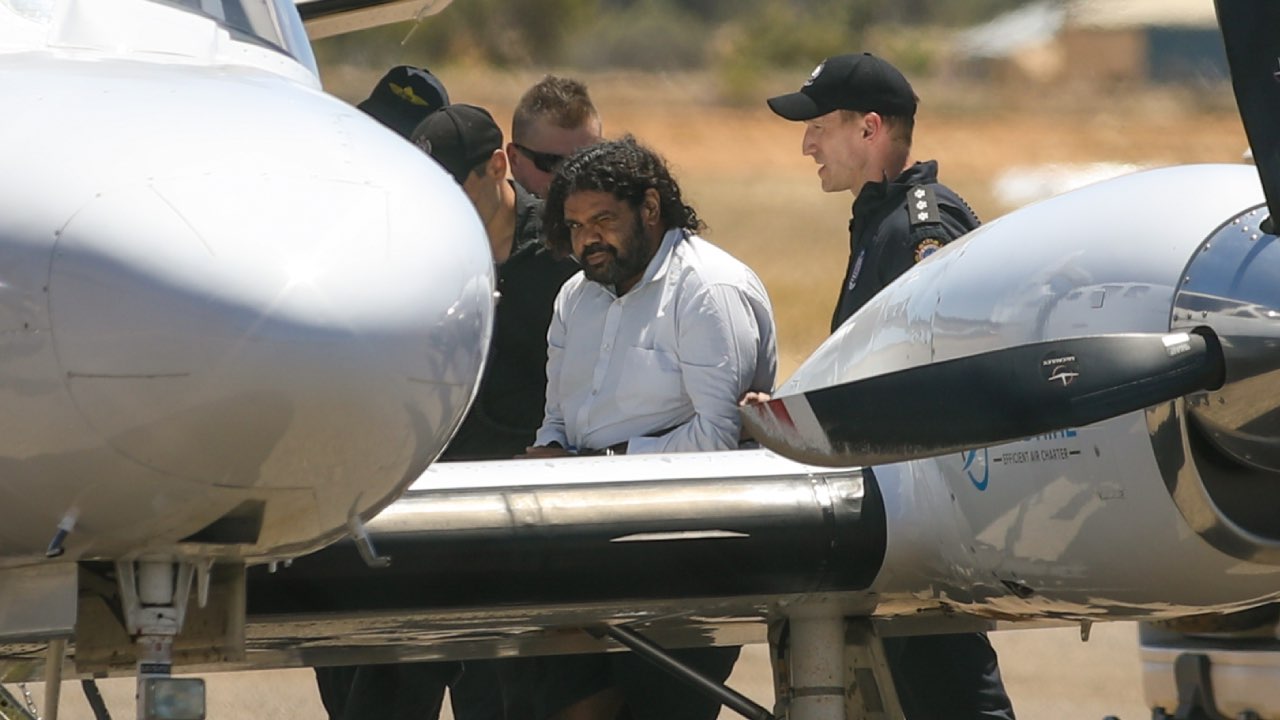 The man accused of abducting four-year-old Cleo Smith from a campsite in Western Australia will face court on a new charge.
36-year-old Terence Darrell Kelly has been charged with assaulting a public officer in the town of Carnarvon on November 4th last year: the same date of his first court appearance following Cleo's abduction.
Terence is due to face Carnarvon Magistrates Court on January 24th where details of the charge will be discussed.
Terence Darrell Kelly, who remains in police custody, is accused of kidnapping Cleo from her family's tent at the remote Blowholes campsite in October last year.
Cleo was found alive and well 18 days later in early November, after she was being kept a property just minutes from her family home.
Police forced their way into the home and found Cleo alone and unharmed, playing with toys.
On a nearby street at the same time, Kelly was arrested and is facing multiple charges including forcibly taking a child under 16.
Kelly is alleged to have acted alone in Cleo's abduction, and is yet to enter a plea to his charges.
Image credits: Getty Images