"Outrageous" demand imposed on sexual assault victims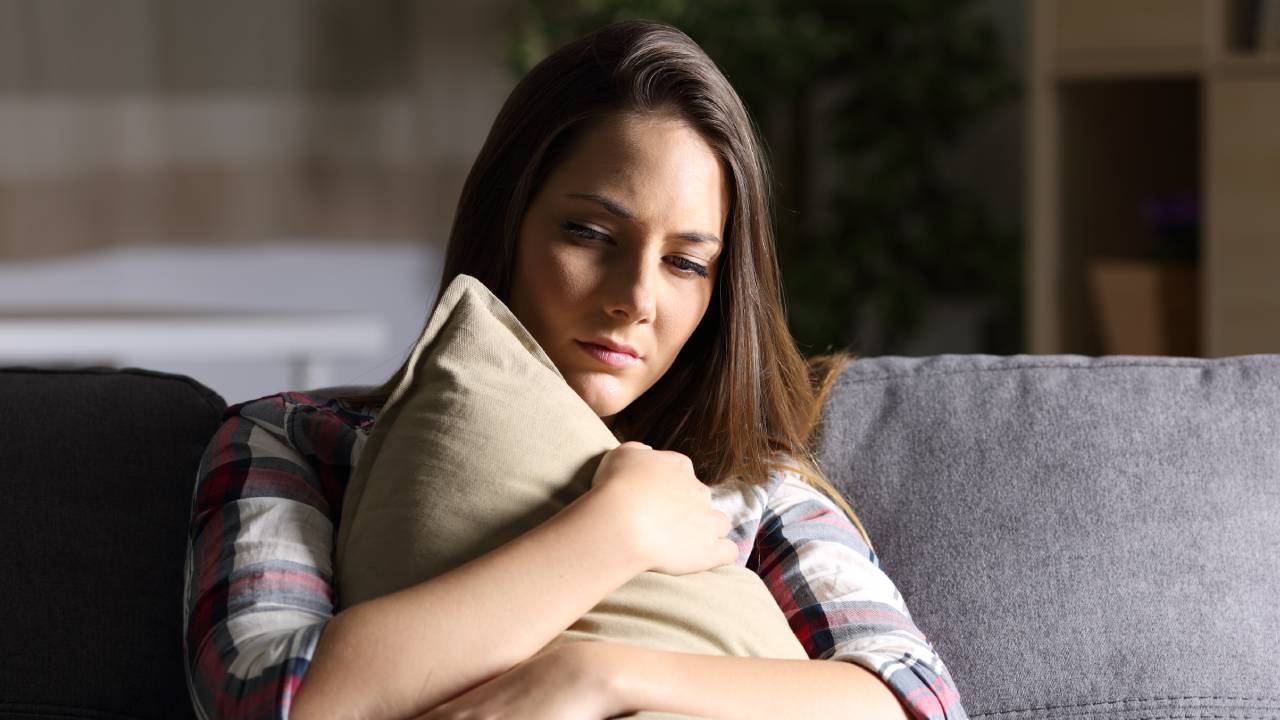 News.com.au
and
Herald Sun
exclusively launched the #LetUsSpeak campaign after revealing shocking new laws in Victoria about rape victims.
Rape survivors are currently silenced under the state's new victim gag-laws and are being ordered by courts to seek out their offender's views and input if they want to be exempt from the silencing laws.
These new laws were quietly introduced in February this year and the laws gag all sexual assault survivors in cases that have resulted in a guilty verdict.
The only way to be exempt from these laws is if the survivor returns to court and is granted a court order that allows them to be identified.
Maggie* – one of the rape survivors who spearheaded the #LetUsSpeak campaign – has been told by the Victorian County Court that she first must seek the views of the man who raped her before she applies for the exemption.
"My first reaction is to tell them to just forget it. I don't want anything to do with it if that's what they are going to make me do. It infuriates me that he has a say. They don't have the right to involve him."
Maggie's father repeatedly molested and raped her from age 8, before he murdered Maggie's older step-sister when she reported him to police for abusing her too.
"If I have to ask his permission to tell my story now, then I'll just say 'no'. And I'll hate the law forever because yet again they have deterred me and let me down."
"It gives him all the power. It takes me back to when I was a child I had to shut up and do what he said.
Maggie's lawyer Michael Bradley, managing partner of Marque Lawyers, said the laws had created "an illogical incoherent mess."
"We were shocked when the initial response we got from the court was that they wanted us to contact the perpetrator to get his consent or views on whether our client should be allowed to identify herself.
"That's patently outrageous and even having to let our client know that was the court's attitude was a traumatic experience for her.
"It speaks to an almost complete lack of understanding of what the priorities should be in these situations."
Under the new gag-laws, Maggie's real name is supressed and her perpetrator also remained unidentified as a default to protect her identity. The family connection makes it impossible to name one person without identifying the other.
"If his victim had been a stranger then his identity would not currently be suppressed" said Mr Bradley. "He is currently receiving an accidental benefit of the law."
Any court order allowing Maggie to be named would reverse that, enabling media to also identify him by extension too.
"He doesn't want anyone to know he's a convicted paedophile" said Maggie.
"He killed my sister because her actions threatened to expose him [as one]. When he [murdered her] I asked him 'why did you do this?' He said it's because she was going to ruin the family name."
"He is to shut up now. He has been found guilty of the crime and he doesn't get a say in my life now. This is my time. My voice. My story."
The Government has announced that they will amend the gag-law by the end of the year after an outpouring of community outrage.
According to the press statement: "The Victorian Government will move urgently to respond to victim-survivors who have raised concerns about their ability to share their stories.
"Attorney-General Jill Hennessy announced today that reforms will be fast-tracked to streamline processes for victim-survivors who wish to speak out.
"This change will mean the majority of victims will no longer require a court order to tell their stories if they have given informed consent to being identified.
"The Government is developing urgent amendments to be introduced to parliament this year. The changes will be progressed in close consultation with victim-survivors and those who work with them."
Join Over60
Join our community of over 400,000-plus members today and get the latest Over60 news, offers and articles.
Get all the latest Over60 news, offers and articles.