Prince Andrew's latest claims in lawsuit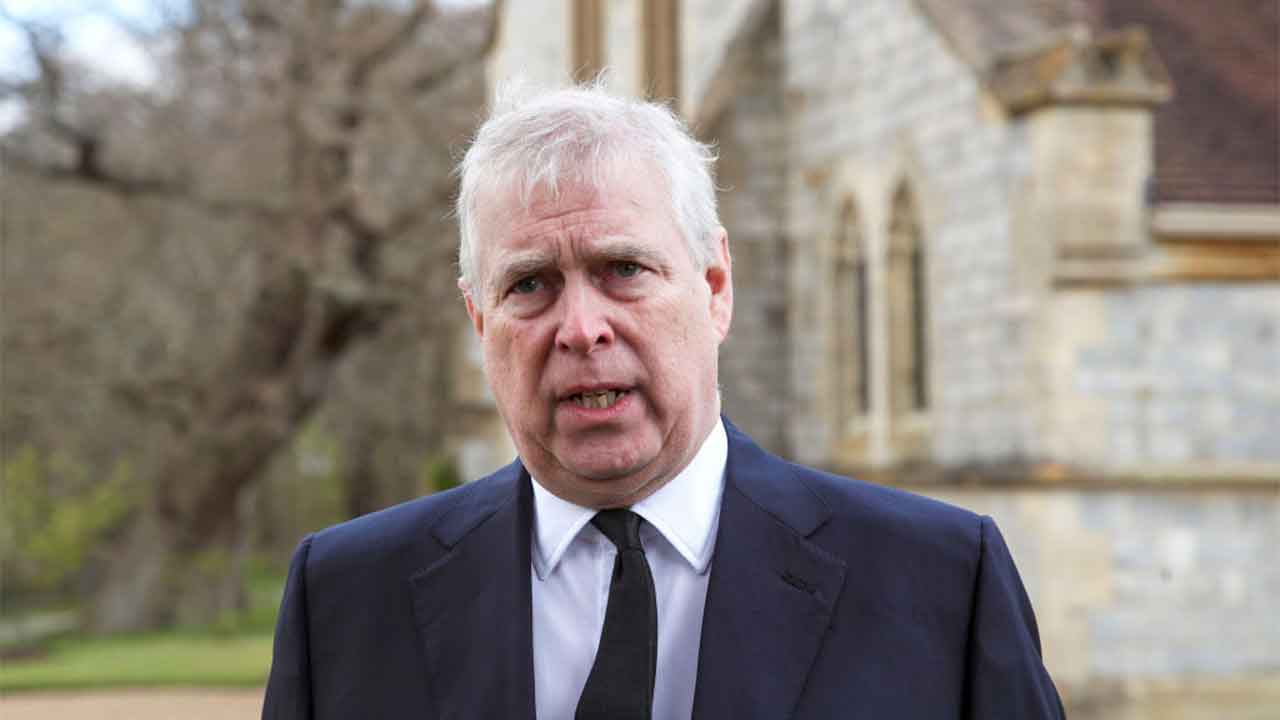 Content warning: This article mentions child sexual abuse , which may be distressing to some readers.
Prince Andrew has asked a judge to dismiss a sexual assault lawsuit laid against him by Virginia Giuffre, claiming she was over the age of consent.
Ms Giuffre filed the lawsuit in New York in August and alleges the Duke of York sexually assaulted her three times when she was 17.
She filed her case under the New York Child Victims' Act, which allows victims of childhood sexual abuse aged 55 years or younger to sue their alleged abusers if they were under 18 when it occurred.
However, documents logged by Prince Andrew's lead lawyer Andrew Brettler call for the suit to be dismissed or for Ms Giuffre to provide a "more definitive statement". The filing makes several claims, including that her case is barred by an agreement she signed with Epstein in 2009, that the Child Victims' Act is "unconstitutional", and that her claims are "ambiguous at best and unintelligible at worst".
In a section relating to the Child Victims' Act, the royal's lawyers said it is "not a reasonable mechanism to address the injustice of child sexual abuse in New York" because it classifies children under the age of 18 as minors "even though the age of consent in New York is 17".
"While lack of consent is established as a matter of law for individuals who were under the age of seventeen at the time of the alleged underlying sexual offense, the issue of consent is unsettled with regard to those - like Giuffre - who were between the ages of seventeen and eighteen," the filing reads.
Though the age of consent in New York is 17, an individual is only considered a "legal adult" when they turn 18, meaning a 17-year-old is still considered to be a minor. Those aged between 17 and 18 can also establish a "lack of consent" through "implied threat", as Ms Giuffre has.
Prince Andrew's lawyers also claimed Ms Giuffre's claims of a lack of consent by "implied threats" needs to be established, though there are no third parties who can testify to the abuse.
"Here, the only witnesses to the purported implied threats under which Giuffre allegedly engaged in unconsented sex acts with Prince Andrew are Epstein (deceased), Maxwell (incarcerated), Prince Andrew (the accused) and Ms Giuffre herself," his lawyers said.
Last month, Ms Giuffre's lawyers accused the prince of "victim shaming" and using her to "gratify his own sexual desires".
In response, Mr Brettler said Ms Giuffre's claims were "vague" because she provided different versions of events.
"Giuffre's refusal to include anything but the most conclusory allegations is puzzling given her pattern of disclosing to the media the purported details of the same allegations," he said.
"Perhaps it is Giuffre's tendency to change her story that prompted her to keep the allegations of the Complaint vague, so as not to commit to any specific account."
However, Ms Giuffre stood by her claims.
Her legal team confirmed they had issued the prince with a writ ahead of his pre-trial due to start in New York next month.
Royal sources have claimed the royal has been "totally consumed" by the case, as he told his legal team last week to cancel their Christmas plans and said they must leave "no stone unturned".
Image: Getty Images