Scrabble fans furious over banned words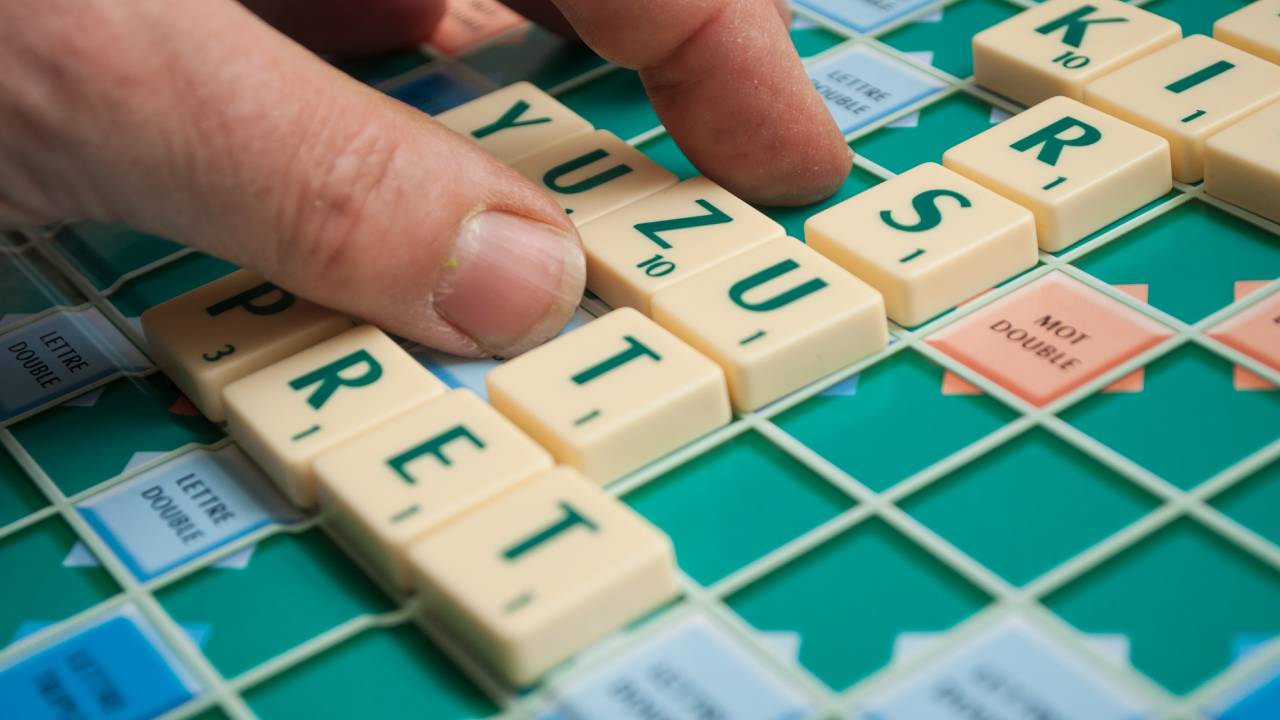 Scrabble fans are furious over the board game owner's decision to ban a long list of words that are now considered slurs.
The decision has angered players so much that three prominent members of the global Scrabble Players' Organisation have quit.
One of Scrabble's owners, however, has said there are no other games where players "can win by using a racial epithet".
Scrabble is owned by Hasbro and Mattel, with both firms restricting certain words from officially being able to score points.
More than 200 dictionary defined terms have now been banned from being used in Scrabble.
British author Darryl Francis resigned from the World English-Language Scrabble Players Association (WESPA) and spoke to The Times about his decision.
"Words listed in dictionaries and Scrabble lists are not slurs," Mr Francis wrote.
"They only become slurs when used with a derogatory purpose or intent, or used with a particular tone and in a particular context.
"Words in our familiar Scrabble word lists should not be removed because of a PR purpose disguised as promoting some kind of social betterment."
Francis said he left due to Mattel forcing the changes on the game.
Mattel has said the company made changes due to recent global events, including Black Lives Matter.
"We looked at some of the social unrest that's going on globally. I've heard the argument that these are just words, but we believe they have meaning," Mattel's global head of games told The Times.
"Can you imagine any other game where you can score points and win by using a racial epithet? It's long overdue."
Some of the banned words include "Abo, "boong", "n****r", "c**t", "Paki" and "shiksha", which is a derogatory term used to refer to a non-Jewish girl or a Jewish girl who doesn't live up to traditional Jewish standards.