Search for missing campers unearths tragic allegations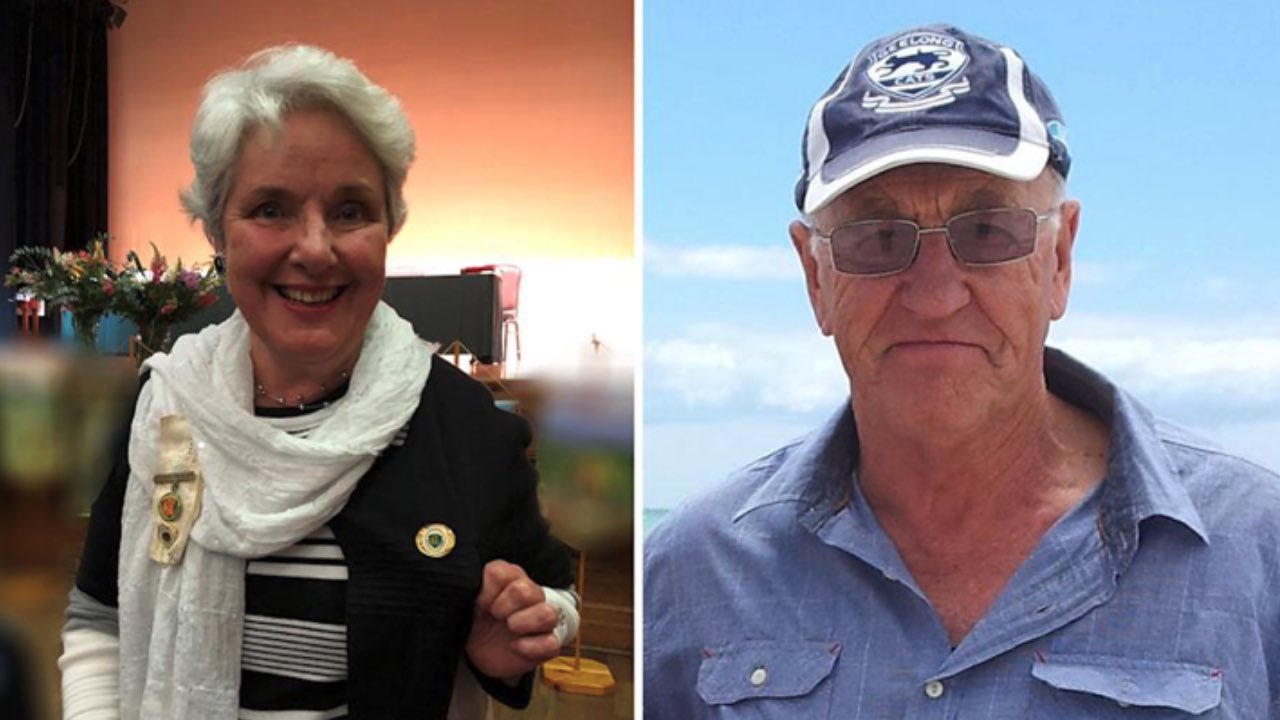 New evidence suggests that the bodies believed to be that of missing campers Carol Clay and Russell Hill may have allegedly been burned before they were buried.
According to reports from the Herald Sun, the pair of bodies allegedly may have been set on fire within metres of where the remains were found in dense bushland in the remote area of East Gippsland in Victoria.
On November 30th, human remains were uncovered in the Grants Historical Area near the remote town of Dargo, 320km northeast of Melbourne.
The discovery was made almost two years after Carol and Russell went missing.
The remains have yet to be formally identified, with DNA testing results expected to take some time.
Detectives from the missing persons squad combed through the scene meticulously last week, using the same methods and relying on the same arson chemist who originally examined Mr Hill and Ms Clay's campsite when they disappeared in 2020.
Police are currently waiting for the forensic testing results of a Nissan Patrol vehicle that was recently seized during the investigation.
Victoria Police are also searching for a trailer that was resold on Gumtree, which may assist the investigation.
Russell Hill and Carol Clay were last heard from on March 20th 2020 when they embarked on their camping trip.
Days later, campers found Russell's car that had been destroyed by fire near the campsite.
A 55-year-old Caroline Springs man, Greg Lynn, has been charged with two counts of murder.
Mr Lynn remains in police custody and is expected to face court on May 31th next year.
Image credits: Victoria Police