Shoo! PM's "dismissive gesture" causes chaos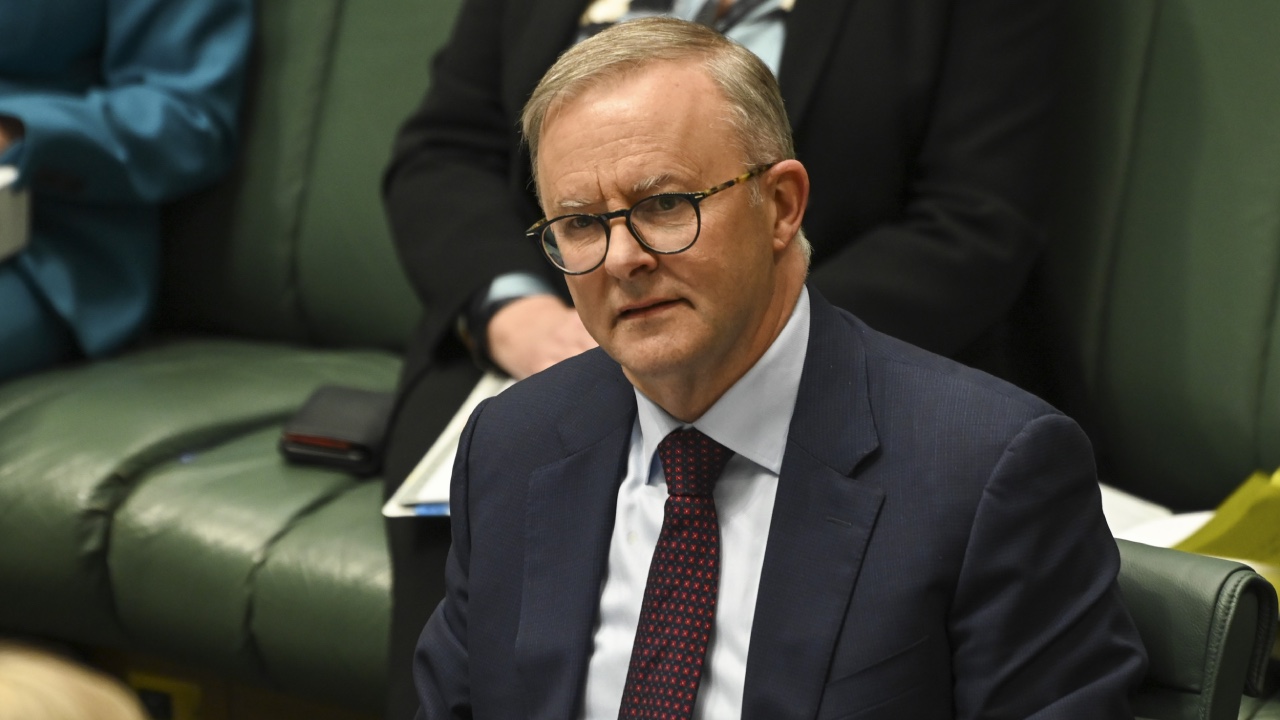 Anthony Albanese has come under fire after being accused of making a rude gesture towards Deputy Liberal leader Sussan Ley while in parliament.
The Prime Minister has allegedly taken to "shooing away" Liberal MPs in the last fortnight during Question Time, but his "disrespectful" gesture on Thursday left Ms Ley asking how seriously he took his pledge to treat women with respect at work.
"Anthony Albanese has talked a really big game about making parliament a more respectful, fit-for-purpose workplace," she told news.com.au.
"I don't mind the rough and tumble of politics, but I do mind the hypocrisy that he displayed in Question Time today."
"If Anthony Albanese wants to be rude to a woman and dismissively wave her away when she's trying to speak in parliament, that's a choice for him, but it's completely out of step with the values of a modern workplace in this country."
Was this gesture disrespectful? The Opposition called on the speaker to ask the PM to apologize for appearing to 'shoo away' Sussan Ley at the dispatch box. The speaker said there was nothing to withdraw #auspol @SBSNews pic.twitter.com/l99mIecS6K

— Naveen Razik (@naveenjrazik) August 4, 2022
The gesture, which was not full captured on cameras in the House of Reps, parked uproar and interjections when he made it.
"The PM made a dismissive gesture towards the Deputy Leader of the Opposition," Manager of Opposition Business Paul Fletcher told the House.
The Speaker of the House claimed he did not see the gesture in question, but called on Albanese to apologise if he had done something disrespectful.
The Liberal Party has been targeting the Prime Minister in Question Time over CFMEU donations, accusing members of the union of verbally abusing women in the workplace.
"Why does the Prime Minister keep dismissing this issue when the welfare of 150,000 women working in the construction sector is at stake?" he was asked on Thursday.
Albanese responded, "As I have said repeatedly, behaviour such as that, which she has described, is completely unacceptable."
Image credits: Getty Images