"They were here": Dog the Bounty Hunter confirms new Laundrie lead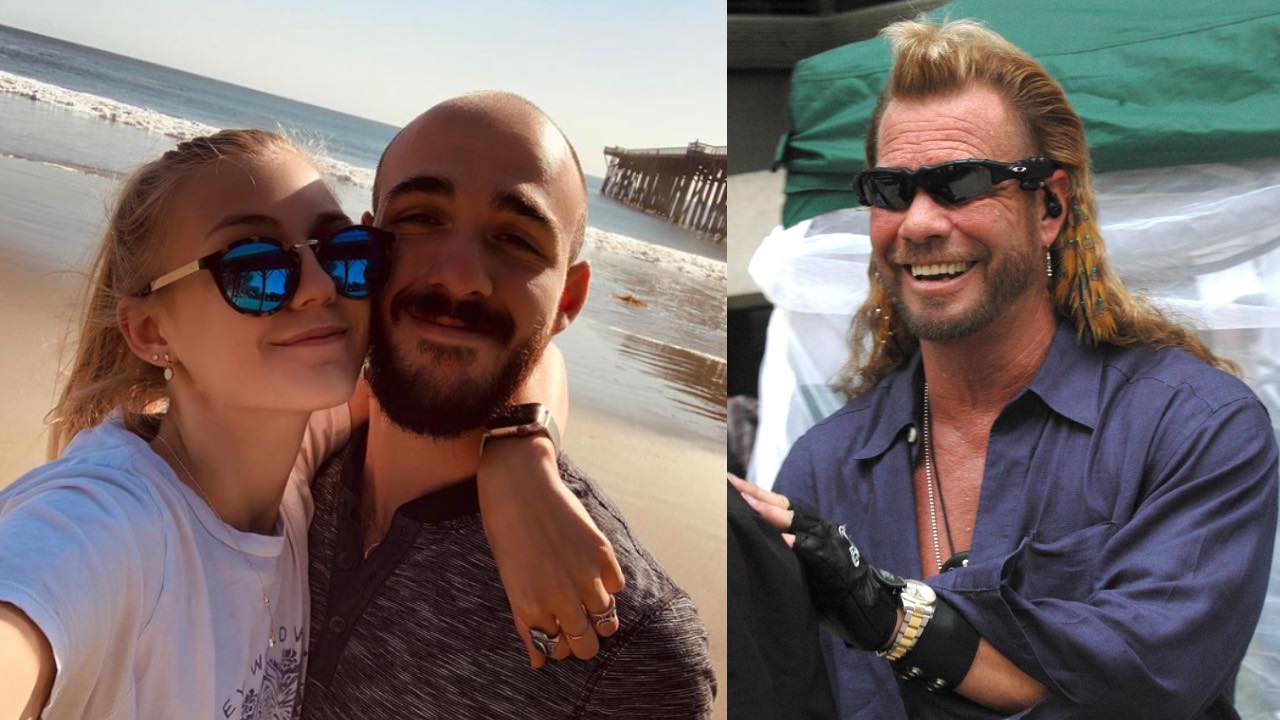 Bounty hunter Duane "Dog" Chapman has reportedly closed in Gabby Petito's missing fiancé Brian Laundrie, after receiving a "confirmed" tip.
After following the anonymous tip, Chapman believes he has discovered where Brian stayed with this parents after returning solo from the 'van life' trip.
Chapman claims Laundrie's parents stayed at a Florida campsite in a nature park twice in early September, which coincides with when Brian returned on September 1.
Brian's parents told investigators they last saw him on September 14, three days after Gabby was reported missing.
"We had a very good lead come up today that he was down here in this park, not far away," the Dog the Bounty Hunter star told Fox News.
"We checked our lead out. It is confirmed. The parents were down here two times."
"It was September 1-3 and September 6-8. They registered to stay at this park."
Chapman continued his investigation at the park, and was able to "confirm" the tip-off.
"Allegedly, what we're hearing, is ... three people came in on the 6th and two people left on the 8th," he said.
"I think he's been here, for sure."
"He was here, for sure. Not over in the swamp."
The "swamp" is in reference to Carlton Reserve, where police and FBI officials have spent 10 days looking for Brian.
Chapman joined the search for Brian after the FBI issued a warrant for his arrest in association with Gabby Petito's disappearance.
Despite Chapman's findings, Brian's parents have denied any involvement in their son's disappearance.
"The speculation by the public and some in the press that the parents assisted Brian in leaving the family home or in avoiding arrest on a warrant that was issued after Brian had already been missing for several days is just wrong," Steven Bertolino, the family's lawyer, reportedly said in a statement.
After ruling Gabby's cause of a death as homicide, police are on the lookout for Brian as he remains the number one person of interest, in correlation with a range of evidence from their 'van life' road trip.
Image credits: Getty Images / Instagram @gabspetito