Four ways to snap up a bargain online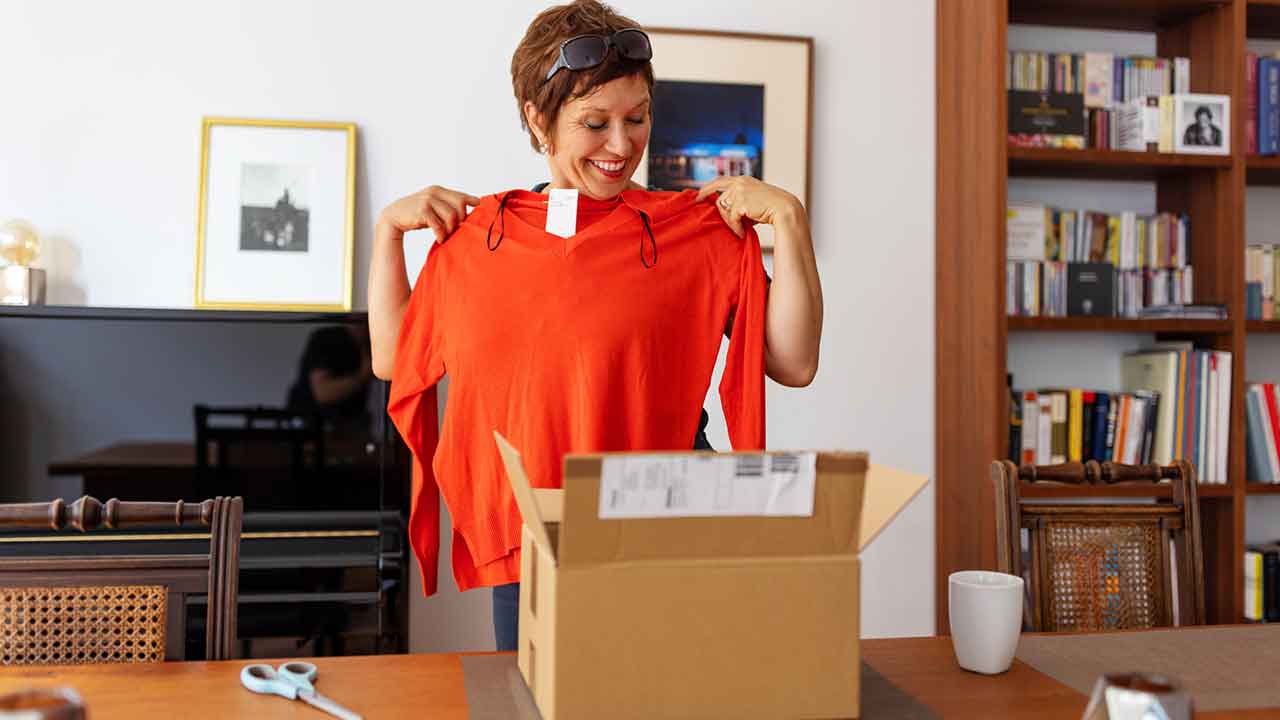 Picking up a bargain buy is always an enjoyable moment, whether it's in a physical store or while shopping online.
Here are four tips to help you become a savvy online shopper and save some cash.
1. Take advantage of the algorithm
Though brands often target customers with ads relating to their most recent searches to tempt them into making a purchase, you can use this to your advantage.
If you're looking for a particular product, search for it and monitor how the price changes in ads so you can nab it when the time (and price) is right.
2. Look for second-hand first
Online shopping makes it easier to find pre-loved items that match what you're looking for - without a hefty price tag.
If you have an idea of the item you want - whether that's a particular garment, device, or model - search second-hand online sales platforms such as Facebook Marketplace, Depop, or Gumtree to ensure you aren't missing out on a deal.
When buying second-hand, always check the condition and keep any receipts.
3. Compare and save
Just as online shopping makes it easier to find pre-loved items, comparing prices across websites is just as straightforward.
As well as comparing the price of a garment or device between retailers, search engines such as Compare Club, PayLessDeal, and ShopMania can help you find the cheapest version in seconds.
4. Look out for e-coupons
When you reach the virtual checkout, adding in a discount code could help you nab free shipping or a general discount.
Many of these codes can be found on a brand's social media accounts or website, or promoted by influencers on their individual social media accounts.