"My passion since I was a child": White Island survivor looks to career plans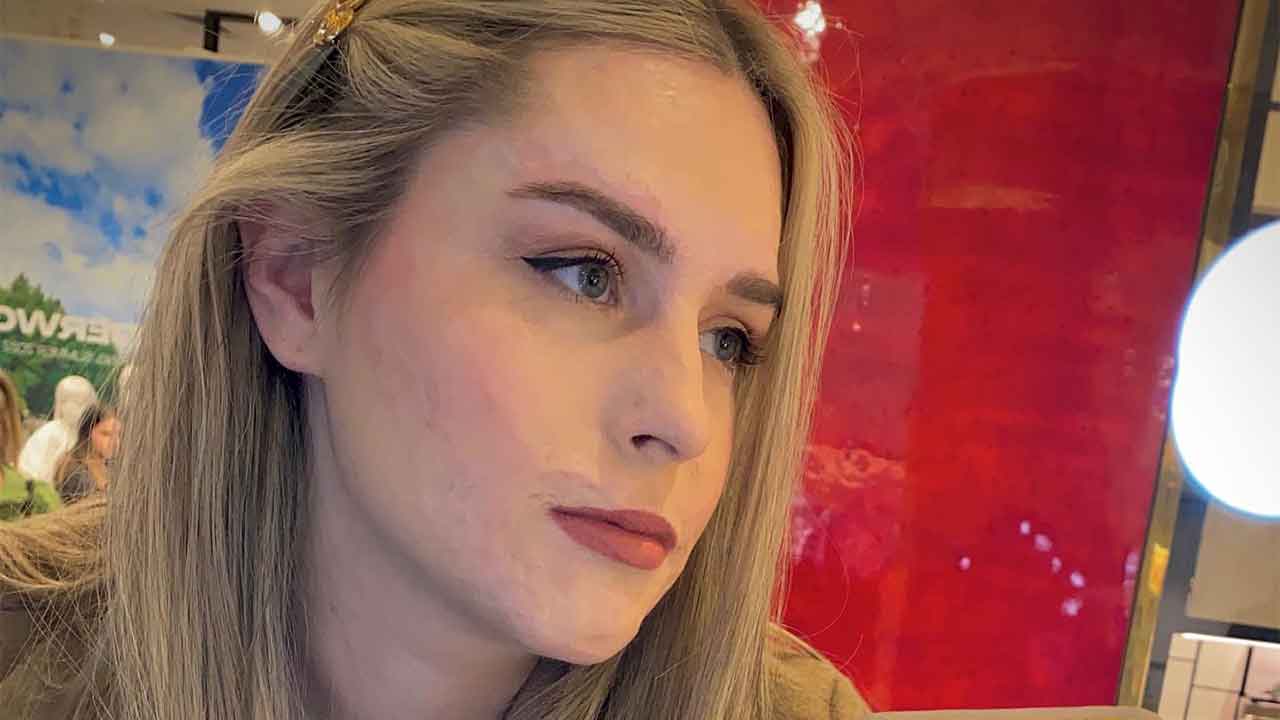 A survivor of the 2019 White Island volcano eruption has opened up about what she hopes to do next as she continues on her recovery journey.
Stephanie Browitt was among the few survivors of the eruption on New Zealand's Whakaari/White Island, which killed her younger sister, her father, and another 20 people, and left Stephanie with third-degree burns to 70 percent of her body.
Since then, the 26-year-old has faced a difficult road to recovery which included the recent removal of her final burns garment during an interview with 60 Minutes.
Now, she has turned an eye towards her potential career, hoping to land work in media - her passion since childhood - or as a motivational speaker.
"I'm hoping that I can get a career in what I graduated in, which is media and arts, film and TV. That's been my passion since I was a child," she told the Today Show on Tuesday.
"But I'd also like to land a role in motivational speaking, because I hope that by sharing my experience I can give hope to others and show them that there is a light at the end of the tunnel."
Stephanie, who has shared every step of her recovery with followers online, said she still "struggles quite a lot" but is grateful and doing "okay" overall.
"I still struggle quite a lot, but I'm trying to make the most of every day because I'm very grateful for my second chance at life," she said.
Though removing her final burns garment, a compression mask that covered her face, felt "daunting", she reflected that she has felt more like herself since.
"It was quite daunting at the beginning," Stephanie said.
"But since taking all of my compression garments off I do feel a lot more free and feel like myself again.
"They were quite uncomfortable and hard to put up with and tight … they were very painful and caused a lot of horrible days.
"I'm very glad that I can now express myself through my wardrobe and my make-up and I don't feel like it's holding me back anymore."
Appearing on the Today Show to promote DonateLife Week, Stephanie urged Aussies to sign up as organ or tissue donors and spoke about her own experience receiving donated tissue.
"I received skin tissue donations from multiple donors and I needed that … obviously when you have so many open wounds, you're at a higher risk of infection and you're also leaking bodily fluids. There was not enough of my own good skin to use to cover those areas," she said
"There are millions of Australians who want to sign up. People support it but tell themselves they will do it later.
"It is quick. It takes one minute."
Image: @stephaniecoral96 (Instagram)