ScoMo reveals surprise new career plans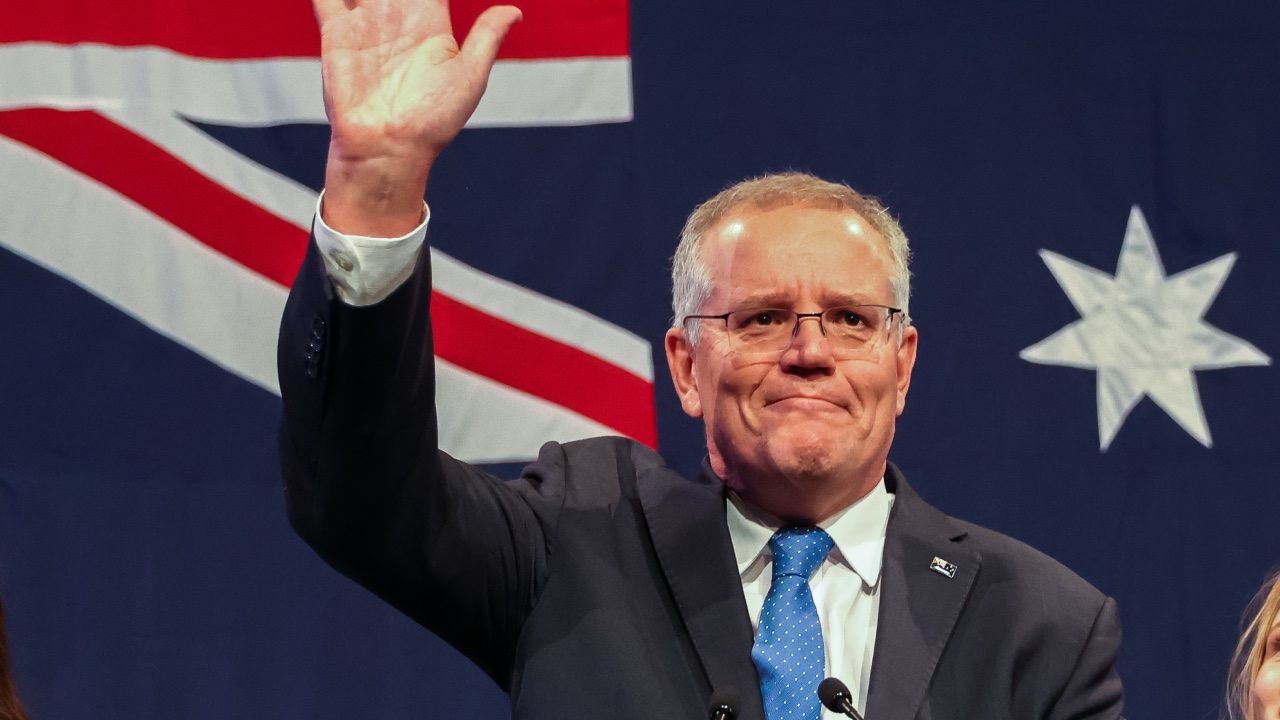 Former Prime Minister Scott Morrison has taken up a new side hustle in his new life after politics, as he prepares to hit the international circuit to defend Australia's Covid-19 response.
Despite anger of the rollout of the vaccine program and the RAT test mess over Christmas, Mr Morrison plans to tell international audiences that his government will be looked back on favourable due to their handling of the pandemic.
In an address to the Asian Leadership Conference in Seoul, he'll insist Australia can be proud of its virus record.
"The results we were able to achieve were no accident. It was 'no fluke' as we like to say," he will say in his speech, which he provided to The Australian.
"Australia's results do tell a proud story. One of the lowest fatality rates, highest vaccination rates and strongest economic performances of any developed country in the world."
"Australia's response saved an estimated 40,000 lives."
After having his pay slashed from $550,000 to $211,250 as a backbencher, Mr Morrison is expected to quit politics for good before the next election and is believed to be chasing other board roles.
In his speech, he reflected on what he learned while in office.
"As I look back on those times now, there are many take-outs, ­especially from a leadership perspective. One of the most important is that in a crisis leaders must be across the detail."
"You set the pace, tone and direction of the national response. Attention to detail matters critically, especially when it comes to process."
"Events move very quickly in a crisis. Sound process provides the guardrails to get things as right as you can, and the mechanisms to fix them quickly when you don't."
"The flow and source of your information and advice, the ­decision-making process, your accountability and follow-up mechanisms, implementation plans – it all matters," he said.
Image credits: Getty Images