Most Australians struggle managing their debts amid COVID-19, survey finds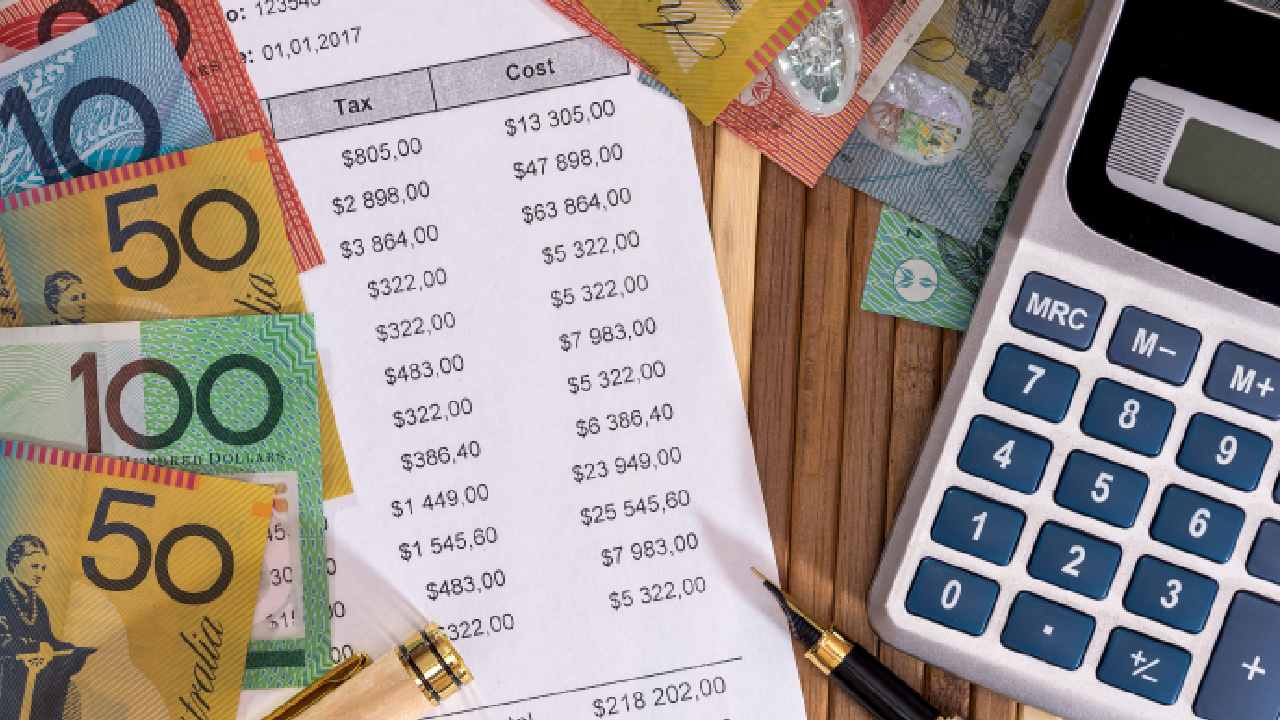 The coronavirus pandemic has turned economies upside down, and Australia is no exception. More than three-quarters of Aussies said they felt stressed about their financial situation amid the outbreak, a new survey has found.
A research by consumer insight company J.D. Power – which polled 1,415 Australian adults between April 28 and May 13 – found that 77 per cent said they experienced some level of financial stress, with 24 per cent saying they were extremely stressed.
This stress was reflected in people's behaviour. Since the beginning of the pandemic, 39 per cent reported feeling worried or anxious, while 35 per cent said they felt tired and were losing energy.
More than three in five respondents (62 per cent) could not manage their debt. Nearly one in five (19 per cent) said they could no longer make their minimum monthly credit payment, while 11 per cent said they were not able to pay their mortgages. One in ten (10 per cent) said they could not afford enough food to eat.
Most did not believe their banks were doing enough during the pandemic. Only 29 per cent said their bank had shown concern for their personal financial situation. About a third of NAB and ANZ customers said their banks showed them concern in these challenging times, while only 28 per cent of Westpac customers and 26 per cent of Commonwealth Bank customers expressed similar sentiments.
Customers also found more difficulties getting in touch with a bank representative through the phone. One in four customers (25 per cent) said they experienced long wait times, and 17 per cent were unable to find someone to talk to.
"Banks can make sure that they are communicating information that is in tune with customer needs, such as understanding if monthly service fees can be waived or if branches near to them are still operating," said Bronwyn Gill, head of banking and payments intelligence at J.D. Power.
While coronavirus restrictions are being eased across the country, it would not be enough to relieve people's financial stress, Gill said.
"35 per cent of Australians [said] that they feel the worst is yet to come," she said.
"In the meantime government income support will continue to be important, especially as 21 per cent currently say that it is a major benefit for them."
Many Australian workers have resorted to support from the government, including JobSeeker and JobKeeper payments.
More than 830,000 applications for early access to superannuation have also been paid out, with the average payment now sitting at $7,629. Under the government's new scheme, eligible applicants can access up to $10,000 from their super this financial year and a further $10,000 in the next.