Record losses to scammers during COVID-19 pandemic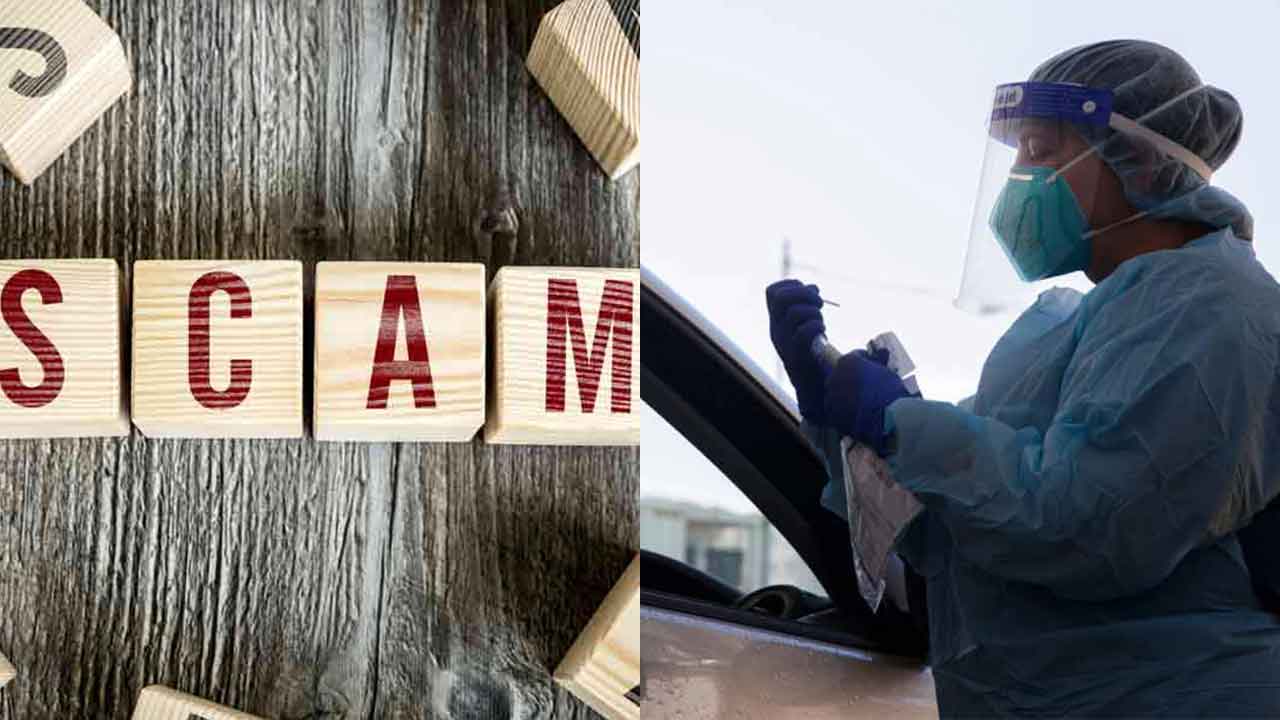 Australians have lost a whopping $851 million to scams in 2020, according to new data released from the Australian Competition and Consumer Commission (ACCC).
Having analysed 444,000 reports from scam victims provided by banks, government agencies, and financial intermediaries, the ACCC found that investment scams and romance scams were two of the most financially damaging, costing Aussies $328 million and $131 million respectively.
Payment redirection scams came a close third, resulting in $128 million of losses.
ACCC Deputy Chair Delia Rickard said the most shocking fact was that the total figure only included the scams that were reported by victims.
"Last year, scam victims reported the biggest losses we have seen, but worse, we expect the real losses will be even higher, as many people don't report these scams," Ms Rickard said.
"Unfortunately scammers continue to become more sophisticated and last year used the COVID-19 pandemic to scam and take advantage of people from all walks of life during the crisis."
Kate Browne, personal finance expert at Finder, said scammers have also had greater opportunities to target Australians at their most vulnerable during the current financial crisis.
"Fraudsters are increasingly seeking to take advantage of those experiencing uncertainty and financial instability," she said.
"Scammers are quick to capitalise on major events such as a pandemic so it's important to be extra vigilant over the coming years."
In the ACCC's analysis of the demographics of scam victims, it found those aged 65 or older accounted for 18 percent of reports and 23 percent of the losses.
COVID-19 scams
Since the start of the pandemic, Scamwatch has received over 6400 scam reports mentioning coronavirus with more than $9.8 million in reported losses.
Some of these include vaccination scams, where scammers may try to obtain personal or financial information by claiming you will need to provide it in order to get the COVID-19 vaccine.
Be sure to book your #COVID19 vaccine through the Eligibility Checker on the Australian Government website.

We will never ask you for bank, credit card or other payment details.

Vaccination is FREE and voluntary. To book safely and securely, visit: https://t.co/62OZ8zWiK3 pic.twitter.com/ZZ8Cefv9Xm

— NSW Health (@NSWHealth) June 30, 2021
Some scammers include links in emails or texts they send, which can contain malware that could give your personal information to the scammer. Scamwatch recommends not clicking on any links in emails or texts you receive about the vaccine that you aren't expecting.
Scamwatch is also aware of other vaccine scams that include offers to pay money as an investment opportunity in the Pfizer vaccine, as well as fake surveys that offer a prize or early access to the vaccine when completed. In reality, these surveys are used to obtain your personal or financial information.
Outside of Australia, scammers have been selling fake vaccine appointments, administering fake vaccines door-to-door for money, and asking for payment to ship vaccines to consumers, among other scams.