Scammer caught out by off-duty cop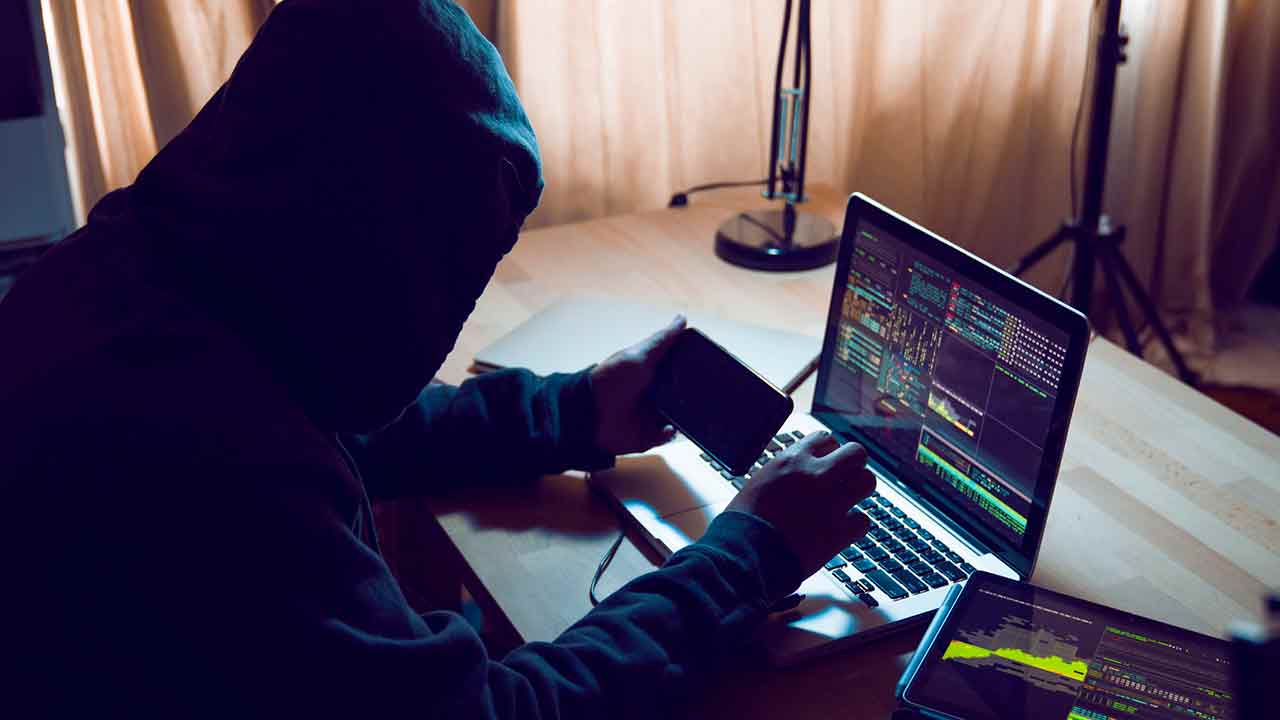 A Queensland police officer has been targeted by a scammer with a scheme that quickly backfired.
The off-duty cop was sleeping after a night shift in Mackay, Queensland, when they were woken by a phone call.
The caller claimed to be a member of the Australian Federal Police, telling the officer they had to pay an outstanding $8000 bill within 40 minutes or risk being arrested.
To authenticate the call, the scammer provided a phone number to contact the AFP, which ended up being the phone number of the Mackay Police Station where the officer worked.
"Scam calls of this nature are not new but it is worth noting for residents in the Mackay region that scam callers are quoting our Mackay Police Station phone number as their own," Queensland Police said in a statement.
"Don't be fooled!"
Police have also reminded people not to share personal information over the phone unless they definitely know who they are speaking to.