Teen entrepreneur calls out the older generations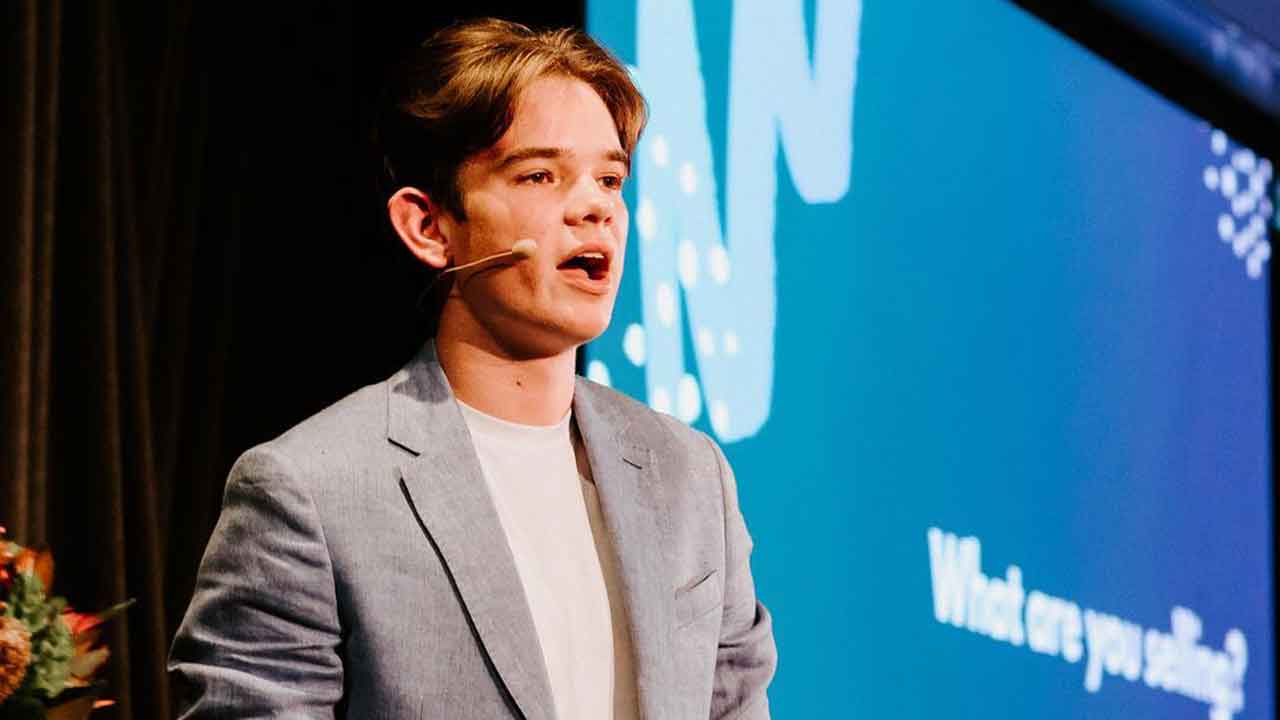 An Australian high schooler who has become a multi-millionaire off of his online business ventures has called out older generations for labelling millennials as "lazy" and "entitled".
Jack Bloomfield has become a successful ecommerce entrepreneur through a series of ventures.
The 17-year-old has penned an open letter, saying young people are "doing incredible things".
"If I had a dollar for every time I heard yet another insult about Millennials like me, I could probably actually afford to be every bit as lazy as we're always accused of being," he wrote in a news.com.au piece.
"Honestly, it feels like kids my age should all be walking round with helmets on given just how much of a beating we take from older generations.
View this post on Instagram
"All we get told is how lazy and entitled we are.
"But you know what? We're not listening.
"We don't want to spend 40 years chained to a desk taking a pay cheque like you did.
"We want to be in charge of our own future.
"And we're making it happen whether you like it or not."
Since starting his first business at the age of 12, Jack has gone on to become a multi-millionaire and public speaker.
He told Today Extra last year that schools needed to do more to support aspiring entrepreneurs.
"It all comes back down to support of kids like myself who want to go out there and start something really big with their lives," he said.
"No one's really talking about starting a business, especially teachers and schools around the country, so it was all self-education.
"Instead of watching Minecraft or whatever I watched at the time, I started typing up how to start your own online business just on YouTube, just spending hours and hours educating myself trying to figure out how this whole thing's going to work."
Bloomfield concluded his piece by praising the achievements of other young people who are "trying to launch the next revolutionary business that will change the way we live or work".
"We want to be in charge of our own future," he said. "And we're making it happen whether you like it or not."
Image: Jack Bloomfield / Instagram