COVID vaccine suspended in multiple countries after blood clots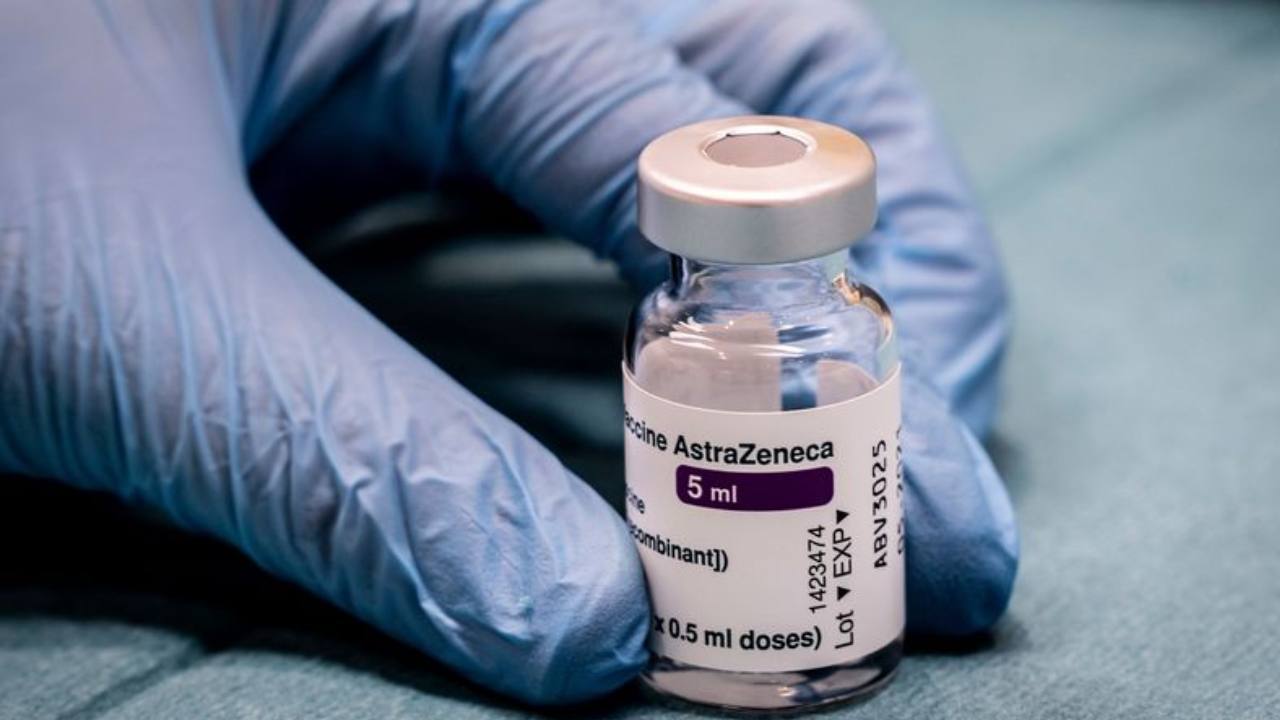 Denmark, Iceland and Norway have all suspended the use of the Oxford-AstraZeneca COVID-19 vaccine after reports that it may be linked to blood clots in patients.
The European Union's medicines regulator is currently investigating the claims, but until then Denmark says they will have a two-week suspension while Iceland and Norway remain yet to clarify how long they will hold off on administering the vaccine.
Home Affairs Minister Peter Dutton has insisted the vaccine is safe for use in Australia and that they will continue to use it unless new evidence suggests it is not safe.
"We have the best doctors in the world. They have gone through all the tests and trials. We've not rushed it. We will look at all the evidence," Mr Dutton told Today.
"If there's a problem the government responds very quickly. At the moment the advice very clearly from the doctors is that this is a safe vaccine and we want the rollout to continue. Cool heads need to prevail."
Infectious disease physician Professor Peter Collignon told Today that Australia has been given no reason to pause its rollout.
"You have to remember about 200 people for every 100,000 have clots or going through their lungs or legs every year. Yes we need to look at this but so far the evidence isn't overwhelming that it's related to the AstraZeneca vaccine.
"Think of the millions of doses that have gone out in Britain without this being recognised as a major issue."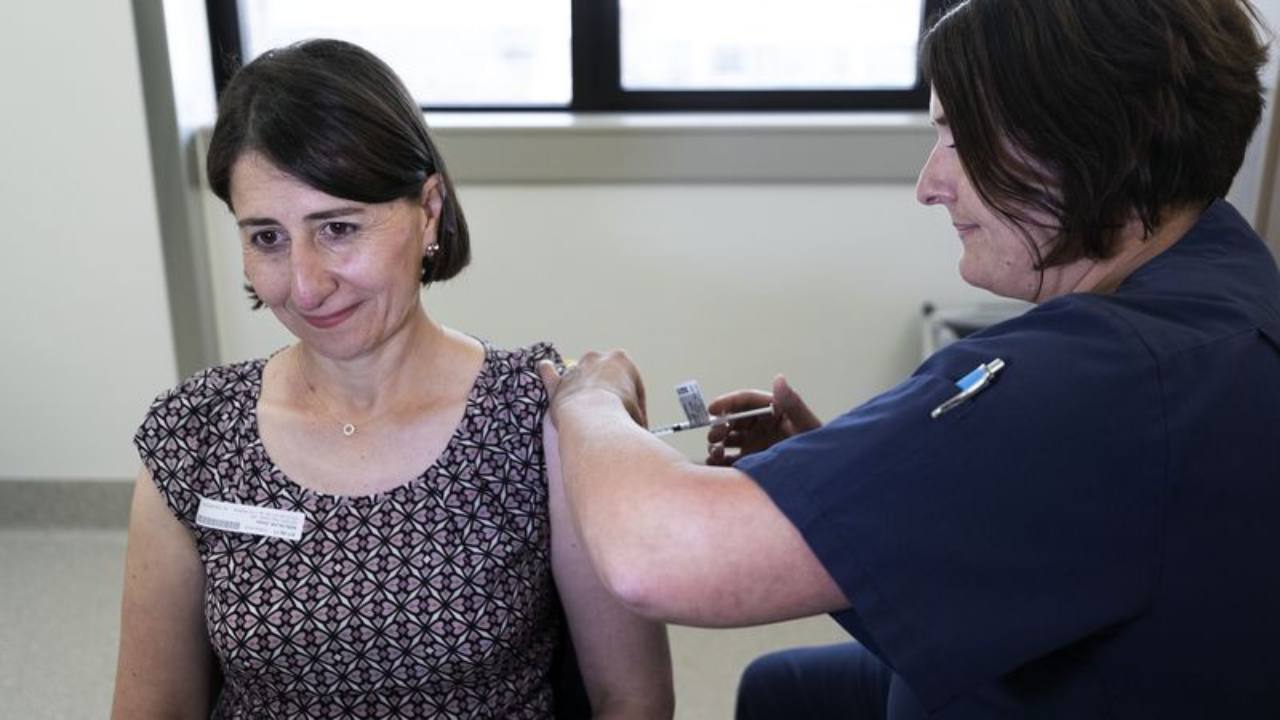 Denmark's Health Minister Magnus Heunicke said in an announcement that the pause was simply a "precautionary measure," and that it was not possible yet to draw conclusions.
"We act early, it needs to be thoroughly investigated," he said in a tweet.
The Danish Health Authority also stressed that the decision was temporary.
"We are in the middle of the largest and most important vaccination rollout in Danish history. And right now we need all the vaccines we can get. Therefore, putting one of the vaccines on pause is not an easy decision.
"But precisely because we vaccinate so many, we also need to respond with timely care when there is knowledge of possible serious side effects. We need to clarify this before we can continue to use the vaccine from AstraZeneca," Søren Brostrøm, director of the National Board of Health, said in the statement.
"It is important to emphasise that we have not opted out of the AstraZeneca vaccine, but that we are putting it on hold. There is good evidence that the vaccine is both safe and effective.
"But both we and the Danish Medicines Agency have to react to reports of possible serious side effects, both from Denmark and other European countries. It shows that the monitoring system works. "
Speaking to CNN, Kjartan Njálsson, assistant to the director of health in Iceland, said that they are waiting on the advice from the European Medicines Agency (EMA) despite having no reports of patients developing blood clots in the country.
"It's the lack of data right now that concerns us," he added.
The EMA said later on Thursday (local time) that it did not recommend suspending use of the vaccine.
The agency said there was "currently no indication that vaccination has caused these conditions, which are not listed as side effects with this vaccine."
"The vaccine's benefits continue to outweigh its risks and the vaccine can continue to be administered while investigation of cases of thromboembolic events is ongoing," the agency added.
The EMA said on Wednesday there was "no indication" that COVID vaccinations had been behind the cases of clotting or death.
In a statement on Thursday, AstraZeneca said that patient safety was its "highest priority."
"Regulators have clear and stringent efficacy and safety standards for the approval of any new medicine, and that includes COVID-19 Vaccine AstraZeneca.
"The safety of the vaccine has been extensively studied in Phase III clinical trials and peer-reviewed data confirms the vaccine is generally well tolerated," they said.
Join Over60
Join our community of over 400,000-plus members today and get the latest Over60 news, offers and articles.
Get all the latest Over60 news, offers and articles.