Frailty can be reduced in older Australians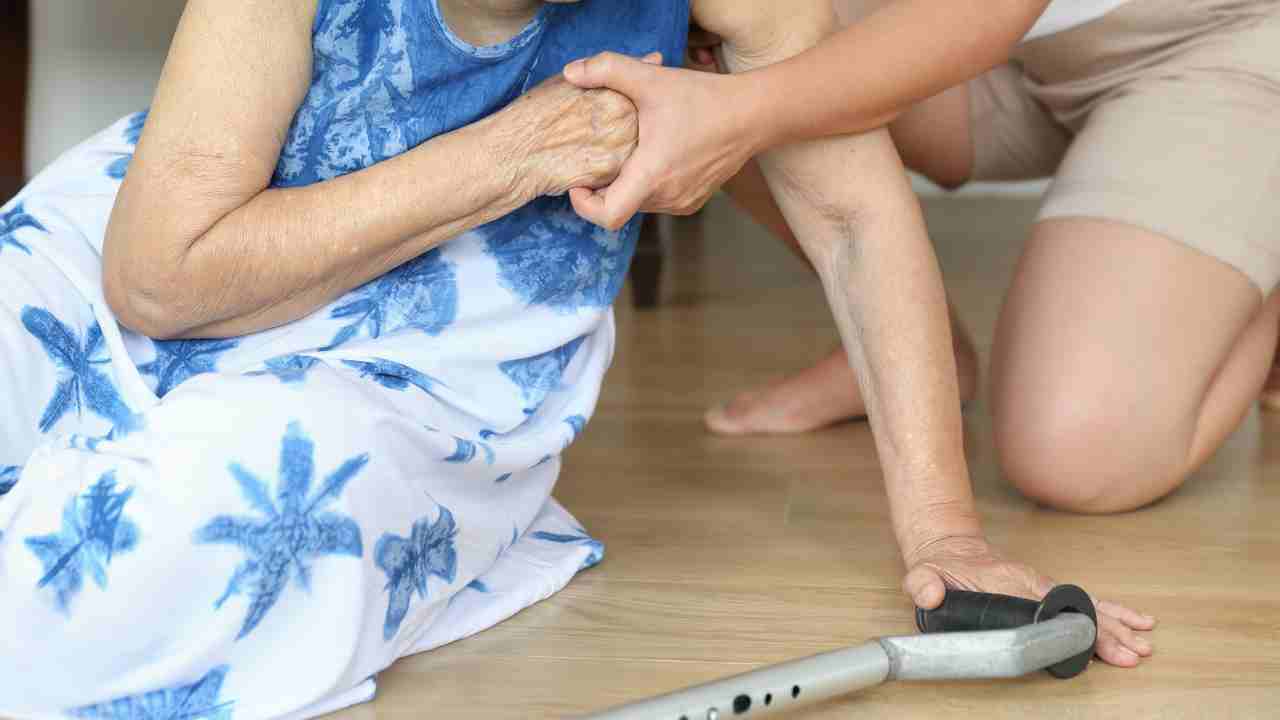 The stay-at-home health restrictions to protect Aussies from Covid has seen frailty increase amongst those aged 65 and over.
People were restricted from visiting their service clubs, attending exercise groups, and doing their usual community activities that keep them active.
This in turn then saw a lack of interest in people getting back into the swing of things when it comes to their health which in turn saw frailty increase.
Frailty sees older people falling over more, an increase in functional loss, and at risk of poor health.
This affects one in two people from the age of 65 and over.
Judy Lowthian, the Head of Research at Bolton Clarke Professor is leading the Being Your Best program, which works with major Melbourne health providers and older people at risk of frailty to develop.
Ms Lowthian is looking to deliver preventative interventions including physical activity, cognitive training, nutrition, and social support.
"We know that physical exercise like strength and resistance training is effective and it's more effective if you do it in a group situation," she said.
"We also know we have to look at nutritional needs because frailty can include losing weight.
"Cognitive training, like word games and crosswords, and social support are also valuable – people who have a tendency to be frail also tend to become more isolated."
"Pre-pandemic up to one in two older Australians were pre-frail. However, with ongoing and recurring lockdowns, there has been an alarming increase in falls among older people due to decreased physical functioning associated with social isolation and decreased physical activity."
Image: Shutterstock