How nurses are changing the conversation around medicinal cannabis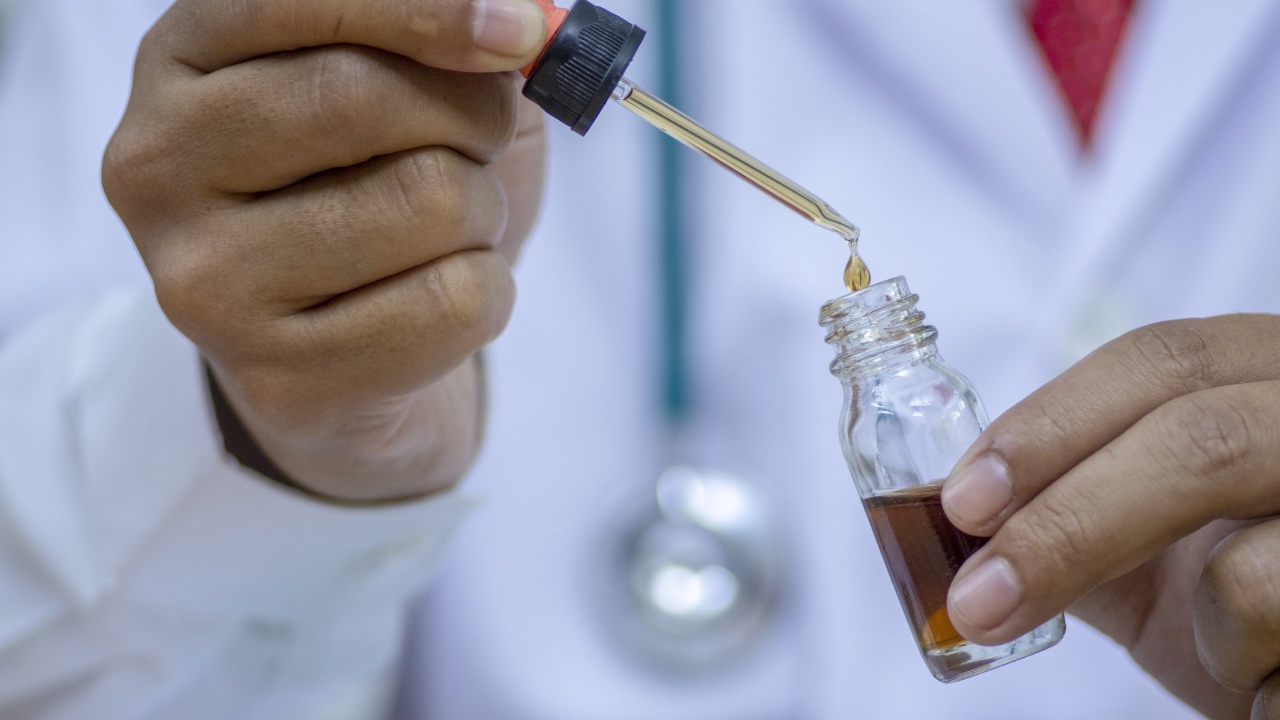 For many years, those with chronic conditions and ailments have had limited options for pain-relieving treatments, with varying opioids and anti-inflammatories the usual go-to for relief.
However, in recent years the use of medicinal cannabis in Australia has increased exponentially, giving patients a new lease on life.
While more people are turning to this natural source of treatment, accessing medicinal cannabis is still not easy.
This accessibility issue has prompted the Australian Nursing and Midwifery Federation (ANMF), which has more than 310,000 members, and NSW and QLD nurse associations to lobby for medicinal cannabis education to be introduced into the curriculum for all schools of nursing and midwifery in Australia, so they can administer in hospitals.
For former Queensland nurse Lucy Haslam, the accessibility and affordability is a cause close to her heart, as she saw first-hand how medicinal cannabis helped her son, Dan, during his battle with stage 4 bowel cancer.
For me personally, medicinal cannabis is a topic I have been interested in for years. As a patient with a chronic condition with very limited treatment options, the accessibility hurdle is one I have long been fighting to jump over.
However, to long-term pain patients like myself, this new initiative by the ANMF is bringing newfound hope that accessibility and affordability is at the forefront of the medicinal cannabis conversation.
Australian Natural Therapeutic Group (ANTG) Chief Scientific Officer Justin Sinclair said this will be a game-changer for patients, as nurses are on the frontline of care with close relationships with patients.
This comes as new data from the Australian Institute of Health and Welfare shows almost half the population support legalising cannabis, given its recent boom in success for treating patients with both physical and mental conditions.
According to Justin Sinclair, medicinal cannabis is being used to treat a variety of conditions with outstanding results.
He told OverSixty, "According to data from the Therapeutic Goods Administration, the main clinical indication that medicinal cannabis is being used for in Australia is chronic pain, with over 115,000 prescriptions being issued to date."
"That being said, there are a wide range of other clinical indications that Australian patients are also using medicinal cannabis for, and includes examples such as anxiety, sleep disorders, migraine, fibromyalgia, epilepsy, palliative care, multiple sclerosis and cancer pain and symptom management."
For many patients with a chronic condition, overuse of traditional pain-relievers can lead to more complex health issues, which can, in some circumstances, make medicinal cannabis a safer long-term solution.
When it comes to the difference between medicinal cannabis and traditional pain-relievers, Dr Joel Wren, who is the President of the Society of Cannabis Clinicians Australian Chapter (SCCAC), believes medicinal cannabis is a superior option.
He told OverSixty, "The significant differences of medicinal cannabis compared to other treatments is twofold; firstly it can be a multi-target medicine helping not only with pain, but possibly also sleep and anxiety all at the same time."
"The second difference is the variability; cannabis contains hundreds of botanical compounds which may contribute to the therapeutic benefits in different ways. Another huge difference is safety - there have been NO lethal overdoses on record that have ever been attributed 100% to cannabis."
As the ANMF and the Australian Medicinal Cannabis Association (AMCA) continue to campaign for wider distribution of medicinal cannabis, along with making the drug more affordable for those in need, Dr Joel Wren told OverSixty that patients should talk to their doctor about trialling medicinal cannabis through the current pathways.
He said, "Australian patients need to speak with their doctor about possibly getting a prescription for medicinal cannabis. There has to be a clear medical reason, and conventional therapies and medications must be trialled first. If the doctor is confident, they can prescribe or alternatively they may refer to another doctor who can."
Image credits: Getty Images