Top hearing aids of 2019: Best features, invisibility and more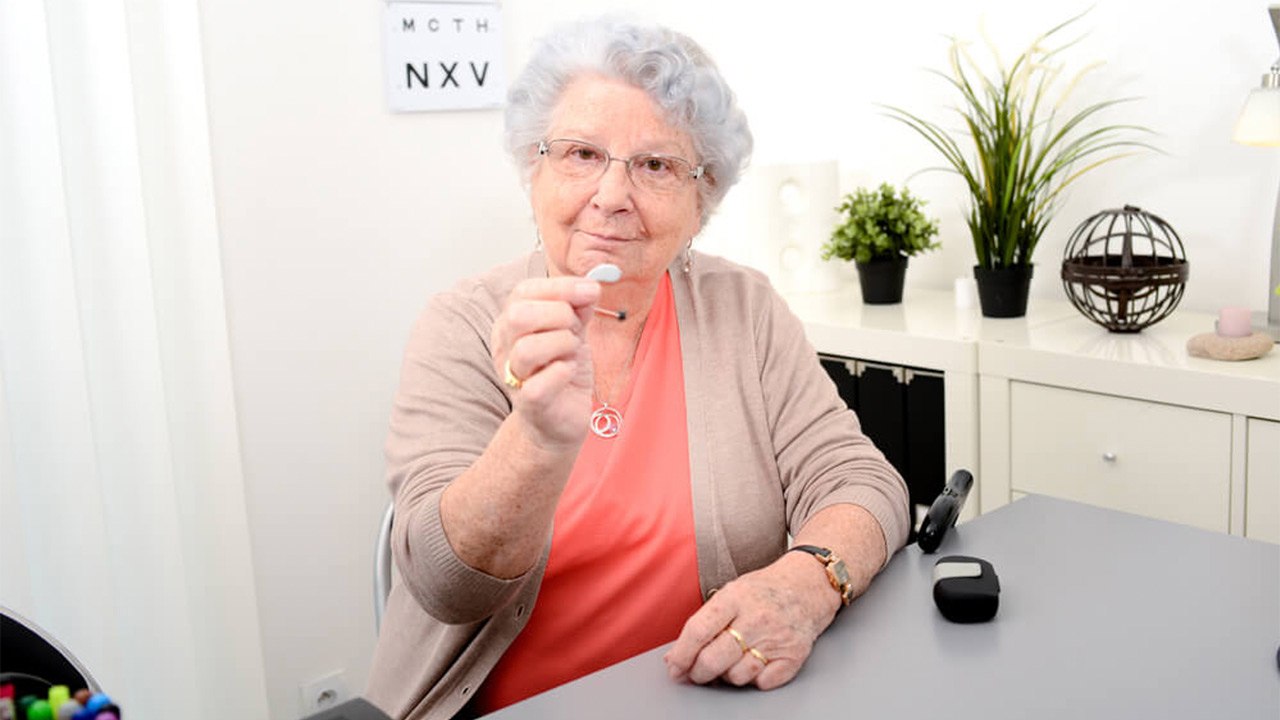 Getting older comes with great wisdom, and sometimes (unfortunately) a whole host of new health ailments. The good news is, many of them can be effectively treated or managed, including hearing loss.
If you're tired of saying "pardon?", distracting yourself from the buzzing in your ear, or having to ask your family members to turn up the TV volume, know that you don't have to suffer in silence any longer.
Poor hearing is not your new normal. It can be fixed with the help of a quality hearing aid. And don't worry—hearing aids aren't the clunky devices they used to be. Many of today's modern versions sit just inside the ear, making them practically invisible.
If the cost of fixing your hearing is an issue, Sydney-based service Hearing Aid Comparison can book you in for a free hearing screening with an audiologist near you. They'll test your hearing and show you a range of devices based on your unique needs and budget. Better yet—you can try before you buy, to ensure your hearing aid is a good fit for you and your lifestyle.
Get your free hearing test today
Step 1: Select your state below.
Step 2: After answering a few questions, you will have the opportunity to compare hearing aids in your area and could be eligible for significant savings.
Noticing that your hearing has started to slip can be jarring. But you don't have to live a life of shouting and asking people to repeat themselves. You simply need to find the hearing aid that best fits your needs, and if cost is an issue, your budget. But where to start? The following list of hearing aids are from some of the top providers in Australia and can help you get started on your search for a quality hearing aid.
Best Features: Widex Evoke
The Widex Evoke is the world's first smart hearing aid, and the only hearing aid on the market that can truly evolve through frequent use.
The Evoke lets you customise your settings—like most modern hearing aids do—but allows you more freedom and relaxation than some others on the market.
Your hearing aids are learning as you use them. They make automatic adjustments to fit your surroundings based on the other environments you've visited in the past. On top of that, they're some of the most comfortable hearing aids on the market.
Best Invisible: Starkey CIC with Muse iQ
Starkey is another top name in the hearing aid industry, and make one of the better invisible hearing aids out there.
These hearing aids won't be best for everyone, but those who have mild to moderate hearing loss can keep their hearing aids hidden without losing features.
The Muse iQ delivers high-quality speech recognition in even the busiest of environments, as well as the ability to stream calls, TV, and music directly to the hearing aids.
ReSound LiNX 3D
The LiNX 3D is one of the newer hearing aid options from ReSound. It delivers some of the best directional sound features on the market, which is sometimes difficult to find in hearing aids.
This hearing aid does everything well. It's comfortable, discreet, and powerful enough to service the needs of those with severe hearing loss.
As the name suggests, the real selling point of these hearing aids is the directional sound. It makes incoming sounds a lot more natural than some of the other devices we've seen.
Eargo Neo
The Eargo Neo presents as one of the better values for hearing aids. The invisible hearing aid sits comfortably in your ear and delivers reliable sound profiles that make the hearing aids feel more natural.
These hearing aids aren't the most powerful on the market, but they're excellent value for those who want invisible hearing aids with reliable sound.
Starkey Livio Ai
The Livio AI is more than just a hearing aid. The device also tracks the health of your brain and body. The sensors can even detect if you've fallen and in need of assistance.
Of course, the Livio is also a top-notch hearing aid that interfaces with your phone. It can perform well in noisy environments and is barely noticeable sitting on your ear.
Widex Beyond
iPhone lovers will enjoy the Widex Beyond. Although the hearing aid is compatible with Android, it's designed to work in tandem with Apple devices.
These behind-the-ear hearing aids are affordable and comfortable. They make setting adjustments easy through the intuitive app, and let you stream music, TV, and phone calls.
Unfortunately, the streaming features aren't available for Android just yet, but iPhone users will be more than happy with this pick.
Oticon Opn S
The Oticon Opn S is a discreet hearing aid that doesn't compromise on sound quality. It provides 360-degree sound to make listening feel more natural. A lot of other invisible hearing aids need to compromise on directional sound, but the Opn S does not.
Another great feature of these hearing aids is the ability to detect and eliminate the whistling sound that is common in other small devices. All of this for an affordable price as well.
With all these different brands, styles, and features, finding a suitable hearing aid comes down to what you're looking for. Need a hand?
Connect with an audiologist near you
Step 1: Select your state below.
Step 2: Answer a few questions to book in a free hearing test in your area and compare hearing aids.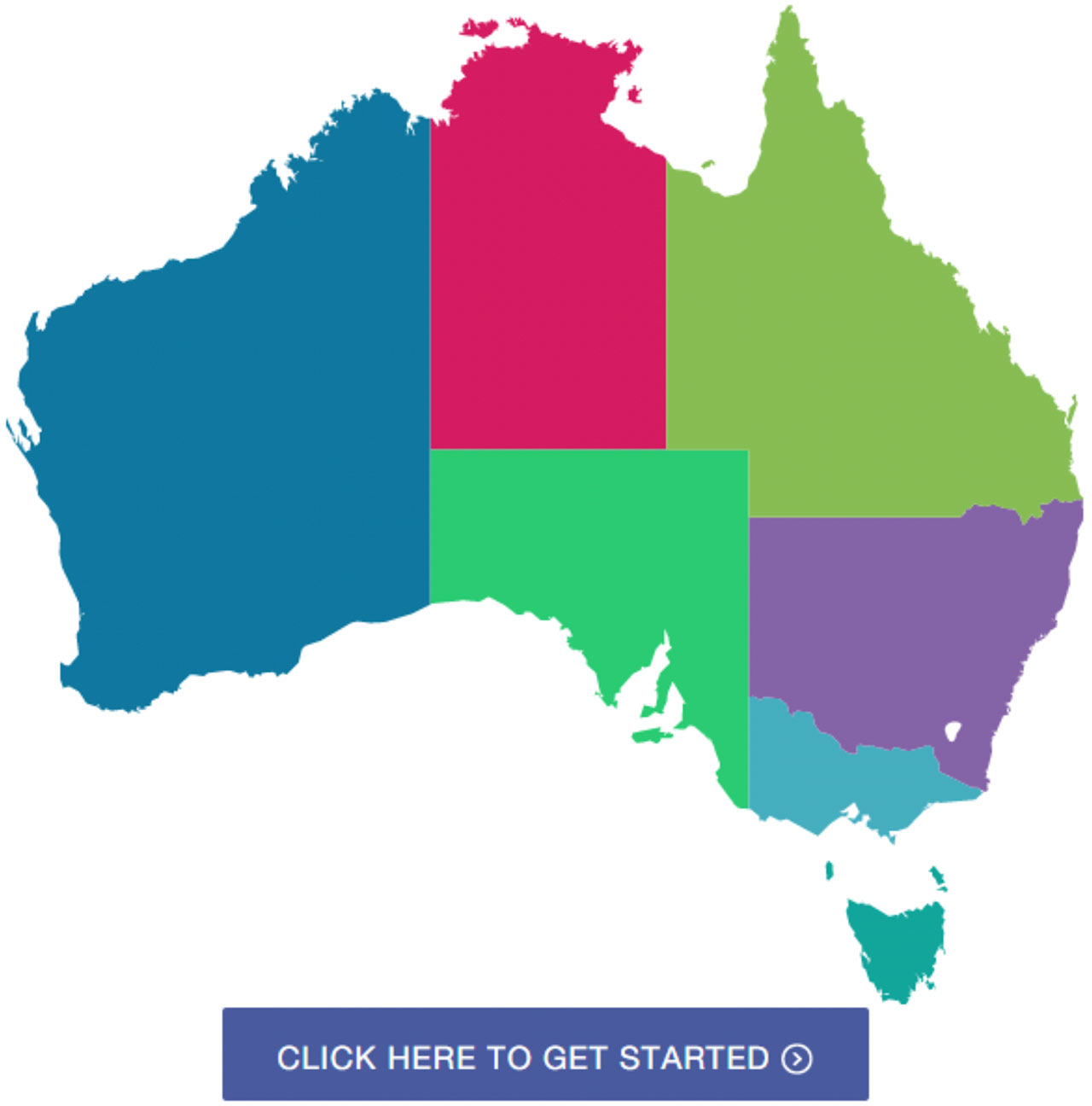 This article is opinion only and should not be taken as medical or financial advice. Check with a financial professional before making any decisions.
Join Over60
Join our community of over 400,000-plus members today and get the latest Over60 news, offers and articles.
Get all the latest Over60 news, offers and articles.