Why Chrissie Swan refuses to talk about her weight loss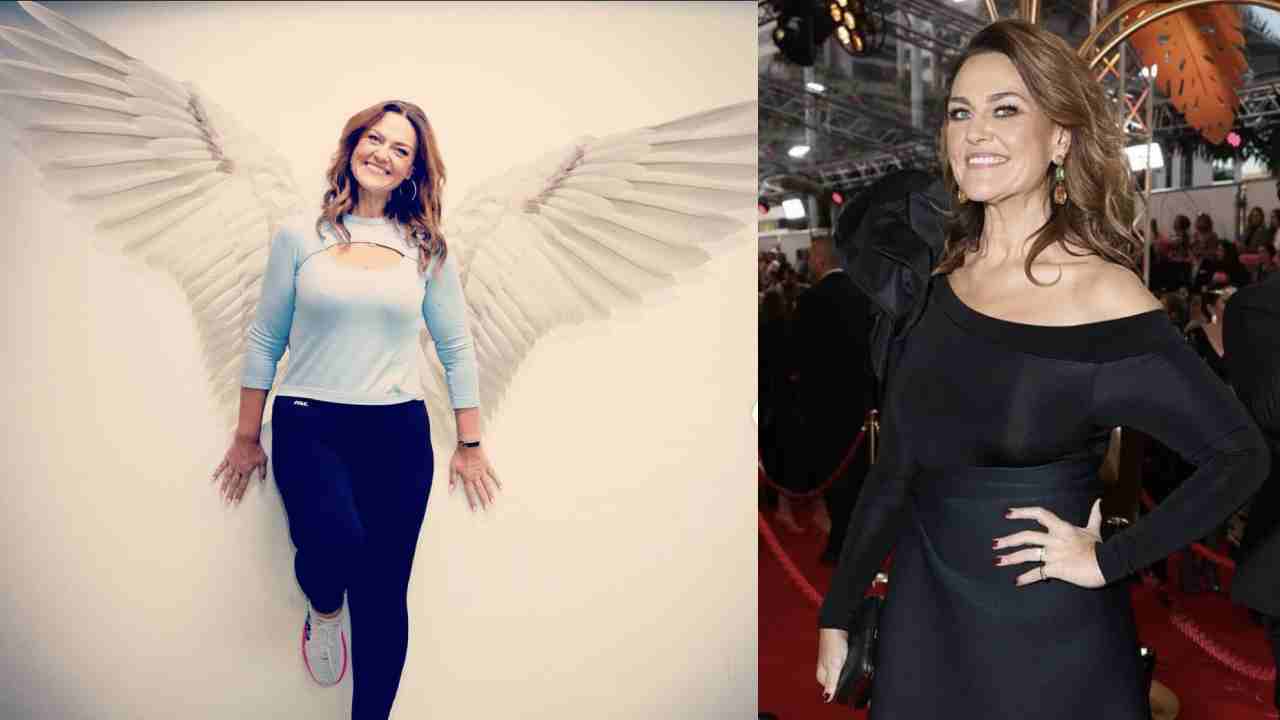 It's no secret that Chrissie Swan made an incredible transformation to her life which saw her lose weight and live a healthier lifestyle.
A year out from her big 50th birthday, The Project host said she refuses to speak about her weight loss anymore because that's all she did.
"I think the reason I'm not talking about anything now is because I have done that in the past 20 years," she told Stellar Magazine.
"I've waded into that kind of toxic environment, and it didn't make me feel good. And it didn't help me, and it didn't help anyone else. And it just propagates the interest in a woman's body, which is irrelevant."
Chrissie does not care about what is written about her and said no one she cares about speaks about her body.
She confessed that there are days where she doesn't even look in the mirror and gets on with her day.
"I get up, I put on the same clothes every single day and I just get about my life," she continued.
"The TV stuff is someone gives me a dress and does my hair and does my make-up. That's what television is about.
"But...it's a small fraction of my life. The rest is me, just living in this body. And it's always been that way."
Chrissie has previously acknowledged that Melbourne's 112 day lockdown contributed to her weight loss and different lifestyle.
"We couldn't go out to dinner, we couldn't go to a friend's house, they couldn't come to us, we couldn't go outside five kilometres. All we could do was walk, and so that's what I did."
Images: Instagram