Chrissie Swan's big walk for Fred Hollows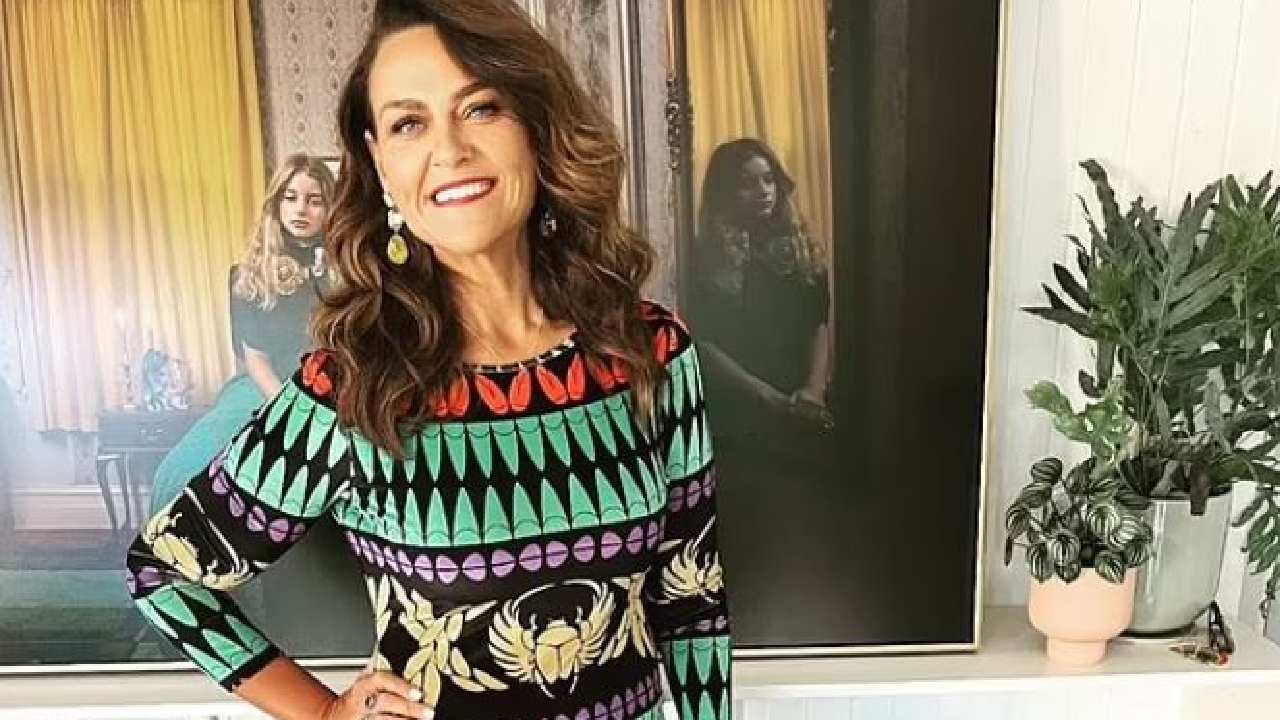 Scroll down to view the gallery below
Chrissie Swan, popular TV and radio host, has continued on her fitness journey after famously losing 90kg since the beginning of the Covid lockdowns.
The mum of three has now set herself a new target: to walk 300km in one month for the Fred Hollows Foundation.
Now 48 and fabulous, Swan announced on Monday August 1 that she'll be "pounding the pavement" every day this month to raise money for the blindness charity.
"I'm doing it again! It's August and that means I'll be walking 300km to restore sight to those with avoidable blindness" she wrote on Instagram.
View this post on Instagram
"It only takes $25 to restore someone's sight. That's amazing to me! Will you get behind me? Last year we raised over $80,000 (that's over 3,200 people who can see again because of you!?) This year I'm aiming for $100,000!"
"'Whatever you can spare - there's a link in my bio. I'll keep you updated as I go. Let's do this!"
She posted another photo on Instagram Stories of herself getting her steps in.
"I'm walking 300km this month. You can get behind me and donate to save someone's eyesight at the link in my bio…" she wrote.
She later revealed she'd already walked 9.24km on Monday alone.
"Not a bad start for day 1 of my @fredhollows 300kms goal,' she wrote. "Day 2 today! You can donate below... just $25 cures someone of avoidable blindness!".
Swan took part in the challenge this time last year, initially aiming for 150km before later extending her goal to 300km. You can find more information on this worthy cause at Fred's Big Run website.
Swan has lost a significant amount of weight since early 2020 and credits her weight-loss to daily walks and quitting alcohol. She has made the decision to no longer discuss her weight loss publicly.
Images: Instagram