Do it for Dolly: Bullying awareness day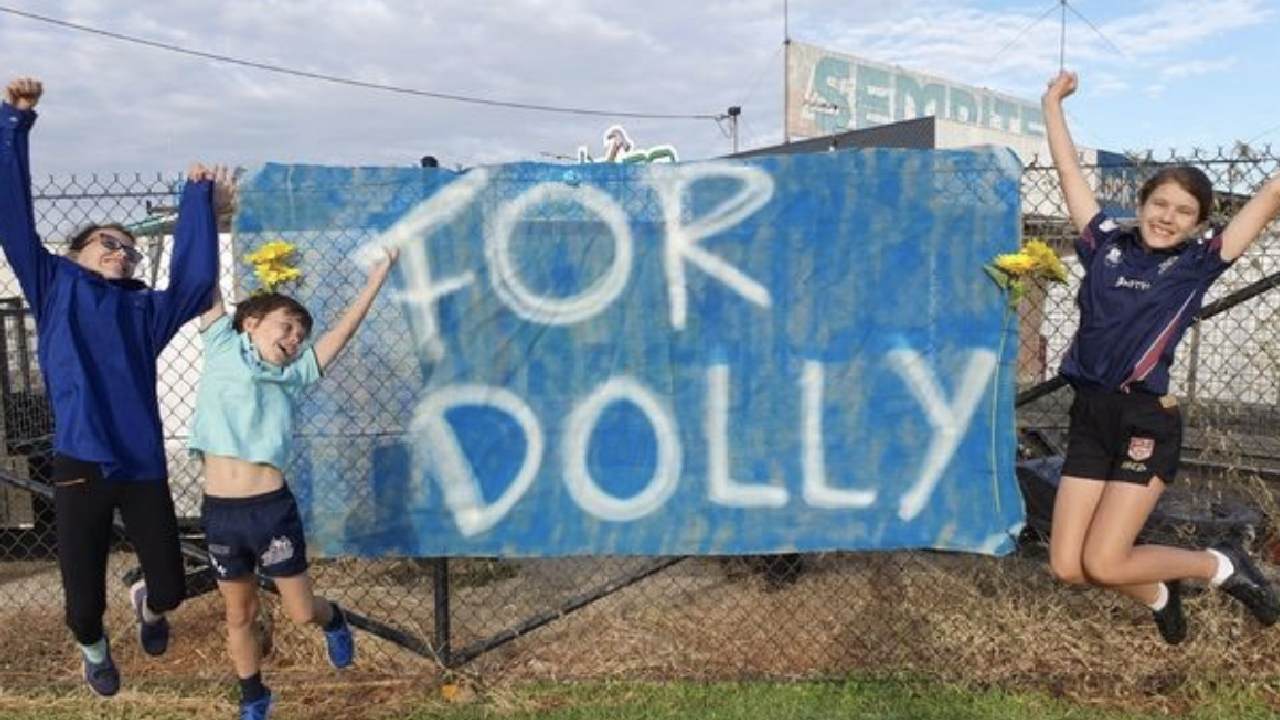 If Australian mum Kate Everett could turn back time, she would tell her little girl Dolly to speak up and reach out for help.
That opportunity was taken from them forever when the young girl, at only 14-years-old took her own life in January of 2018. This was a result of online bullying.
Her death sent shockwaves around the country and five years on, the Everetts are using their grief to fight back against bullying with the common goal to prevent others from going through the same hardship.
The family from the Northern Territory launched a charity in their daughter Dolly's name and created "Do it for Dolly" - an annual day of bullying awareness on May the 13th.
"The loss of a child changes a family forever," Everett said "but creating Dolly's Dream has helped us with healing."
Dolly's story touched the hearts of people across the country, sparking the family's plan to channel their grief into something bigger.
They launched Dolly's Dream and Do it for Dolly Day in 2018 as a way to be a voice for those who cannot speak for themselves. The organisation aims to help change the culture of bullying and raise awareness about the devastating impact it can have on young people and their families.
Recounting the family's tragic story does take its toll, but the impact they have had on the lives of others makes it all worth it.
"Dolly's Dream gives us the ability to focus on what positive can come from this, it's Dolly's legacy," she said, adding it helps the family find comfort and healing.
Image: Instagram