Heartbreaking final texts from teen who died on school trip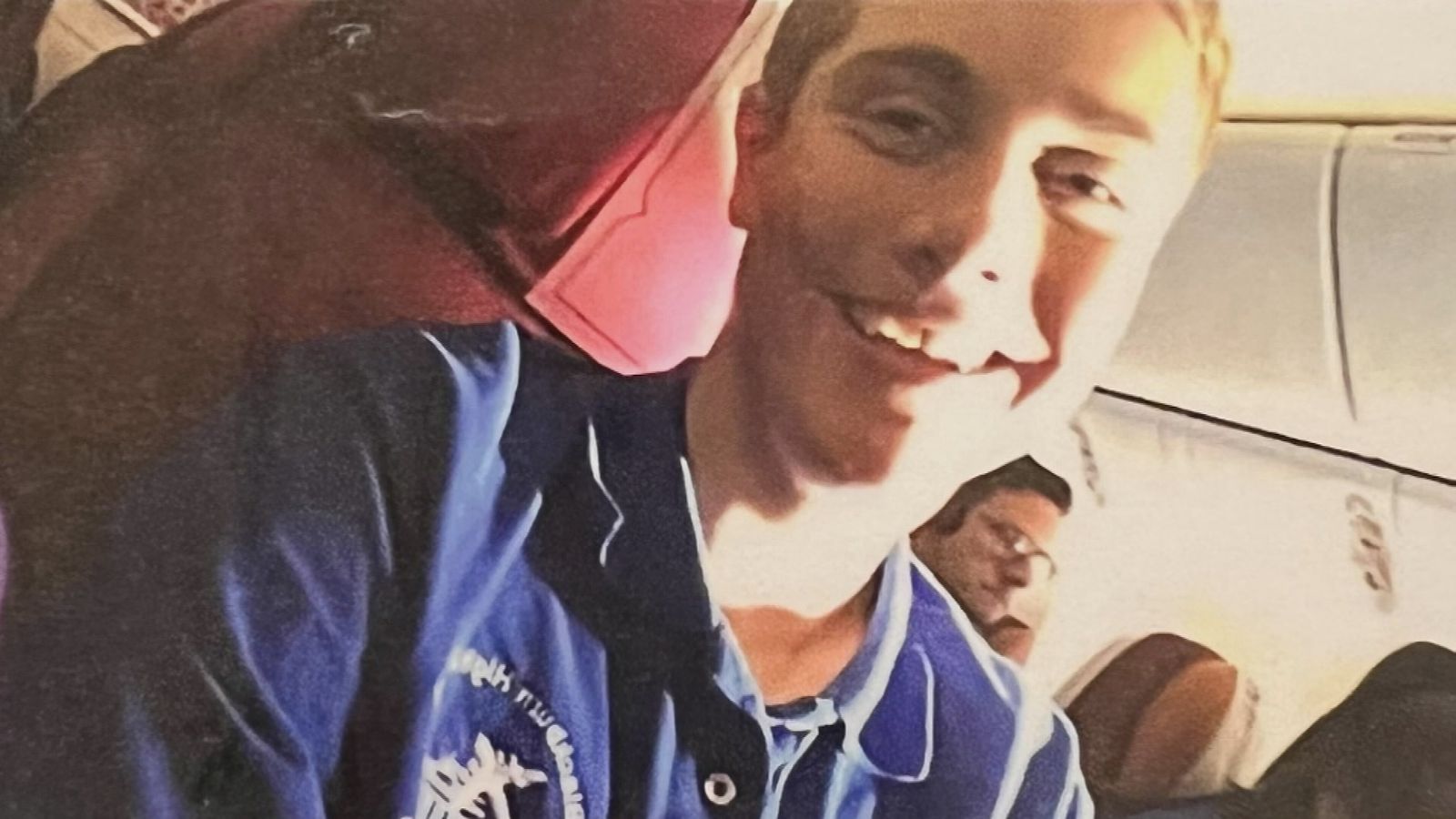 After the distraught parents of the 15-year-old boy who died on an overseas school trip in June 2019 stated that more should have been done to prevent his death, the upsetting final text messages he sent to his mother have been revealed.
Timothy Fehring was meant to be on the "trip of a lifetime" in Germany with his classmates from Blackburn high-school, with two teachers serving as chaperones.
Now it has been shown in a string of text messages received from her son that his condition appears to have worsened everyday, along with his desperation to feel well enough to enjoy the trip.
He initially messaged to say he was "very sick" after arriving in Germany, which he linked to the spicy food he was served on the plane and in his dinner:
"Hey mum it's 6:58 here and I'm very sick. I think it's all the spicy food because I have been on Thai Airlines and they only gave me spicy food and now I'm having dinner that has spices in it because it's German," he wrote, according to an image of a text exchange.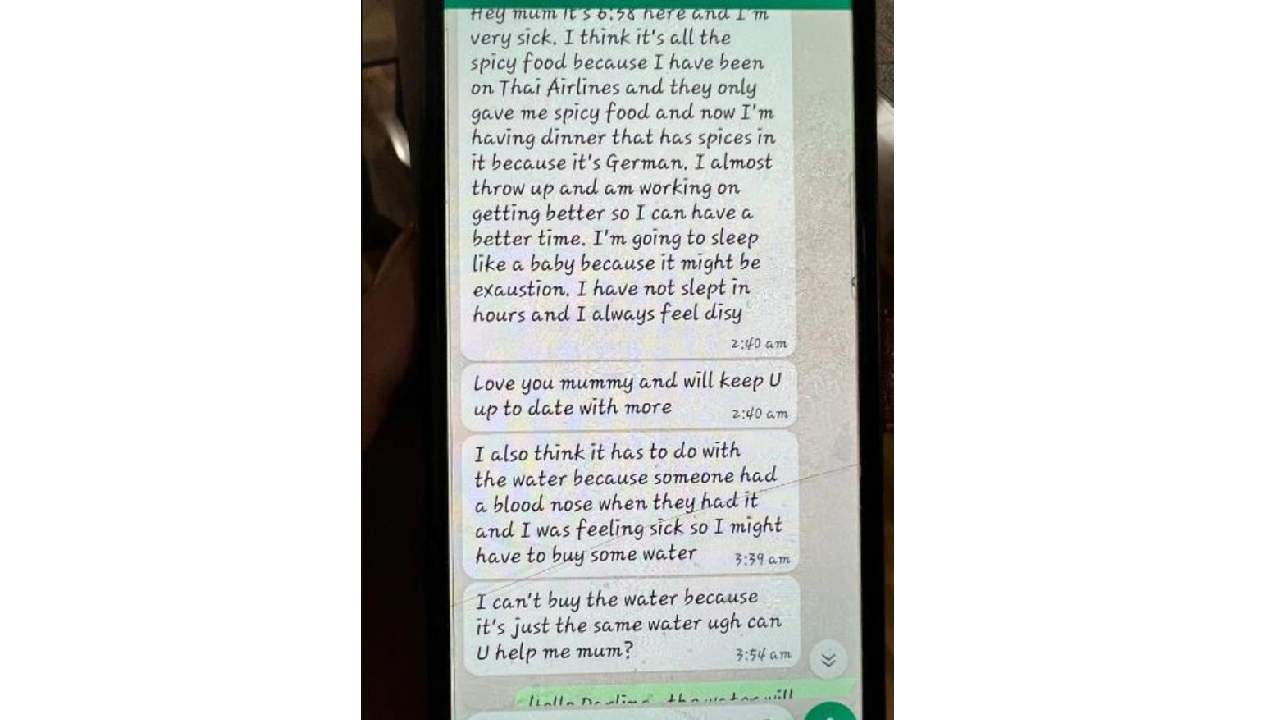 "I almost throw up and am working on getting better so I can have a better time. I'm going to sleep like a baby because it might be exhaustion. I have not slept in hours and I always feel dizzy," he messaged.
In a separate message, Timothy wrote: "Love you mummy and will keep you up to date with more."
About an hour later suggested that the water he was drinking might have been contaminated, causing him to feel sick.
"I also think it has to do with the water because someone had a blood nose when they had it and I was feeling sick so I might have to buy some water," he wrote.
Shortly after that message he asked his mum for help with the water issue.
"I can't buy the water because it's just the same water ugh can you help me mum?".
The teenager's parents say teacher's were too fast to dismiss his illness as homesickness following the release of a coroner's report that documented the days just prior to his passing
Timothy was vomiting from the beginning of the trip and couldn't keep food down, was persistently exhausted and lost about five kilos in just a few days, according to details outlined in the report.
Attempts to revive him via CPR were unsuccessful, and he passed away on June 28, 2019.
Images: Nine