"It's a travesty": Meghan Markle's dad rushed to hospital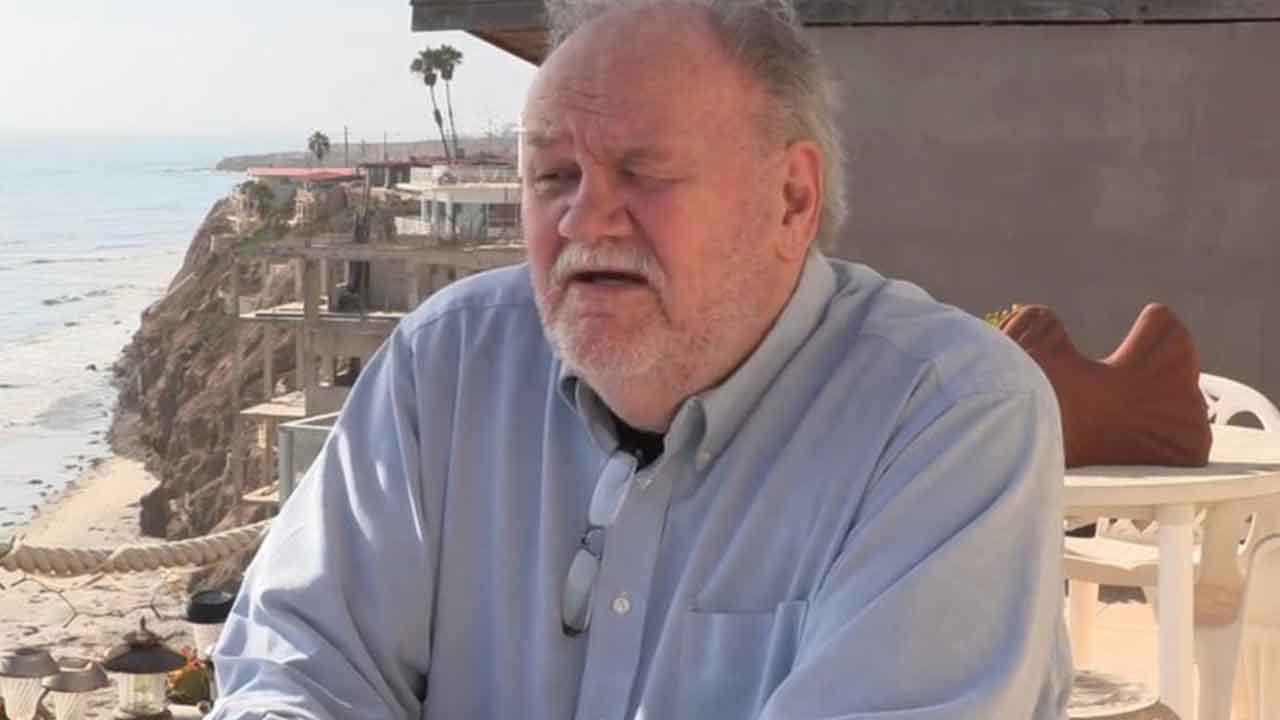 Thomas Markle, Meghan Markle's father, has reportedly suffered a stroke.
A photo has emerged of the 77-year-old being treated by paramedics and wearing an oxygen mask, with TMZ reporting that he suffered a medical incident at his home in Tijuana, Mexico, on May 24.
According to the publication, Thomas was transferred to a nearby hospital in Chula Vista, California, approximately seven hours away from Harry and Meghan's Montecito home.
It's reported that Thomas was unable to speak and was asked to write down his symptoms.
Shortly after the news broke, Meghan's half-sister Samantha Markle issued a statement.
"My father is recovering in hospital. We ask for privacy for the family, for his health and wellbeing. He just needs peace and rest. Goodspeed," she told the Daily Mail.
"We are praying. He just needs some rest. It's a travesty how much he's been tortured and how much he's had to go through thanks to my sister's disregard the past few years. That is unforgivable."
In recent years, Thomas has suffered ailing health and was notably treated for a heart attack ahead of Meghan's marriage to Prince Harry in 2018 and was unable to attend the wedding due to ill health.
It was around that time that the relationship between Meghan and Thomas broke down.
"The last time we spoke - actually, we didn't speak, we actually texted each other - I was laying in a hospital bed after having a heart attack," he told Good Morning Britain in 2021.
"I had to tell them that I couldn't come to the wedding.
"At that point, we pretty much said goodbye."
Thomas also claimed Harry chastised him as he lay in a hospital bed after undergoing surgery, who said if he had listened to the royal that "this wouldn't have happened to you".
"And me, laying in a hospital bed after I've had a procedure and getting a stent put here and a stent put here, felt that that was kind of snotty, so I hung up on him," Thomas claimed. "And that's the last conversation we ever had."
Image: Fox News