"Leave vaccinations alone": Pete Evans condemned over links to anti-vaccine movement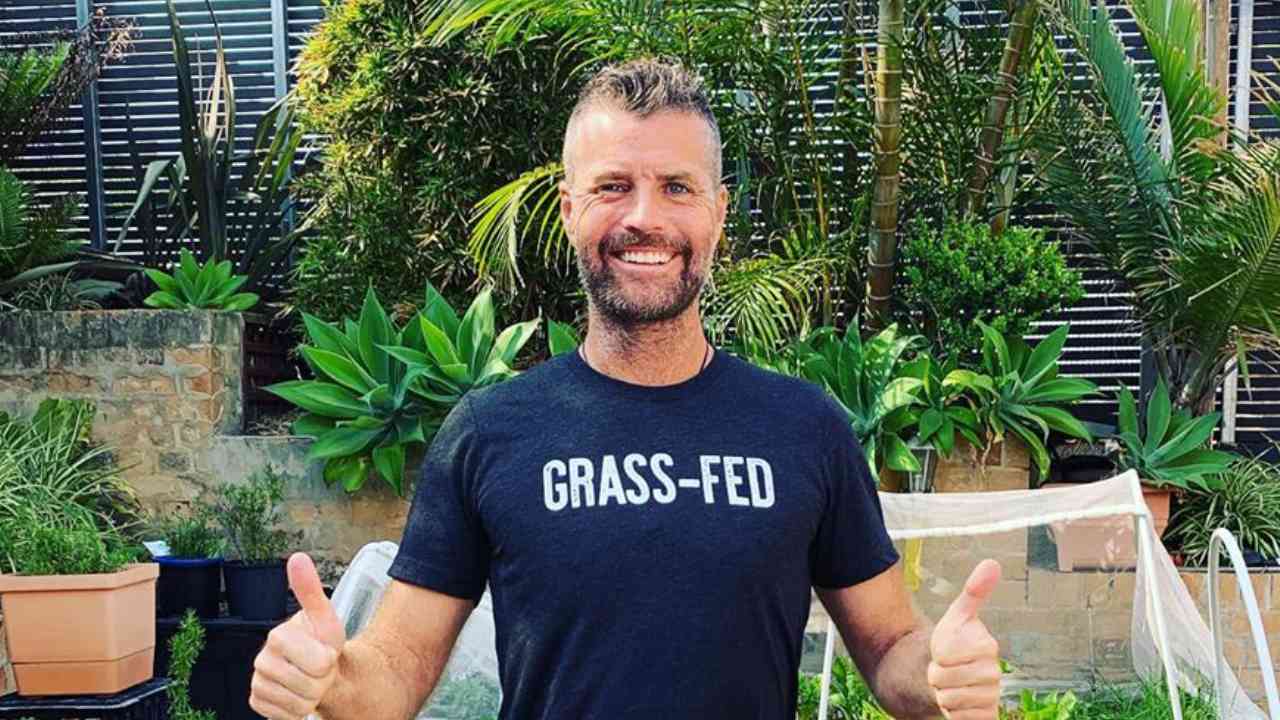 Controversial celebrity chef Pete Evans has been condemned for promoting the work of an anti-vaccination campaigner and his organisation.
On Saturday, the My Kitchen Rules judge took to Instagram to share a picture of him with Robert F Kennedy Jr, nephew of former US president John F Kennedy and founder of anti-vaccine lobby group Children's Health Defense.
In the post, Evans tagged the account of the group and said he learned "more about the important work [Kennedy Jr] is doing for our planet and for the coming generations".
Royal Australian College of General Practitioners president Harry Nespolon said Evans should "stick to talking about 'activated almonds' and leave vaccinations alone".
"Vaccinations save lives and it is intensely frustrating that individuals like Pete Evans are trying so hard to cause so much harm," Dr Nespolon told news.com.au.
"Vaccines are one of the great success stories of modern medicine but the rise of the anti-vaxxer trend has eroded some of these gains and lead to needless death and suffering.
"Robert F Kennedy is not doing 'important work' for coming generations; he is perpetuating dangerous, anti-scientific myths which are causing tremendous harm in countries including the United States and Australia."
Dr Nespolon said the chef should be careful due to his influence as a celebrity and TV star. "I hope that he rethinks the company he keeps and books an appointment with his local GP to learn about the damage he is doing promoting the 'Children's Health Defense'," he said.
This is not the first time Evans has received criticism for spreading misinformation about vaccinations. Last year, the Australian Medical Association's president Dr Tony Bartone slammed Evans for spreading unproven medical advice after the chef promoted an anti-vaccination podcast on his Facebook page.
"When it comes to cooking, Pete Evans might be an expert, but his misinformation about vaccination is a recipe for disaster," Dr Bartone said in a statement.
"He should leave the medical advice to the experts and keep quiet about matters he has no skills, experience or expertise in."
Evans has also been accused of putting his fans' health in danger with his unscientific advice on fluoride, calcium, diet and sunscreen.