Samantha Armytage's COVID stance deemed "disgraceful"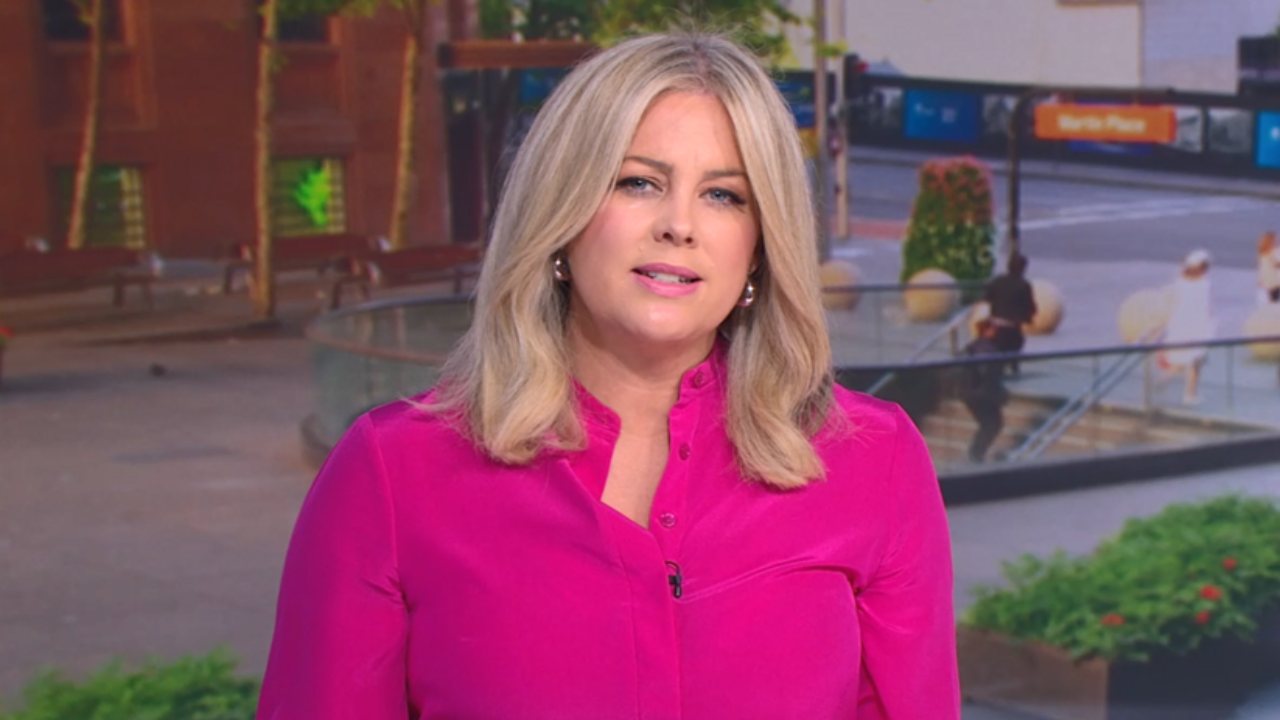 Samantha Armytage has taken a stance in support of Melbourne's small business owners in the height of COVID-19 restrictions.
Harry Hutchinson risked an almost $10,000 fine to reopen his menswear store in Melbourne, admitting he became tired of the government's strict restrictions that have seen businesses closed for months.
"I don't mean to be breaking the law, but I feel so strongly about small business surviving... they're doing it tough, I'm not the only one," Mr Hutchinson said in an interview during the morning show.
"We've got to get back to work, the economy has got to survive."
Samantha Armytage defended the rule-breaker, promising Sunrise would do all they could to support him.
"You are a wonderful Australian, you are the type of person we all need that we look to, you are hardworking you are honest, we wish you all the best," she said.
Program fans took to social media to quickly slam the breakfast host for supporting someone who blatantly ignored the rules.
"Samantha Armytage, how dare you sit up there in Sydney and encourage this person to, in his own words, 'not care'," one person said on Twitter.
"He is a bloody salesman not an expert in communicable diseases. All those who visited his shop should be fined also."
Another outraged response said: "Sunrise encouraging people to break the law and risk a 3rd wave and a shop owner who thinks he knows what police are thinking police are sick of people like you who continue to place people at risk of contracting this virus."
A third one added: "This is disgraceful, as to be expected from Sam Armytage and the Seven Network."
There were supportive viewers of the host however who praised Armytage for her support.
"Keep reporting these stories," one person said. "We need to hear more than Government press releases repeated."