Unvaccinated couple die of COVID within seconds of each other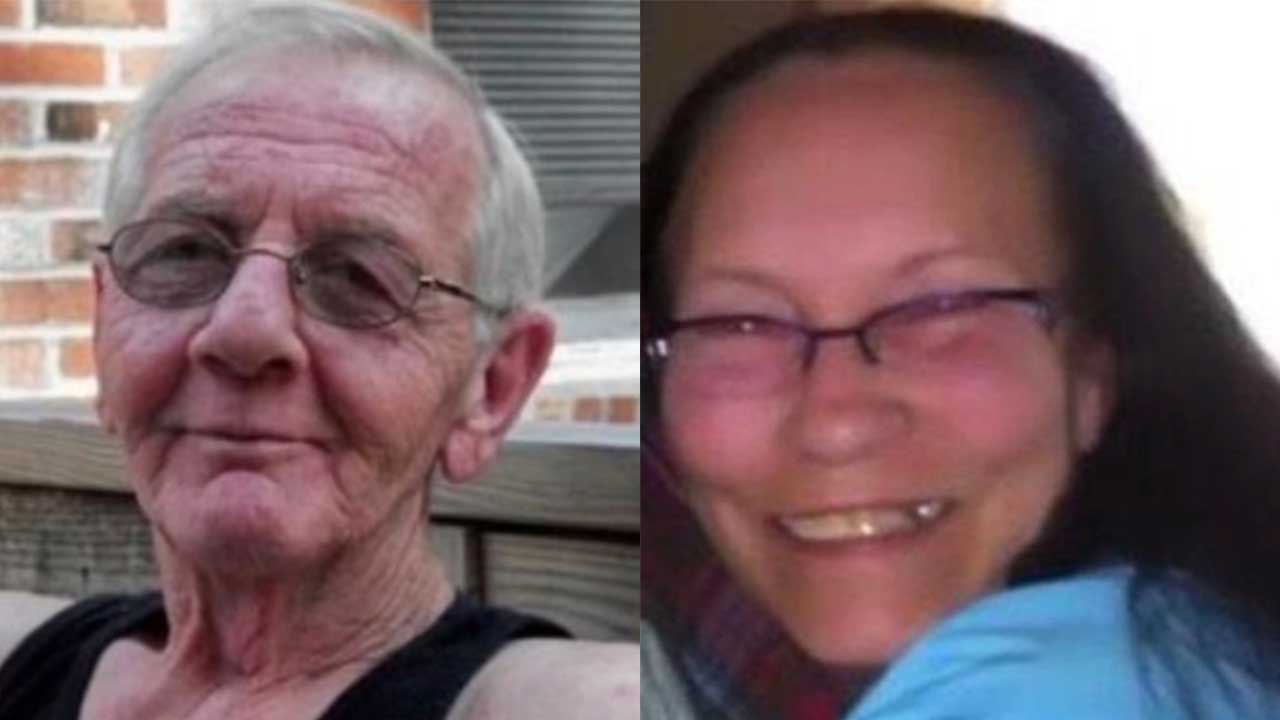 An unvaccinated American couple died of complications from COVID-19 "within seconds" of each other. William and Carol Stewart, of New Hampshire, died in hospital on December 30 while holding hands. They had not been vaccinated against the virus.
Mrs Stewart, who was 69, had been on life support for two weeks, while Mr Stewart, 73, had suffered from lung and renal failures.
The couple's daughter, Melissa Noke, said that her parents were the "true definition of soulmates" and had known each other since they were children, telling local TV station WMUR, "They've known each other since they were four, been together 45 years, married 44 years."
On the day they died, hospital staff wheeled the couple into the same room so they could be together. Nike said, "Placed both beds side-by-side, placing my mother's hand into my father's hand.
"As soon as they touched hands, my father took his last breath, and then my mother 10 seconds later."
Ms Noke said that she hoped sharing her parents' story would encourage others to get vaccinated. At the time of writing, only 62.3% of the US population was fully vaccinated, with that figure increasing to 67.4% for New Hampshire.
The couple's nephew Tim Stewart has started a GoFundMe to help cover medical and living expenses. On the fundraising page, he explained, "Carol and Bill do not have life insurance and I am hoping to help my family by alleviating them with some the financial stress and so they can focus healing through this difficult time."
Updating the page with news of their passing, Stewart wrote, "It is with the heaviest of hearts to share that last night at 9:12 pm Bill and Carol peacefully passed away hand in hand with their loved ones bedside. They fought a long and hard battle with covid, both intubated and on life support. I truly believe that the power of prayers and all the kind words that have been shared over the past few weeks is what kept them fighting."
Image: Douglas & Johnson Funeral Home