Can you spot the dog among the teddy bears?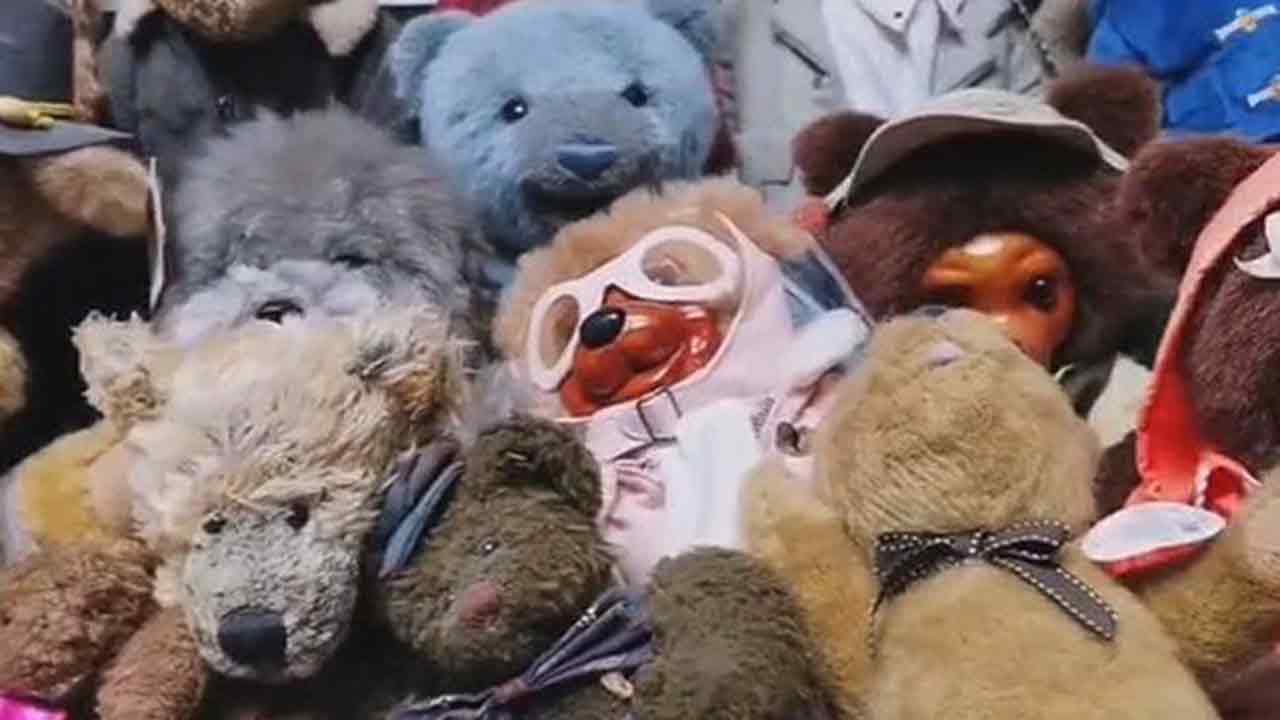 When a collector of cuddly toys lost her dog among her teddy bear collection, she faced a difficult task in trying to find it.
The woman, who is not named but is from the province of Liaoning in China, owns an extensive collection of teddy bears.
As they collect dust, the collection needs a spring clean regularly to maintain them in good condition.
It was while she was cleaning her bears that her Teddy Bear dog - a cross between the Shih Tzu and Bichon Frise - attempted to play with the bears.
So she could finish cleaning, she picked him up and dropped him in the middle of the toys.
But, when she went to take a break and decided to look for her dog who had fallen asleep in the pile, she said could not find him.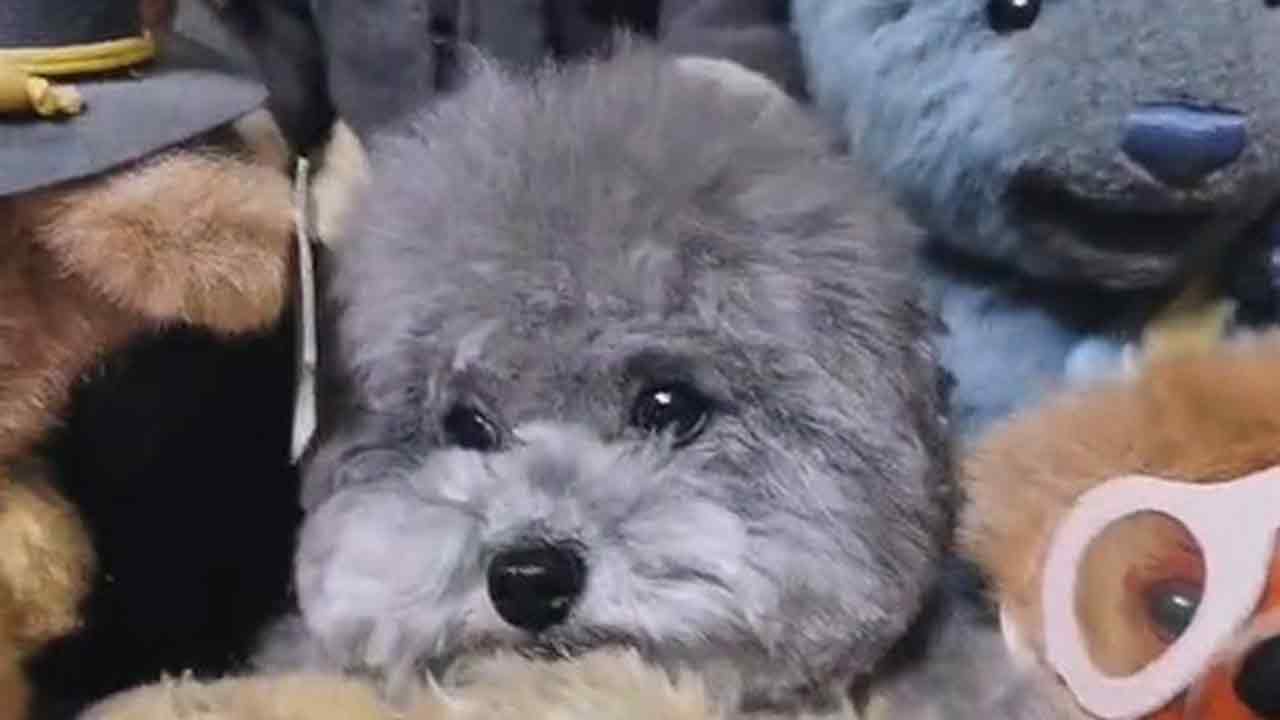 After deciding to record the amusing process of trying to find him and share it with some friends online to see if they could find him, she said she was amazed when it went viral.
Images: 7NEWS