"Every shift is memorable": One Ronald McDonald volunteer's experience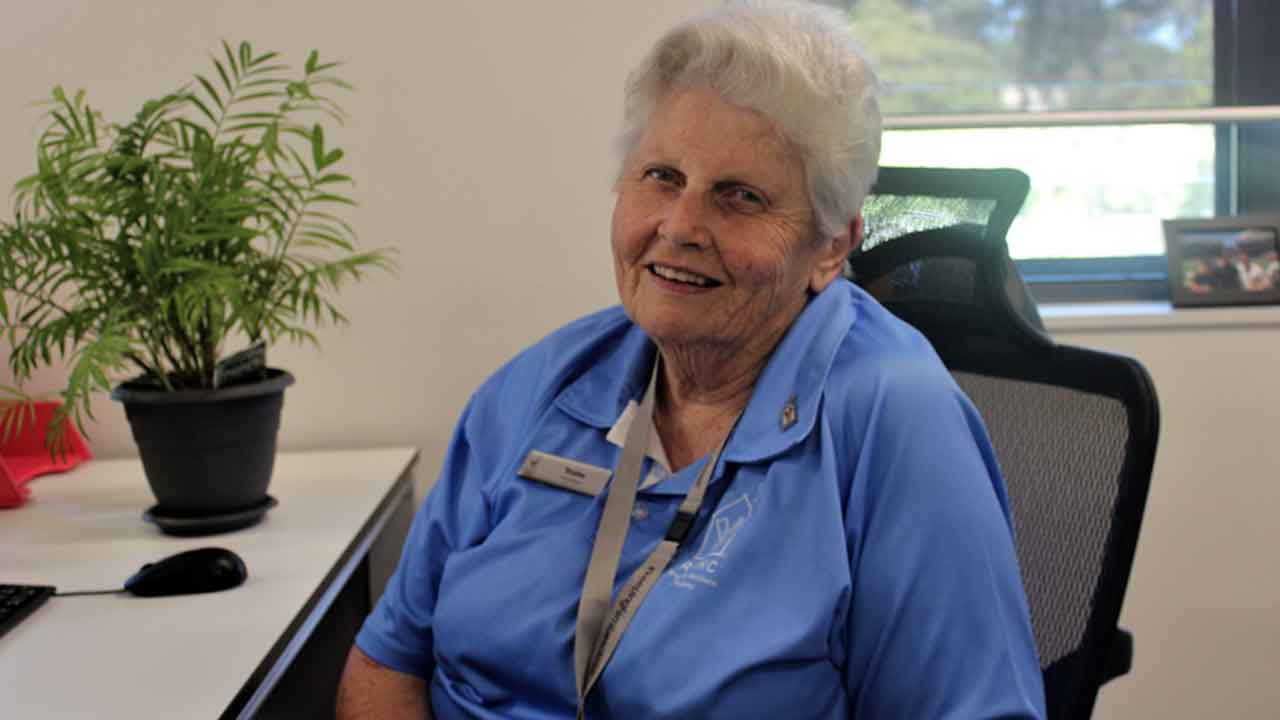 For sick and injured children, Ronald McDonald Houses provide a place for families to find support when they need it most.
Trisha Crane, a mother of two, grandmother of three, and one of the charity's longest-serving volunteers, started volunteering 26 years ago after responding to an ad in a local paper.
"I've always done volunteering and I saw something in the local paper for the (Ronald McDonald) house and decided to sign up," Trisha told OverSixty.
"It seemed like a great idea as it was child-oriented and, as a school teacher, I liked that."
Though she now helps out with data entry, Trisha has spent much of her time at Westmead's House and interacted closely with the families staying there.
"It's very obvious the difference having family close by has for a sick child," she said.
"Families also benefit from talking with people who can relate to the challenges they're facing."
View this post on Instagram
When asked about whether she had a memorable moment during her time as a volunteer, she said: "I don't have a specific memory but every shift is memorable as I enjoy working with the other volunteers and staff."
McHappy Day, the fundraiser that supports the Ronald McDonald Houses, directs 100 percent of its funds towards the charity.
With the 30th McHappy Day fast approaching, McDonald's has launched a new range of silly socks that people can purchase to support the cause.
who's ready to do good, feel good & look good in these bad boys? pic.twitter.com/qNSMQxXteX

— McDonald's Australia (@maccas) October 19, 2021
"McHappy Day is crucial to enabling us to continue to help seriously ill and injured children and their families across Australia," Trisha said.
"Funds raised by McDonald's and its customers through the purchase of Silly Socks supports programs such as Ronald McDonald Houses, Family Rooms, Family Retreats and our National Learning Program, which make a real impact in the lives of families and children in their time of need."
For those considering volunteering their time, Trisha said to take the plunge.
"Just come and give volunteering a go!"
Image: Supplied