How Meghan Markle earned her new nickname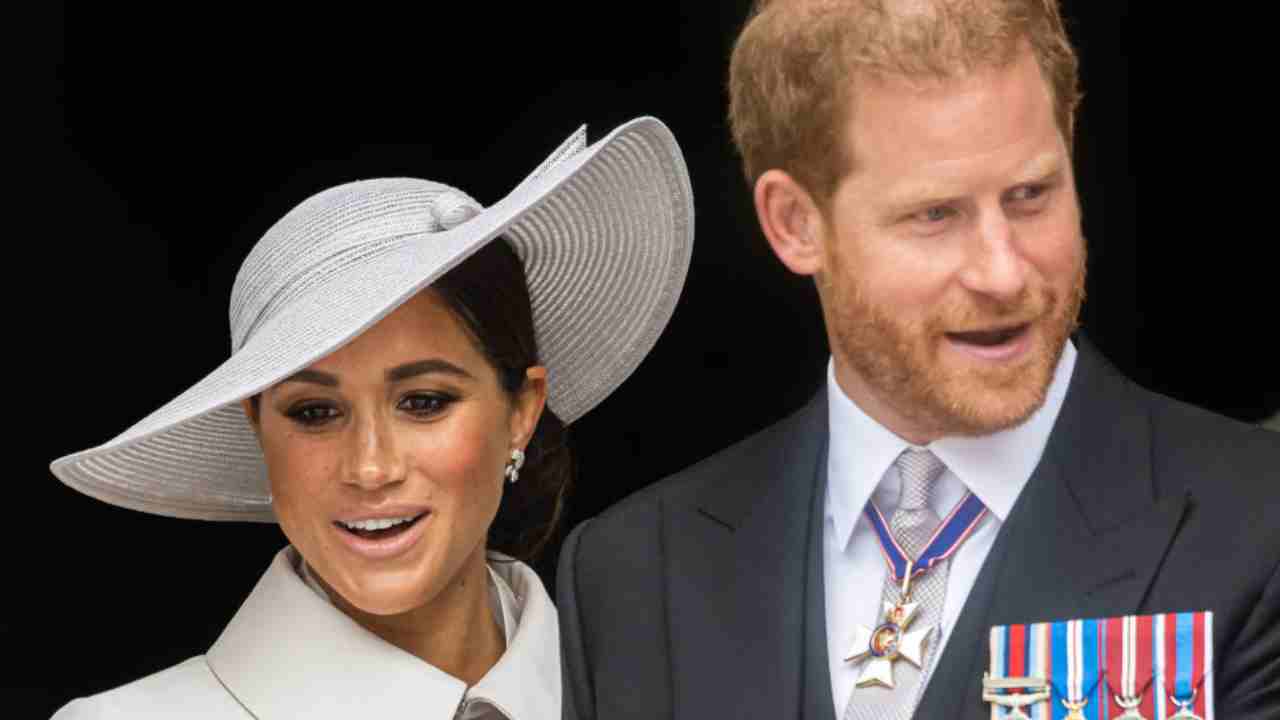 Meghan Markle has been given a new nickname thanks to her behaviour in California.
The Duchess of Sussex and Prince Harry have been living in the American state after leaving the British Monarch.
And Meghan seems to be making an impression on the locals that she has been dubbed "Princess of Montecito" because of her bizarre requests.
"If she's going into Beverly Hills or West Hollywood for lunch or dinner, she'll generally call ahead and request a table that is completely secluded," a source told the UK's Closer magazine.
The source alleges that Meghan's favourite restaurants aren't well known but when she goes to high-end places, she ensures the place is perfect for her arrival.
"But, generally speaking, these days she likes higher-end hangouts like Cecconi's, Sunset Tower, Sugarfish or Lucky's steakhouse in Montecito, which was recommended by Oprah," the magazine reported.
"It's become their favourite, and they're waited on hand and foot."
Montecito is best known to host some of the most popular celebrities including Oprah, Ellen DeGeneres and Serena Williams.
The source said that Meghan spend quite a bit of time with Oprah where they talk about her future, issues in the UK, and Harry.
It comes as Harry and Meghan were seen leaving Oprah's house in June with rumours swirling that another tell-all interview is on the way.
Harry appears to be content with his life in California as he wakes up to feed the kids and drive his wife to meetings before coming back, the source alleges.
But questions are swirling on how much longer he would be comfortable with the lifestyle.
"With all this speculation around her political career ambitions, everyone thinks Harry would be happy at the idea of being first gentleman if she accomplishes her long-term goal," the source continued.
"Having said that, he might be fine with it right now — but you have to wonder for how much longer."
Image: Getty