Man's skin ruined after tanning injection disaster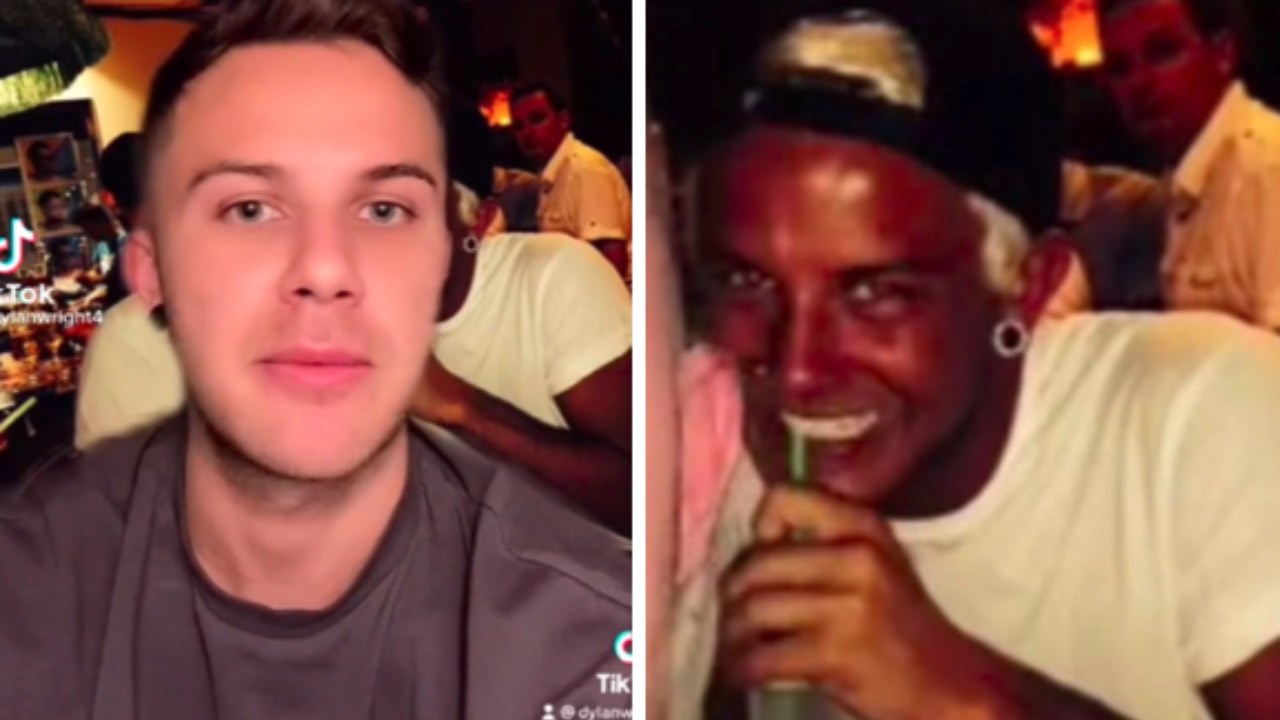 Before a much anticipated holiday to Spain, 28-year-old Dylan Wright wanted to boost his golden tan.
To get the glow he was searching for, he purchased $18 tanning injections, and administered two of them before leaving for the airport.
However, at the end of his six-day trip, his complexion was a lot darker than he expected.
Dylan says that looking back, he probably should've used only one syringe, but didn't want to run the risk of bringing the injections through airport security.
"I bought them before to make the most of the sun. I went on the sunbeds a bit before the holiday but didn't take the injections until just before I left," he told SWNS.
Sharing his story to TikTok, Dylan said he has been left with permanent physical reminders of the injections, and even experienced a cancer scare as a result.
"The doctors called me an idiot and told me it's a side effect from the drug, but now I'm stuck with [freckles]," he said.
"I've got freckles like I'm in my 50s or 60s. It feels like my skin's aged."
The injections contain a lab-made hormone called melanotan II to increase melanin production, but at the cost of lasting skin damage.
Now that Dylan's excessive tan has faded, he is trying to spread awareness of the dangers of tanning injections, and urging people to do their own research.
"It's really not worth it. There's safer ways to tan, like fake tanning," he said.
"It gave me a wake-up call … It's a classic case of being 20 and thinking you're invincible."
Image credits: TikTok