Natalie Barr rages against popular fashion trend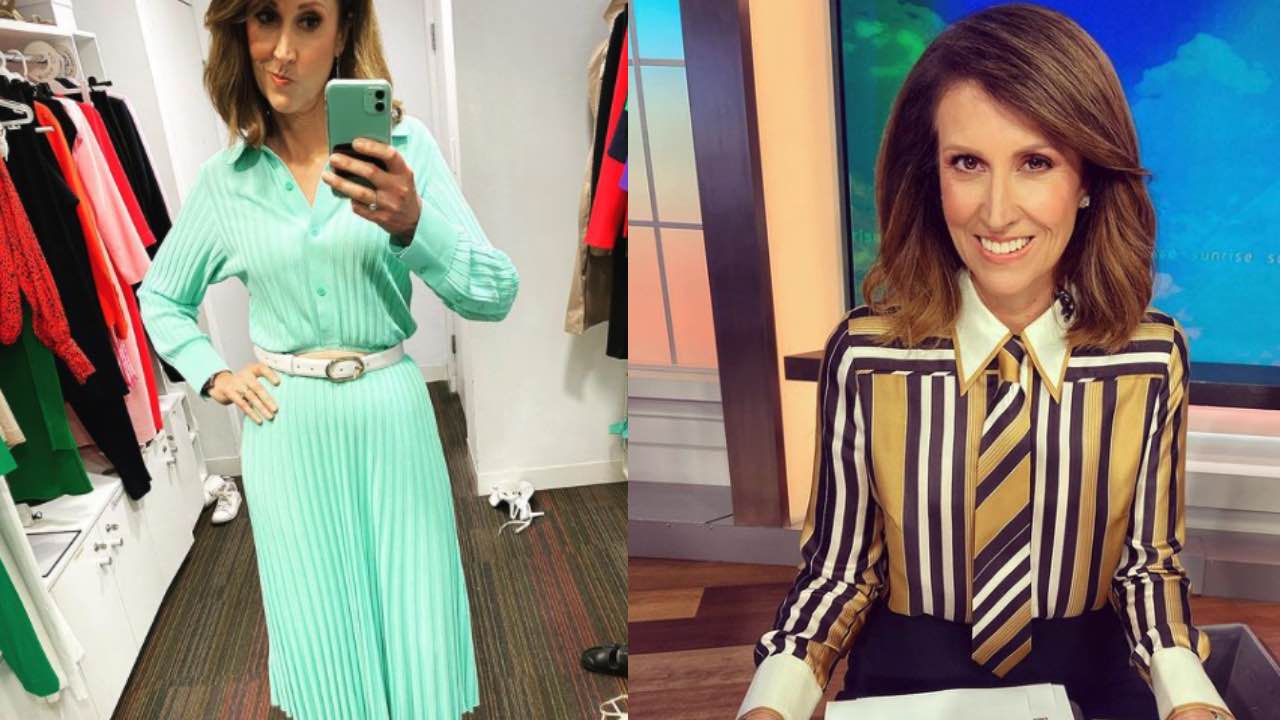 Natalie Barr has rallied against a popular fashion trend that is talking Hollywood by storm.
The 53-year-old Sunrise presenter has shared a photo to Instagram of her donning a pastel green dress, revealing she had to hide a gaping cut out in the front.
The midriff of the dress featured a hugely popular cut out, that Natalie had to cover with a simple white belt to cover up.
She posted the photo to her social media, saying she was "struggling to find clothes".
View this post on Instagram
Her caption read, "
Ok girls.. anyone else struggling to find clothes without cutouts all over them!!"
"I mean I hate to sound old but really.. they're taking over. Love the dress but had to hide this one under a belt this morning."
She also included hashtags that read "#attackofthecutouts #amijustgettingold".
Many of her followers agreed with her in the comment section, saying they were "hearing her" as many also struggled to find clothes.
The trend of cut out dresses has quickly become all the range on runways and red carpets, with many big stars adopting the trend into their everyday looks.
It involves frocks having sections cut out in various areas, including the midriff or chest, to show off a hint of skin in more risqué fashion.
Image credits: Instagram @natalie_barr7