Prince William's sweet birthday surprise for Duchess Catherine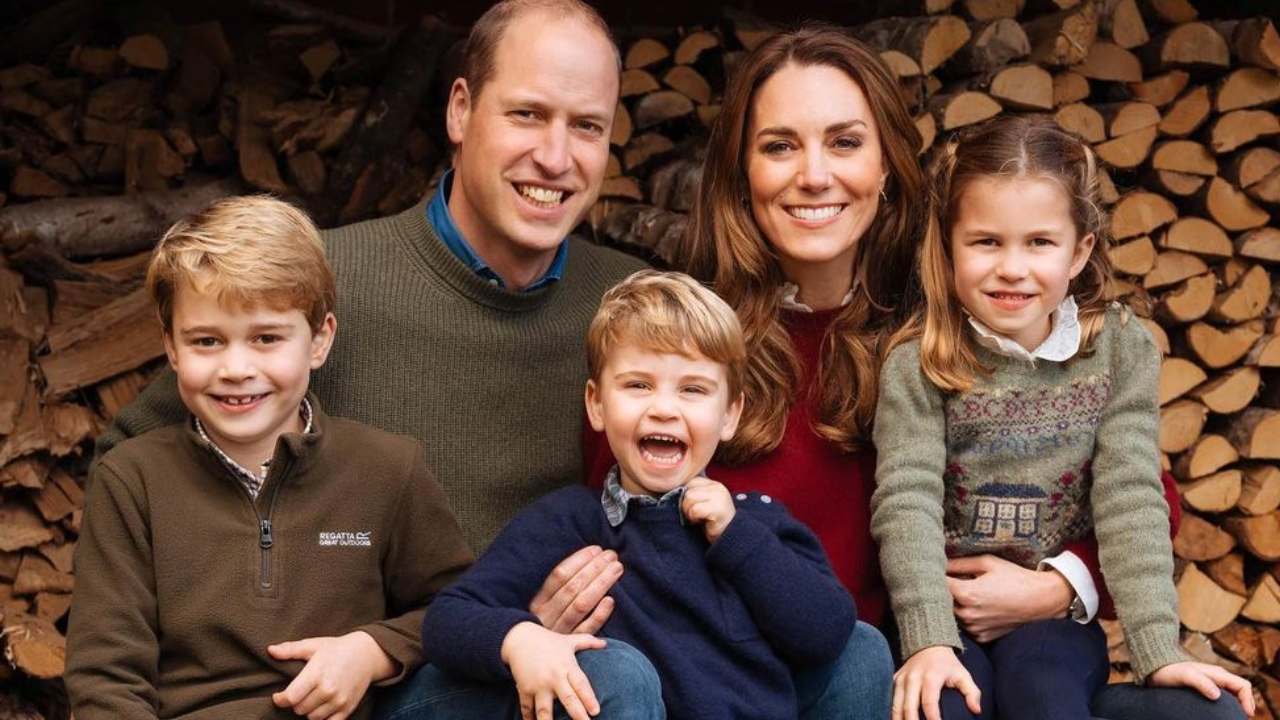 As the Duchess of Cambridge celebrated her 39th birthday, Prince William had to get a little more creative than he was last year.
This is due to the stage five lockdowns in the UK as well as a strict lockdown across the country, which means Duchess Kate was unable to celebrate with her parents, Carole and Michael Middleton.
According to Vanity Fair, Kate had a quiet birthday party at home with home-baked cake.
"Catherine isn't one for lots of fuss or big parties—being with William and the children is her favourite way of spending her birthday," according to a friend.
View this post on Instagram
As an extra treat, presents and birthday mail have been redirected to Anmer Hall, which is where the family has been living since the start of the Christmas holidays.
Prince William also lined up some surprises for the birthday girl, including family video calls with her family and friends.
Despite relaxing on her birthday, royal author Ingrid Seward said that the Duchess will be eager to get back into work in the New Year.
"Kate will want to get straight back to work, which won't be easy with the little ones at home, but she has shown how important her work is to her," said royal author Ingrid Seward.
"It's not just shaking hands, she's got to the root of the Early Years campaign and she's going to be doing much more in this area."
"2020 was a big year for William and Kate," Seward added. "They emerged from it more popular than ever, but it was also important for them as a private couple. With such busy diaries, they don't actually get much time together and this has been an exceptional year.
"The lockdown has meant they've had more time together and this has brought them closer together. The lockdown has been challenging at times but for Kate it's given her the gift of more time with her husband. When you look at them as a couple, they look really happy together."