Stars make bold choices at the 2021 Met Gala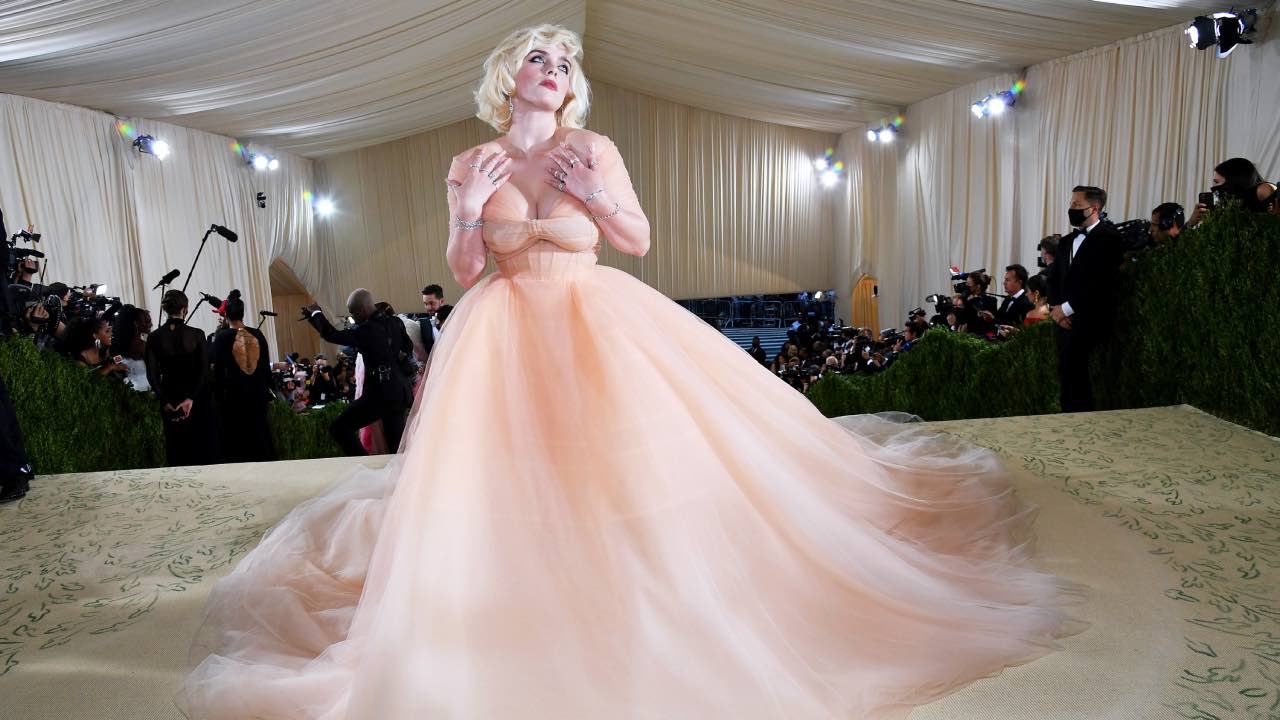 Scroll down to view the gallery below
After spending 2020 on hiatus due to the pandemic, the annual Met Gala is back for the 2021 event.
Stars from all over the world gathered at the Metropolitan Museum of Art in New York City to celebrate the biggest moments in fashion.
This year, the theme was "In America: A Lexicon of Fashion", which gave guests an opportunity to pay homage to the rich history of American designers.
The first celebrity on the carpet was international teenage superstar and Met Gala 2021 co-chair Billie Eilish, who stunned in an Oscar de la Renta gown that was inspired by fashion icon Marilyn Monroe.
Billie took to her Instagram account to tell her fans that she agreed to wear the gown on the condition that the world-renowned designer would no longer use real fur.
Other stars also used the high profile event to make political statements in their outfits.
The two New York congresswomen in attendance, Alexandria Ocasio-Cortez and Carolyn B Maloney, made bold statements in their gowns, with AOC's dress reading "Tax The Rich" on the back.
Carolyn B Maloney's gown was an homage to the suffragette movement, with her dress resembling the "Votes for Women" sashes worn by women in the 1910s.
Other celebs used the opportunity to stun in extravagant pieces that stood out amongst all the attendees.
International supermodel Iman wore an elaborate gold embellished outfit that was adorned with feathers and a show-stopping headdress that was designed by her date, revolutionary designer Harris Reed.
Debbie Harry stuck to the theme with a ballgown shrouded in the American flag and partnered with a bedazzled denim jacket.
The star-studded event showcased some of the most inventive and daring outfits to honour the American fashion industry.
All image credits: Getty Images