The Aussie company revolutionising how we stay fresh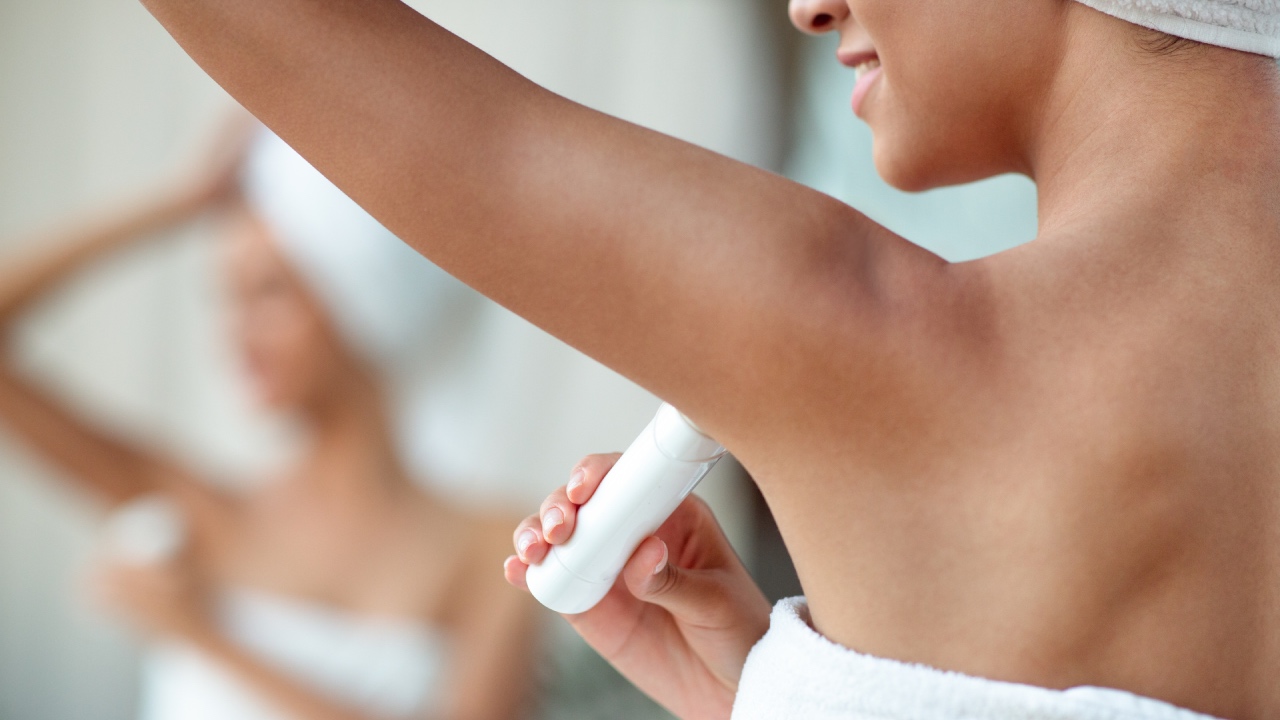 While applying deodorant is part of our daily hygiene routine, some aerosols and roll-ons have been known to irritate the skin with long-term use.
On top of the elements of sensitivity, the long list of chemicals in these products can actually be counterproductive to stopping or limiting perspiration.
Luckily, there are now all-natural deodorants on the market that help to nourish the skin without causing irritation, while still keeping you clean, fresh and dry throughout the day.
Australian-made and owned brand FRANK + BARE is the first Aussie company to create AHA deodorants.
AHA, or Alpha Hydroxy Acids, are 100% natural ingredients that work together as a skin performance product, while also being incredibly effective as a natural deodorant.
View this post on Instagram
The 5 AHA's included in the FRANK + BARE range, namely glycolic acid, lactic acid, malic acid, tartaric acid and citric acid, work to exfoliate the armpit and improve skin tone, while assisting with ingrown hairs and hyperpigmentation.
The result is a gentle deodorant that provides effective odour control as well as smoother, brighter and clearer skin.
Housed inside recyclable zero-waste packaging, the seven natural deodorants in the revolutionary range have a smooth and creamy consistency, which make them easy to apply, while also being perfectly pH balanced and actively preventing odour-causing bacteria from developing while improving axilla health.
The range includes scents of Magnolia + Black Pepper, Oakmoss + Myrrh, Coconut + Lime, Ylang Ylang + Grapefruit, Spearmint, Frangipani and a Fragrance Free product.
So if you're looking for a more natural alternative to your deodorants, look no further than FRANK + BARE for a more simple and sustainable option to add to your hygiene routine.
You can try out the entire FRANK + BARE range on their official website here.
Image credits: Getty Images