The biggest beauty trends this year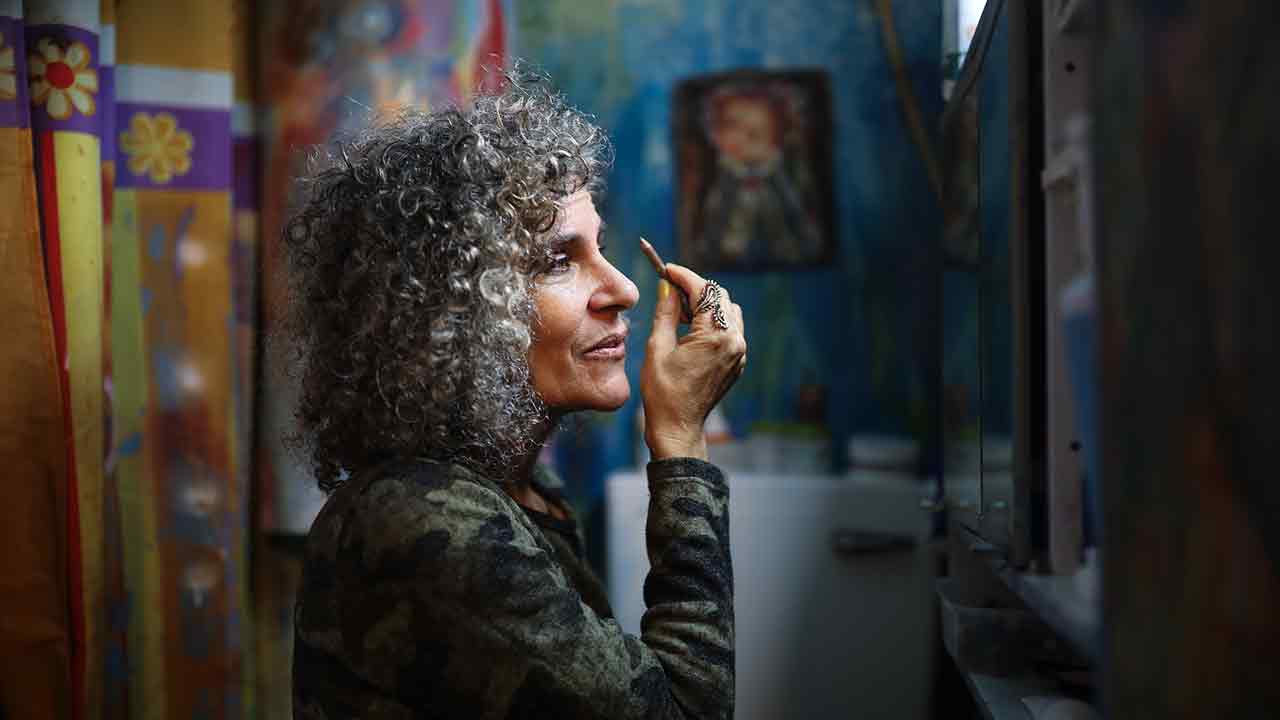 We're already halfway through the year, and a new study has ranked the beauty trends that have been the biggest hits for 2022 so far.
The study, conducted by Hey Discount, analysed views on TikTok videos, Instagram hashtags and web searches to compile the list, which ranges from experimental makeup looks to simplifying skincare routines.
Without further ado, here are the top ten beauty trends for 2022, as ranked by Hey Discount.
1. Retinol
Skincare has been a major focus in 2022, and retinol is one of the products that has taken social media by storm.
A derivative of vitamin A, retinol has been used for decades but has seen a surge in popularity that has resulted in it appearing in an array of popular serums and creams.
Though the benefits vary from person to person, they generally include a reduction in fine lines and the appearance of blemishes, improved collagen production and the correction of pigmentation issues.
According to the study, the hashtag #retinol garnered 1.2 billion views on TikTok and was used in 635,767 posts on Instagram.
2. Graphic liner
The basic eyeliner trends of 2021 have been overtaken by a resurgence in sixties and seventies styles, with graphic liner being worn by celebrities such as Kylie Jenner and Gigi Hadid.
In comparison to the previously popular, perfectly symmetrical cat-eye look, graphic liner is a beginner-friendly option that emphasises creativity and unique designs over perfection.
Under the hashtag #graphicliner, the study found there were one billion TikTok views and 655,325 posts on Instagram.
3. Gua sha
The traditional Chinese practice of Gua sha, meaning 'to scrape petechiae (red or purple spots on skin caused by minor bleeding from blood capillaries)', is often used to treat chronic pain, reduce puffiness in skin and help with lymphatic drainage.
Though it has been practised since the 1300's during the rule of the Ming dynasty, it has only recently become a popular trend and has skyrocketed to the fore of the beauty world due to social media.
The study found that the hashtag #guasha has been viewed 976.9 million times on TikTok and used in 502,093 posts on Instagram.
The top 10 list
See the full list of the Top 10 Beauty Trends of 2022 rankings below:
Retinol

Graphic Liner

Gua Sha

SPF

DIY Skincare

Lip Scrub

Ombre Lips

Glass Skin

Hyaluronic Acid

Niacinamide
Image: Getty Images