Who was the most talked about royal in 2021?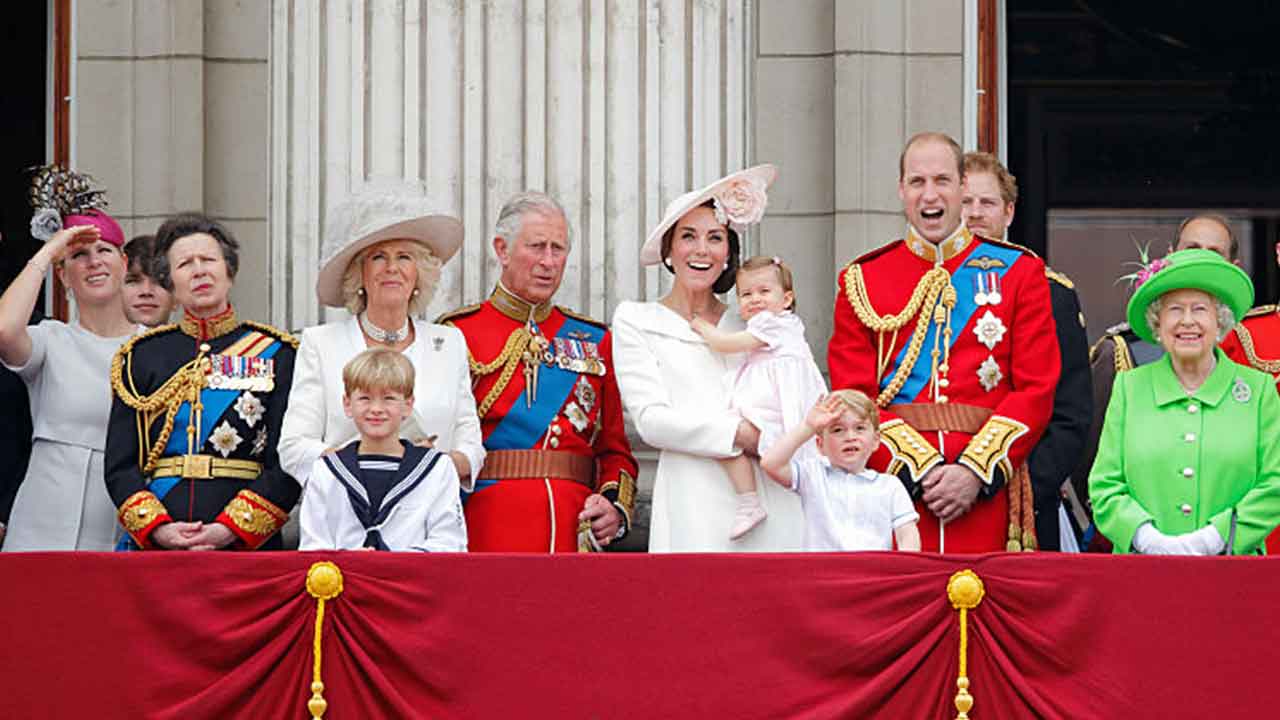 The royal with the most influence has been named for 2021 - but it isn't the Queen.
Instead, Meghan Markle, the Duchess of Sussex, has beaten Her Majesty for the top spot after appearing in more internet searches, media mentions, and Instagram hashtags than any other royal in the world.
Queen Elizabeth II came in second place, followed by Catherine, Duchess of Cambridge.
Hashtags, monthly searches, and article mentions of the Duchess of Sussex totalled a whopping 8.6 million, exactly double the Queen's 4.3 million mentions.
With the year Meghan has had, her huge presence and influence comes as no surprise.
She started off the year by announcing her second pregnancy with Harry in February, followed by their bombshell interview with Oprah Winfrey in March, and by giving birth to Lilibet in June.
View this post on Instagram
In August, she
celebrated her 40th birthday
with a comedic video starring Melissa McCarthy, before appearing at a series of events in New York with Harry.
Meghan has rounded out the year by appearing on the Ellen DeGeneres Show in November, and advocating for paid parental leave in the US.
View this post on Instagram
But, new reports in October found that much of the negative attention Harry and Meghan have received online has come from real people, rather than fake bot accounts.
The couple have spoken several times about the "crisis" of online trolling, and Harry has called out the use of "Megxit" to describe their departure from royal life.
As for the rest of the "most influential" list, put together by Design Bundles, there were some surprising inclusions.
Princess Diana came in fifth place, after her son Harry, as this year marked what would have been her 60th birthday.
The Queen's late sister, Princess Margaret, also appeared on the list in seventh place, due to her depiction in the series The Crown.
Image: Getty Images