Best in show: See the adorable winners of the Dog Photography Awards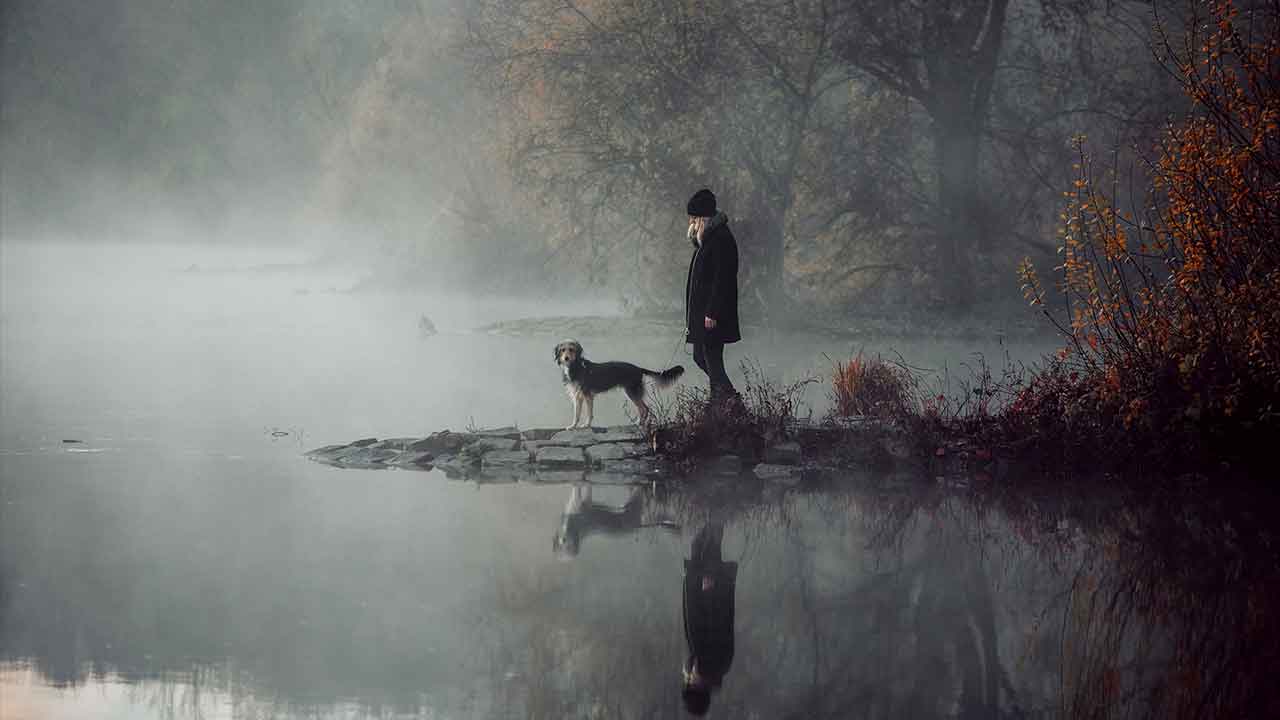 Scroll down to view the gallery below
As well as being our best four-legged friends, dogs can also be quite photogenic, as revealed by winners of the International Dog Photography Awards.
After receiving nearly 2000 stunning photo submissions from all over the world, a panel of dog photographers made the tough choice to pick just one winner for each of their three categories.
See the winners and the runners up for the Portrait & Landscape, Action, and Studio categories below.
To see all of the amazing entrants, visit the Dog Photography Awards contest page.
All image credits:
1st place (Portrait & Landscape) - Janine Ulbrich

2nd place - Heike Willers

3rd place - Izabela Łysoń

1st place (Action) - Chiara Hofmayer

2nd place - Michelle Dawkins

3rd place - Jess Bell

1st place (Studio) - Franca Lombardo

2nd place - Patrick Reymer

3rd place - Marcus Knoedt