"Gamechanger" free schooling announced for kids in NSW and Victoria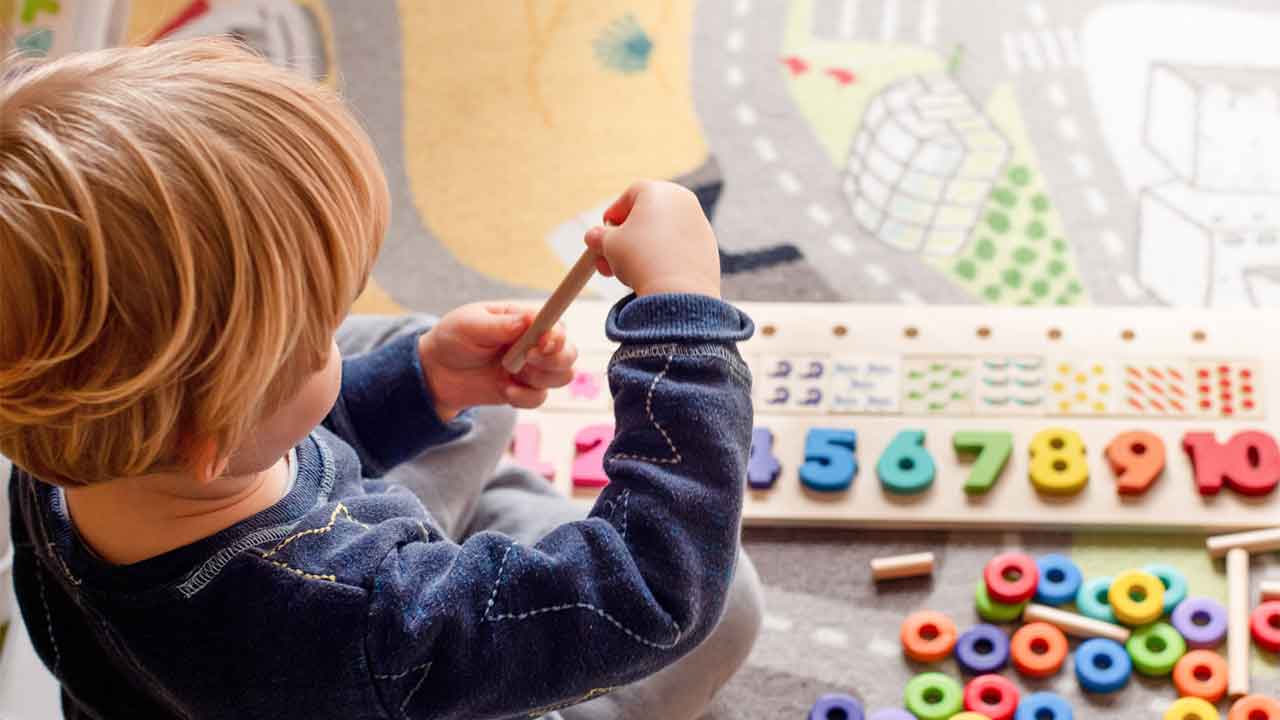 Children in Victoria and New South Wales will be given an extra year of free schooling under joint, multibillion-dollar plans from both state governments.
Victorian Premier Daniel Andrews and NSW Premier Dominic Perrottet announced that the extra year of schooling will be available to four and five-year-olds, the biggest education reform in generations as reported by 9News.
In Victoria, every four-year-old will qualify for 30 hours of free schooling, up from 15 hours currently, and the government has pledged subsidies of up to $2500 for children in three or four-year-old kinder from next year.
50 government and low-fee childcare centres will also be built in areas with few facilities and high demand such as Melton, Casey and Dandenong.
The government plans to spend $9 billion a year from 2025 to achieve these changes and hopes they will help women return to the workforce.
Some things are bigger than state boundaries.

Giving kids the very best start in life is one of them.

We're joining with NSW to start the biggest ever reform to early education.

It'll be better for kids, cheaper for families, and give women more choice about returning to work. pic.twitter.com/ZVBR3BQNuE

— Dan Andrews (@DanielAndrewsMP) June 15, 2022
Meanwhile, the NSW government will be bringing in changes under a $5.8 billion plan, including making a new 'pre kinder' year available for four and five-year-olds from 2030 that is free but not compulsory.
The policy was also designed to help parents, particularly women, return to the workforce, while also alleviating the pressure on early childhood centres across the state.
Speaking to Today, NSW Education Minister Sarah Mitchell said the changes would be a "game changer" for families, adding that trials would be starting next year.
"We will see this rolled out in communities before 2030 … we will start to see benefits for families over the next couple of years which is great," she told the show.
In a joint statement, Mr Andrews and Mr Perrottet announced the reforms that are set to be introduced over the next decade.
"In the next 10 years, every child in Victoria and NSW will experience the benefits of a full year of play-based learning before their first year of school," the statement read.
"A year dedicated to growing and learning, new friends and new experiences. A year devoted to helping our kids be the very best they can be. Giving them the skills they need for school, but just as importantly, the skills they need for life."
Image: Getty Images