"Joy has filled our hearts": John Legend and Chrissy Teigan's big news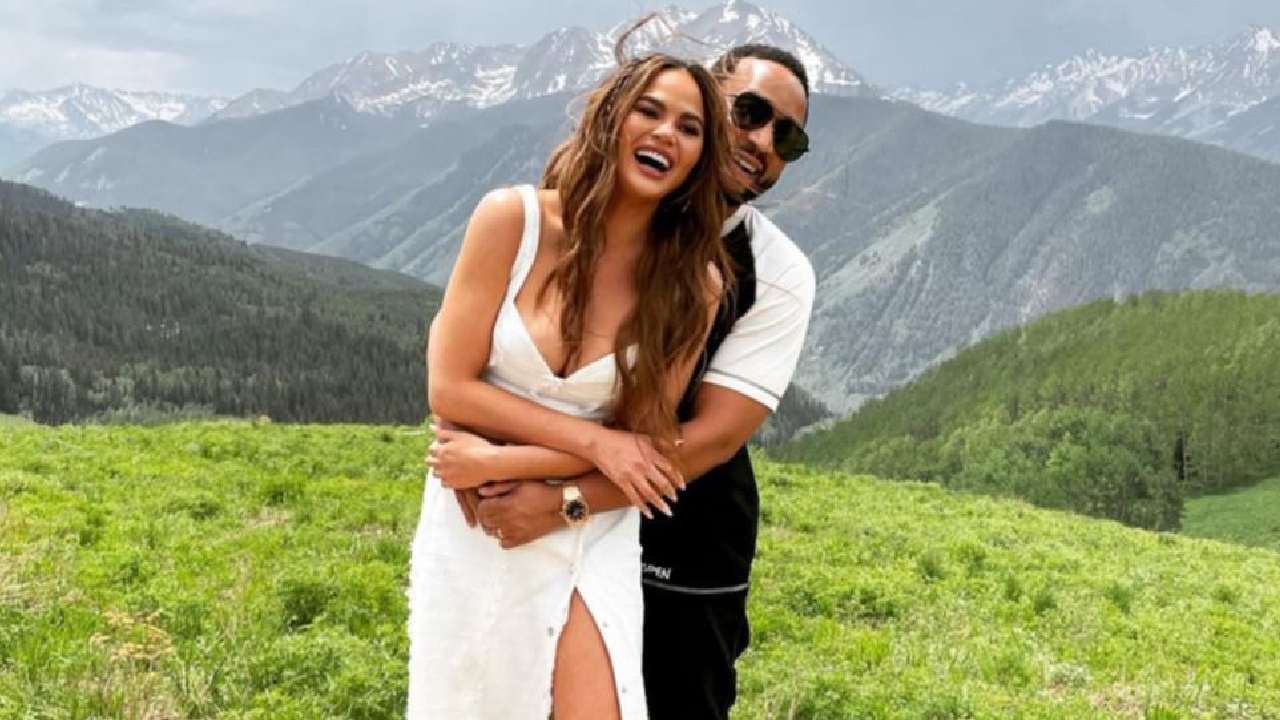 John Legend and Chrissy Teigan have announced they are expecting another child after reportedly doing IVF treatments since Feburary 2022.
This news follows the couple's heartbreaking tragedy in October 2020 where their baby was a stillborn at 20-weeks.
"The last few years have been a blur of emotions to say the least, but joy has filled our home and hearts again," Teigan began her Instagram announcement on Thursday morning.
View this post on Instagram
"1 billion shots later (in the leg lately, as u can see!) we have another on the way.
"Every appointment I've said to myself, 'ok if it's healthy today I'll announce' but then I breathe a sigh of relief to hear a heartbeat and decide I'm just too nervous still.
"I don't think I'll ever walk out of an appointment with more excitement than nerves but so far, everything is perfect and beautiful and I'm feeling hopeful and amazing," she said.
"Ok phew it's been very hard keeping this in for so long!"
The couple already has two children, a daughter named Luna, six, and a son Miles, four.
Image: Instagram