Kochie takes three weeks off for very sweet reason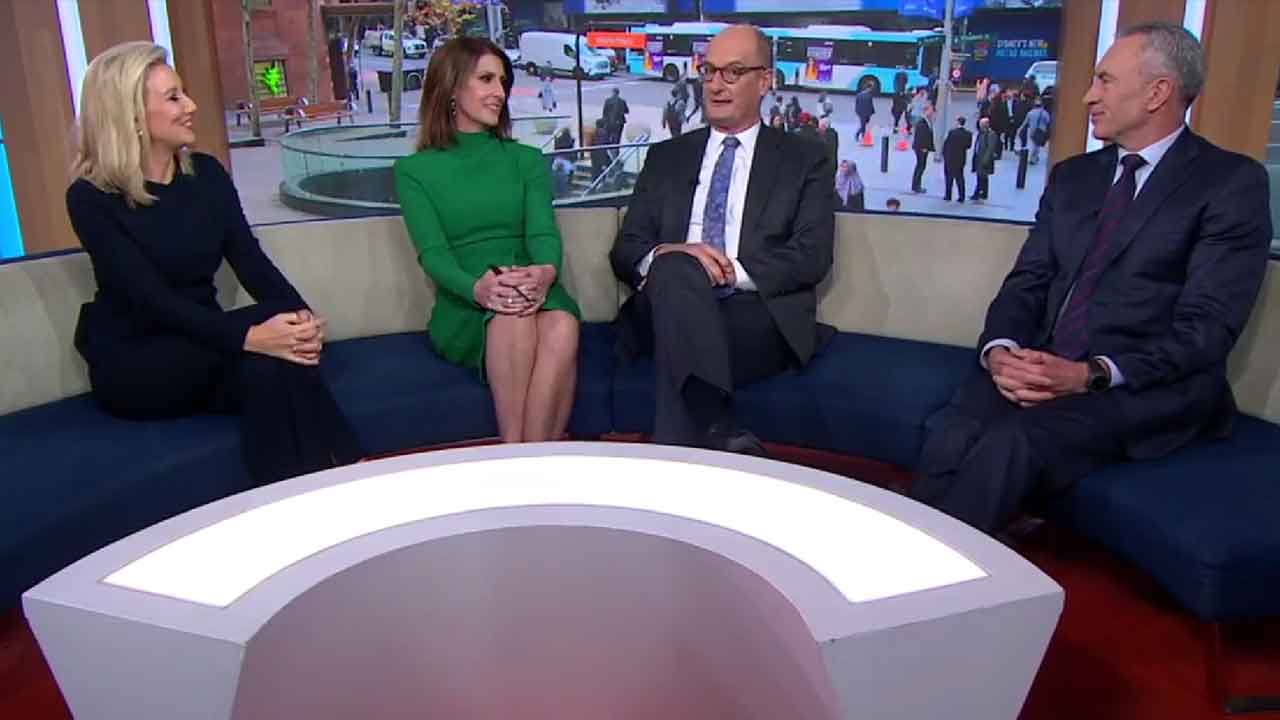 David 'Kochie' Koch has announced he will be taking a break from TV for three weeks to spend time with his family for a very special occasion.
The Sunrise star revealed he would be taking the time off for his daughter Georgina's wedding in London.
"Georgie is getting married, the last of four, so it's going to be good," Kochie said, adding that he would be staying with the parents of his future son-in-law while in the UK.
"We'll all sharing a house with he and his parents before the wedding and we've never met," he added.
"It'll either be Father of the Bride or Nightmare on Elm Street. It will be a bit of fun."
Wishing all the best to @Kochie_Online who is taking some time off to travel to London for his youngest daughter's wedding 💛 pic.twitter.com/1vO8iahVI9

— Sunrise (@sunriseon7) June 23, 2022
His family-focused break comes after Kochie had another disappearance from screens, this time for a less enjoyable reason.
The father-of-four vanished during the ad break of a May episode, with co-host Natalie Barr telling viewers he was suffering from a bad case of laryngitis.
"You may notice something slightly different," she said after the break.
"Kochie came in [and] he bravely fought for about 25 minutes.
"He had laryngitis yesterday and apparently he's still got it. He couldn't really speak."
His latest break promises to be a much more enjoyable reunion, which comes several months after Georgie flew to Sydney for a five-week trip over Christmas.
View this post on Instagram
"Oh Sydney, not the trip home I expected, but the one I'm glad I had," Georgie wrote of her trip home on Instagram, along with snaps of friends, her parents Kochie and Libby, and her weeks-old nieces.
"Five weeks can't make up for two years, but I gave it a good crack and I'm leaving with a full heart, a decent tan and an exploding suitcase. Miss you already."
Image: @sunriseon7 (Twitter)