Least popular baby names revealed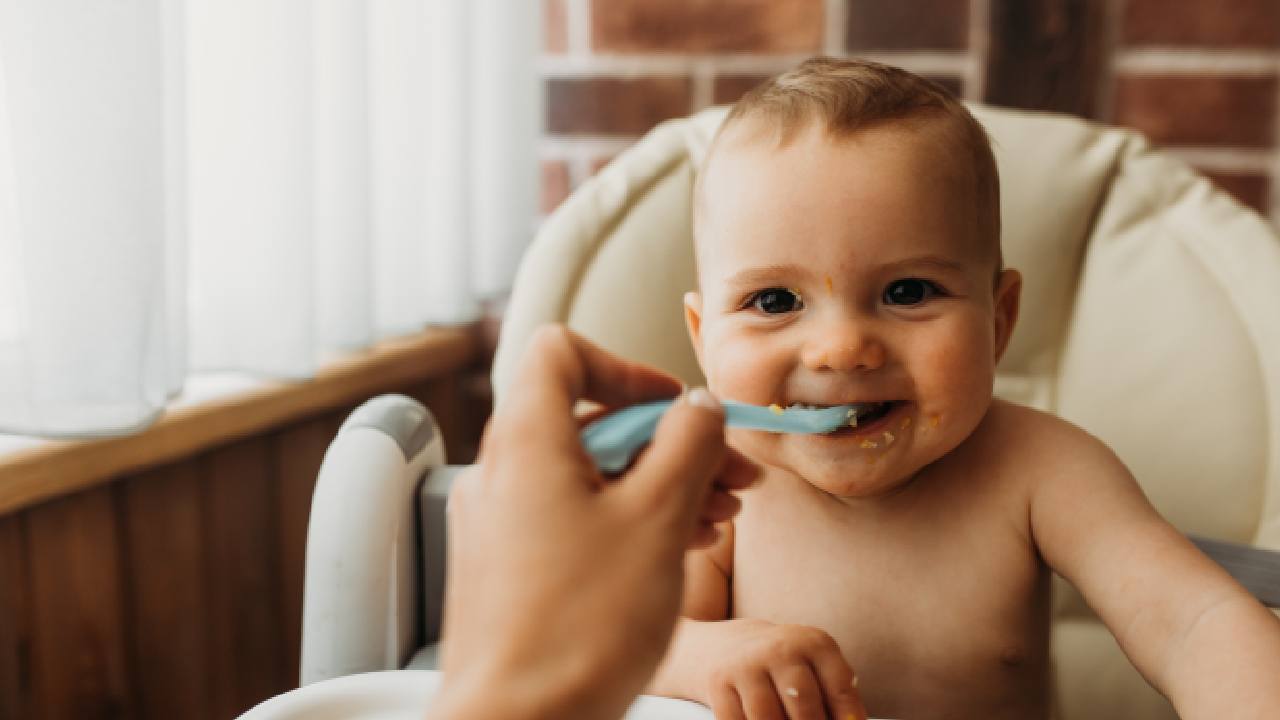 The least popular baby names for the year so far have been revealed and some of the names on the list might surprise you.
With a focus on names from the UK, the study by Bella Baby looked at statistics from Baby Name UK as well as Google Trends to compile the results.
Among the top most unpopular girl names was Angela, which has been in steep decline since the 1990s. It has been ranked way down in the 600s in terms of popularity.
The name comes from the English and Italian form of the Greek word Angelos, meaning 'messenger' or 'angel'.
Other girls' names that parents are avoiding include Kimberley, along with the name Alexa – a form of Alexandra.
Others in the most unpopular names included Nicole, Ashley, Lorraine, Kristen and Suzanne.
Meanwhile for the boys, one of the least popular was Kobe, which has several meanings, including 'turtle' in Swahili, 'supplanter' or 'cunning' in Hebrew, or 'god's door' in Japan where it is also a place name.
Also proving unpopular for boys was Jeffrey, Nigel and the names Ashton and Graham. Stuart, Chad, Gary and Bill have also joined the list for most unpopular boys names.
Image: Getty