Princess Eugenie's father-in-law dies before baby August's christening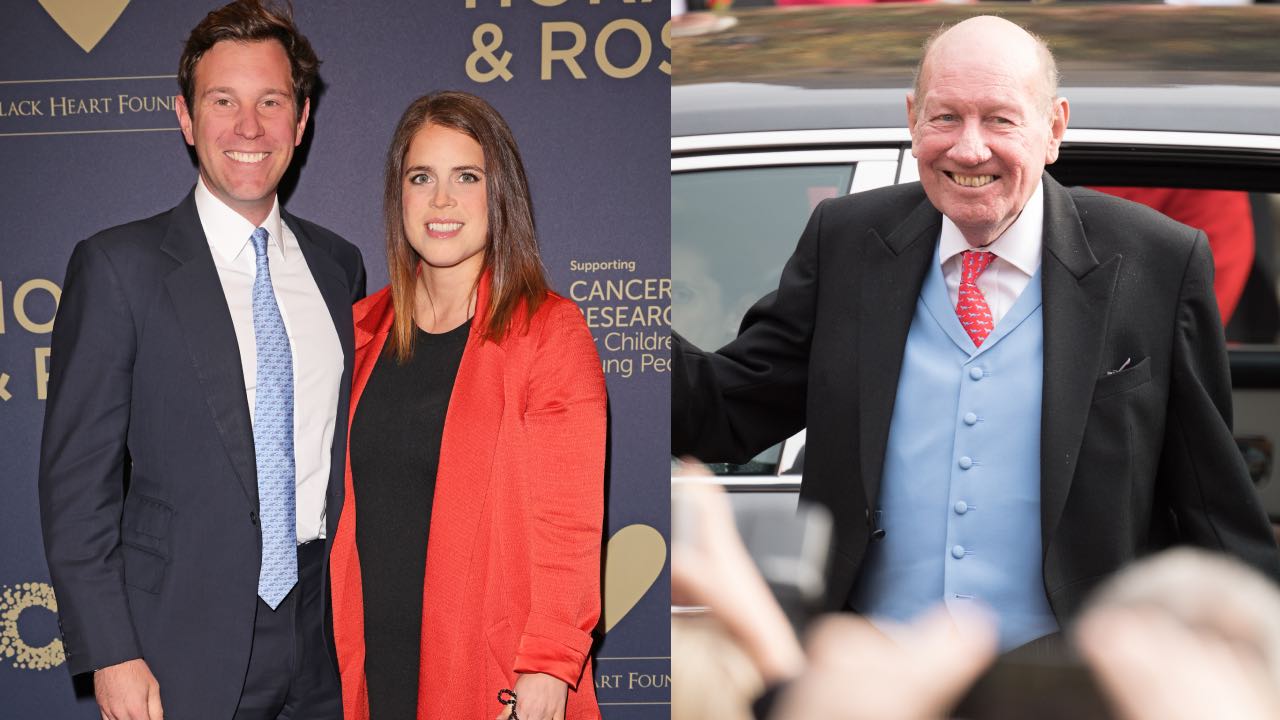 Princess Eugenie's father-in-law George Brooksbank has died just days before his grandson August was christened.
The 72-year-old battled Covid-19 last year and was in hospital for nine weeks, with some reports suggesting he never fully recovered.
A source told the MailOnline, "George had been in hospital with Covid and had not been the same after that."
"He had been unwell for some time. It's been a difficult time for Jack losing his father before the Christening."
After being diagnosed with Covid-19 in March 2020, George was put on a ventilator for five weeks as he fought to overcome the virus.
When he was eventually discharged from hospital more than two months later, Princess Eugenie thanked the UK's NHS staff "saving my father-in-law's life".
"George came back to us the other day so happy, and as the 'miracle man' as he called himself," she said.
George went on to thank the medical personnel who helped him through his illness, and praised them for their efforts.
"It was a real eye-opener for somebody who has not been in hospital before for any length of time. I certainly owe them my life," he said.
George's exact cause of death is not yet known, but it is believed he passed away last week.
Princess Eugenie and her husband Jack Brooksbank baptised their son August at the All Saints Chapel at Windsor in front of the Queen, members of the royal family and friends.
August's cousin Lucas Tindall, the son of Zara and Mike Tindall, was also christened in the rare double service.
Image credits: Getty Images