ALDI releases insanely affordable family dinner option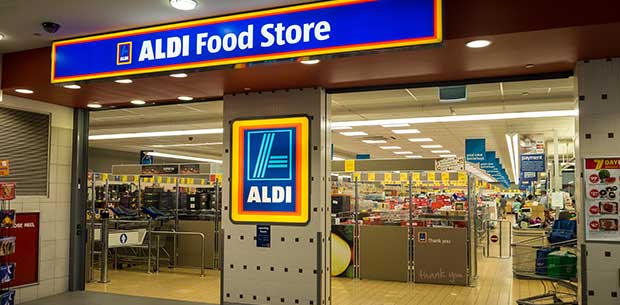 If you've ever been drawn to the convenience of a meal kit - where everything is included and you just have to cook it - this is the news for you.
ALDI, known for their exclusive and own-brand food products that have attracted so many loyal fans, has launched its first series of DIY cooking kits.
So what sets these apart from the dozens of other meal kits? For one thing, you can pick them up during your weekly shop and avoid the online ordering and commitment that comes with subscription-based kits. The second, and most important thing, is the low price, at just $3.99 a kit.
Though they aren't as comprehensive as kits such as Hello Fresh, they are still worth it. Unlike the standard sauce with noodles or rice kits already available in supermarkets, these ones include all the veggies you'll need, already prepped. The one thing you'll need to pick up yourself are the necessary proteins and carbohydrates.
Though the kits require you to purchase your noodles and chicken as well, they still feed a family of four for about $14, or $3.50 per person. Plus, you can easily substitute items for ones you prefer.
Each kit comes with a QR code that takes you to demonstrations that will walk you through each recipe, saving you from having to worry or plan dinner when you're out of energy or time.